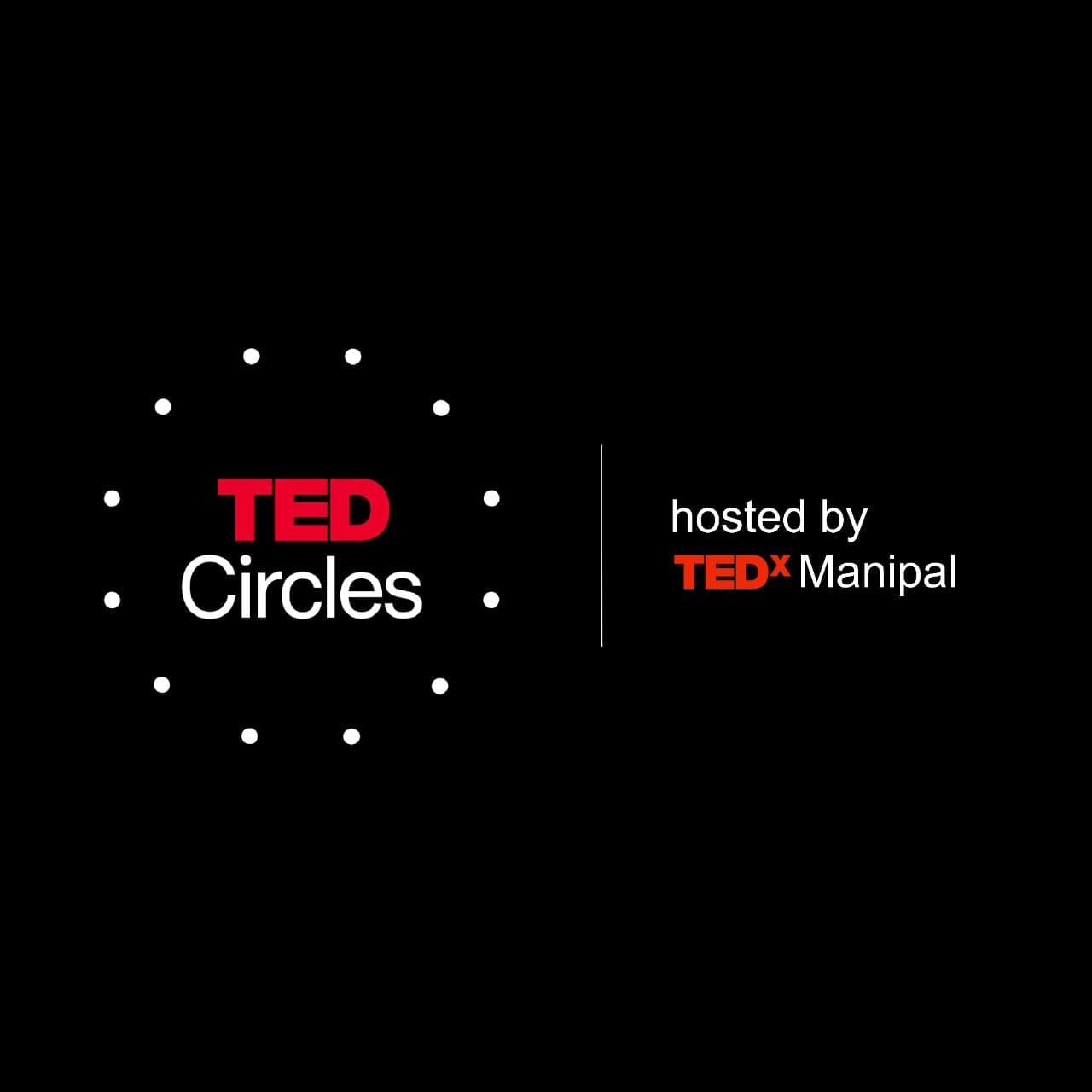 We had the Olympics and its five pretty circles amaze us earlier this year. Now, TEDxManipal with their event TED Circles focuses on stirring your mind with an insightful conversation, making sure that you leave the event with a lot of answers, to even more interesting questions.
TED Circles and what it is?
TED Circles is an event hosted by TEDxManipal that pushes you to exchange big ideas with small groups. Because it all starts somewhere, right? The primary aim being expressing thoughts and ideas on TED talks online within groups, they have managed to open the audience to a world of deep, penetrative talk.
On the 26th of September, 2021, an online event focusing on Imagination and its power was organized on Zoom. The hosts, Kashish Miglani, Khushi Agarwal, Khushi Prasad, Sidesh Das, Swakshi Agrawal, Vani Mittal, Vaidehi Patel led us all to have a perceptive evening. In this event, we were also joined by the faculty mentor, Dr. Raghu Radhakrishan, who is the Director of International Affairs and Collaborations at MAHE.
"It's not what you think, it's how you think."
A TED talk titled, 'It's not what you think, it's how you think' by Charles Faulker was played after a brief introduction of the speaker. The talk, like the entire event, was profound. The speaker talked about how our Imagination lies in between our Perception and Understanding. Not just that, it assisted us in learning how our imagination can make our reality different. It revolved around having us believe and know that our imagination can shape our realities because it is so strong. Our imagination spikes our knowledge, quoting the speaker, "Imagination and Knowledge are in an endless dance where Imagination always leads."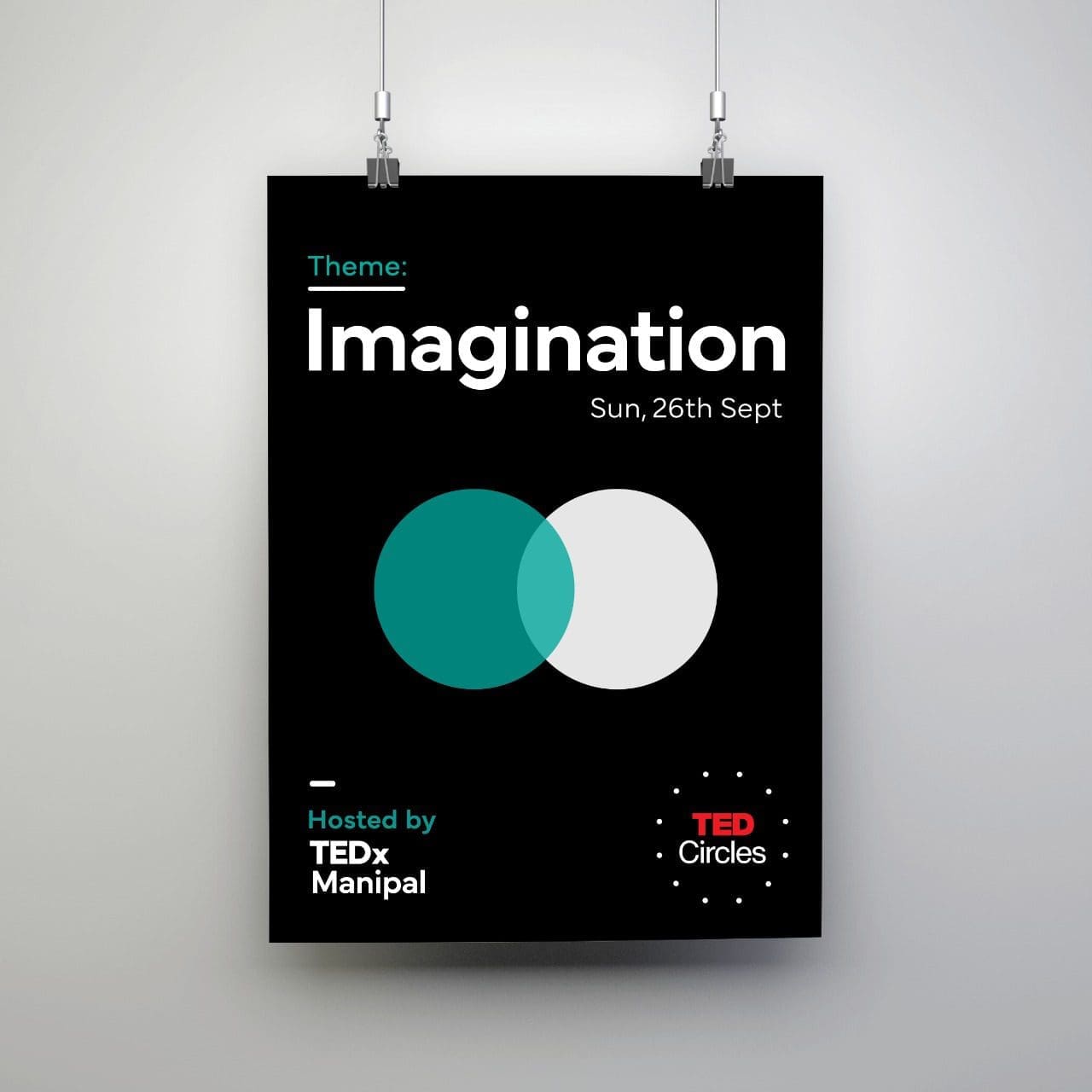 After the video ended, the audience was broken into groups of seven to nine. There, for the rest of the evening, the groups discussed their thoughts on the video. They interchanged opinions, built on what was said, learned, and most importantly, unlearned. The hosts along with the members surely didn't notice the time fly by as they had such a satisfactory exchange of ideas.
The event needless to say was a thought-provoking one. It aided you in diverting your attention to all that you are capable of doing, all that you can do. And that is only because you can imagine, we all can.