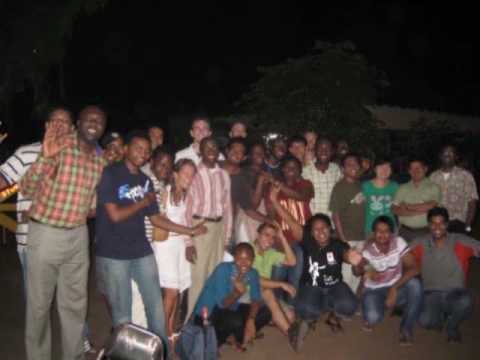 The best days of our lives, in India. This is for all of them who are yet to come, the guide about what is waiting for you. Thank you IAESTE India!
The International Association for the Exchange of Students for Technical Experience commonly referred to as IAESTE (pronounced i-ai-es-te or ai-es-te) is an international organization exchanging students for technical work experience abroad. Students gain relevant technical training lasting from 4 weeks to 18 months.
IAESTE includes 85 countries of the world, with a potential of accepting new countries in the organization every year. This video was made by an intern from Serbia, who had came to India in 2009.