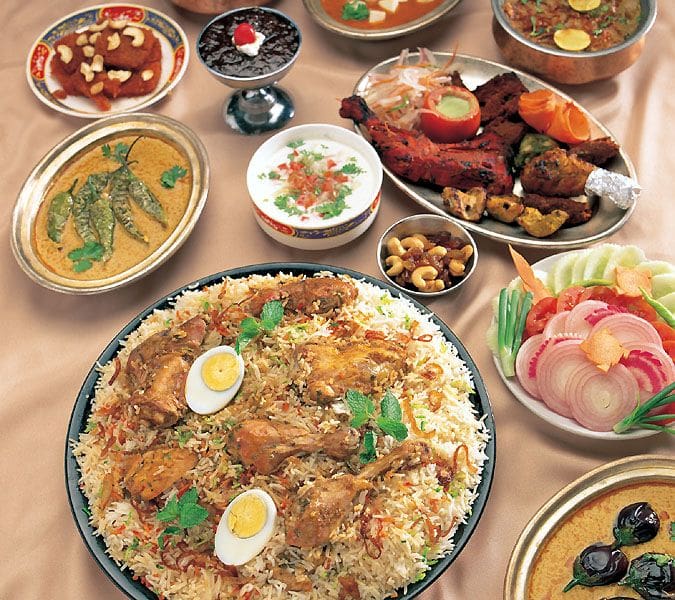 Hyderabad is famous for a lot of things. The culture, the film city, the people, the monuments, and of course, the food. Naturally, when someone mentions Hyderabad, the word "biryani" comes to mind first. The people of Hyderabad take their biryani seriously and use it to evaluate locations. In this metropolis, there were so many delectable foods to try and savor that I was spoiled for choice. But you don't have to worry. I am here. And I present to you a list of all the places you can go to when you come to Hyderabad. Let me clarify, the places to eat. You'll love them!
Govind dosas at Banjara Hills
Dosa and idli bandis may be seen almost everywhere in Hyderabad. They also make a nutritious breakfast and wonderful snacks. However, let's ignore the nutritious part when eating at Govind's Dosa. This is where sinful excess is defined. The dosas are cooked with dollops of butter, the upma filling is steeped in ghee, and the secret is in the special "podi" that he generously sprinkles. Don't forget to sample the tawa Idli when you're visiting Govind's.
Hyderabad wali Biryani at Bawarchi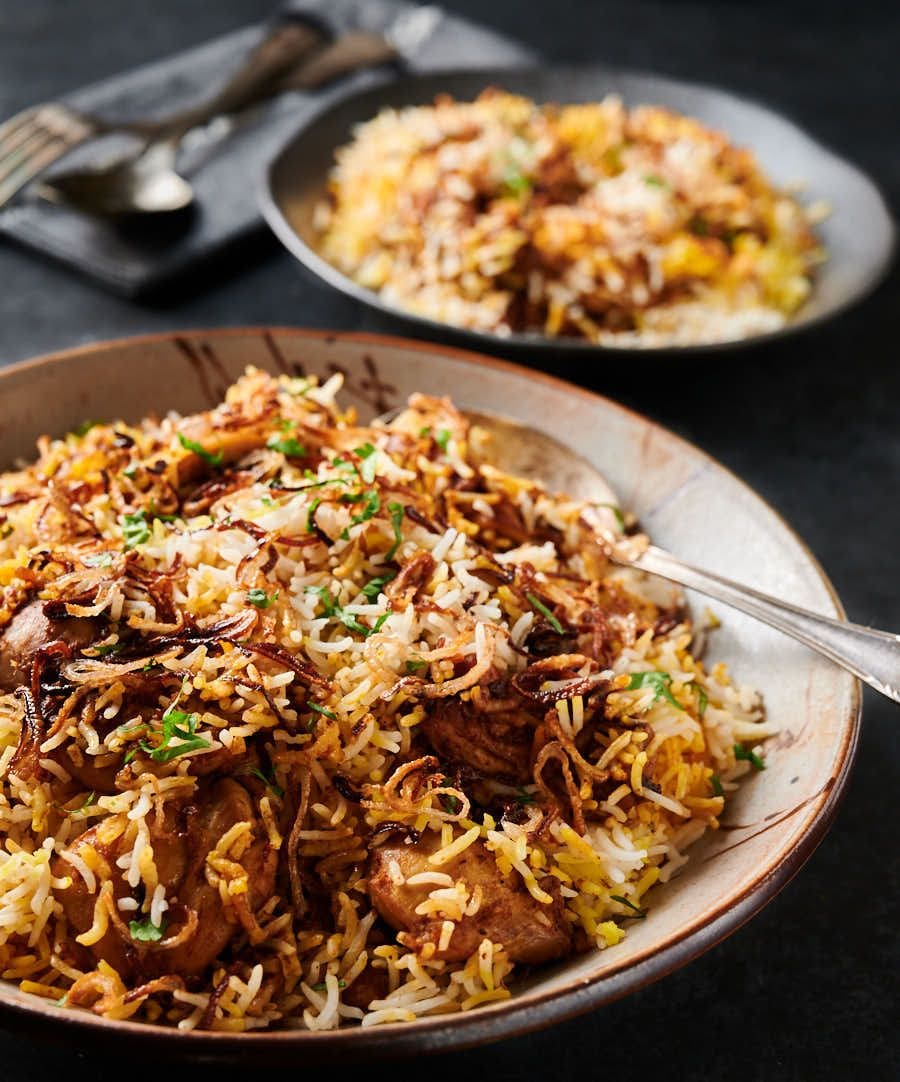 Yes, yes I know, you must've expected Paradise's biryani. But I got one better for you. Bawarchi. It literally means, chef. Wouldn't you trust a chef for tasty food? The city is awash in references to Bawarchi. Although many restaurants with this name and either a prefix or postfix have sprung up throughout the city, their food cannot compare to that of the original establishment. "We have no branches" is proudly displayed on the original Bawarchi. The biryani served here is excellent, and the aroma of this wonderful dish will fill the air before a bowl of it appears, whetting appetites.
Irani chai at Nimrah Cafe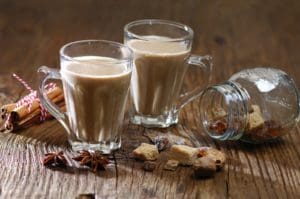 Only Hyderabad and Pune spring to mind when thinking of the greatest places to find Irani Chai. (Hyderabad is better, hehe) Hyderabad delivers robust, aromatic Irani chai that is ideal for breakfast or late tea. The Nimrah Cafe, which has a beautiful view of the Charminar, is perhaps one of the best spots to have a cup of Irani chai.
     As you chew an Osmania biscuit, sip your creamy chai, foodgasm is in order! Having an Irani tea at Nimrah Café is a must when visiting the Old City. Over the years, the café has played host to iconic photos of people posing with their cups with the imposing Charminar in the background. Therefore, this is a fairly well-known thing to do. Drinking Irani chai and dipping an Osmania cookie in it are popular pastimes in the city. Additionally, Nimrah Café produces excellent khara tea biscuits.
Osmania biscuits, Lakdi ka Pul
How can we discuss the Osmania Biscuit without mentioning the Irani Chai, its deserving companion? Hyderabad has a long tradition of baking. In the city, there are more than 13 different types of biscuits with Osmania being the most well-known. I absolutely adore and heartily recommend Subhan Bakery and Café Nilofer's Osmania Biscuits. When paired with Irani tea, the Osmani biscuits are tender, buttery, and melt in the mouth.
Malai paya at Hotel Nayaab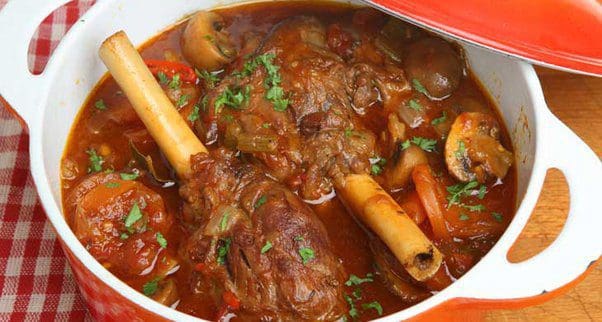 One of the first and most reliable Iranian cafes when it comes to food is Nayaab in Ghansi Bazaar. Eons ago, they were the first to offer Haleem for sale in the city. But their Malai Paya is the reason you will keep going back to see them.
      They begin serving breakfast as early as 4 a.m., and the place is crowded with customers carrying bowls of nihari and naan. While you're visiting Hotel Nayaab, order a cup of their special Kesar Ka Chai, which incorporates saffron in the traditional Irani chai, while you're there. 
Mandi at Jubilee Hills
Arabia in Hyderabad! What began as an Arabic culinary influence in Hyderabad has now spread throughout the entire city. Mandi used to be confined to the Barkas region, where the Iranian and Yemeni soldiers of the Nizam's army were stationed in barracks (Geddit?). But in recent years, kabsa and mandi have become much more well-liked.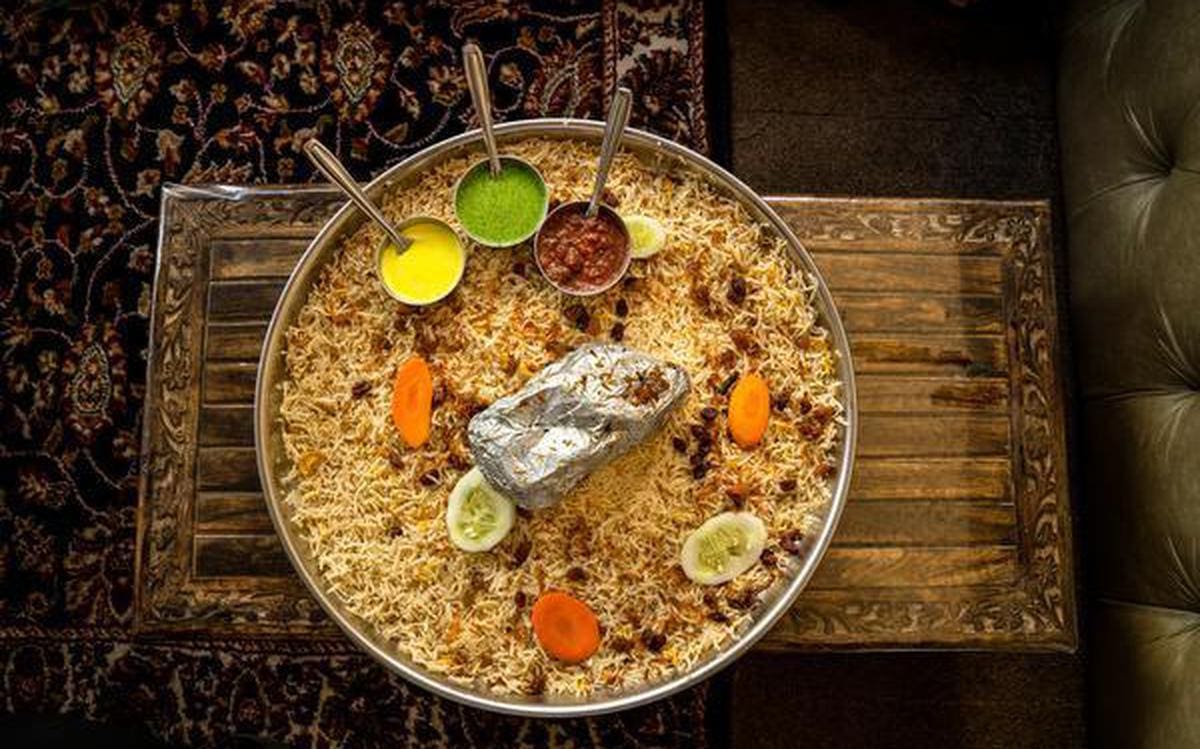 The aspect of Mandi that appeals to me the most is that it encourages communal dining, where friends and family dine together from a huge thali. The greatest restaurants in Mandi are Mataam al Arabi and [email protected]. The proper definition of, a family that eats together, stays together. 
Jauzi halwa at Hameedi Confectioners
The Jauzi Halwa at Hameedi Confectionery, known as the Nizam's favorite dessert, is the stuff of tales given the store's more than a century-old history. The origins of the sweet are in Turkey, where the owners originally hail from. Their hand-churned ice creams are superb, and some of the most popular flavors include saffron, dry fruits, and kesar honey.
Andhra meals at Kakatiya mess
Craving for some tasty South Indian meal now? Try this. 
The city of Hyderabad boasts a diverse range of culinary traditions while still preserving its own unique culture. Dining at one of the many Andhra messes that dot the city is one of the must-do activities there. You can treat yourself to delicious cuisine at the messes for a reasonable price. There are numerous messes lining the streets of Ameerpet and Punjagutta that cater to the student population. The most well-known of these is Sri Kanya, Kakatiya Mess, and Harsha Mess.
Marag at the Hotel Sohail
With the exception of biryani and haleem, most cuisine from Hyderabad has not yet attained commercial importance. Dishes are still only permitted in homes or during marriages. But when it comes to their marag, Hotel Sohail has a cult following. The soft pieces of mutton in the marag are cooked to such a tenderness that they almost fall off the bone. The majority of Hyderabadi weddings serve this flavor-packed appetizer as a starter.
Mutton biryani at Hotel Shadab
The biryani at Hotel Shadab is yet another Old City favorite. The biryani hasn't changed over the years, and their mutton version is the best to enjoy with company. They also serve a wide variety of Hyderabadi foods for breakfast, including munshi naan, paya, nihari, bheja fry, and palak gurdha.
For very specific reasons, Hyderabadi street food deserves special consideration. Numerous posh eateries and old-fashioned food stands, some of which date back to the middle of the eighteenth century, can be found in Hyderabad, a historically significant city.
When dining in Hyderabad, these are merely the tip of the iceberg. The idea of food has long been associated with the city, and it permeates everything. So, everybody, start exploring and having fun playing jednoreki bandyta 777 za darmo!