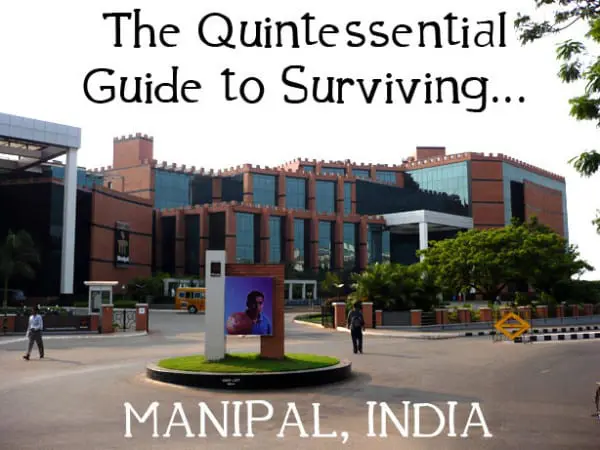 [contentblock id=1 img=adsense.png]
I'd like to prepare some of you for what you are getting into and maybe remind the rest of you of what you are returning to. ..one more time.
Roommates – That means the person who has been put in the bed across from you. By now the two of you have met. Many times this other person has strange habits, for instance; yelling in her/his sleep, talking out of windows to no one, or locking the door in the middle of the night, while you are in the bathroom. Try to ignore these things, they should pass by the time you graduate, if not by Senior year.
Friends – Good for a back-up when your self-confidence begins to give way. At other times this wonderful peer group can attempt to pressure into 'smoking', partying, and other distracting activities when you know you need to study. Do what you know is right for you at the time.
Parties – A conglomeration of friends, drinking, talking, and on occasion smoking. These usually happen on the weekends and it is a good idea to keep Sunday free for regrouping and studying for Monday morning classes.
Alcohol – If you missed it in high school you will soon discover it here. Drinking is usually at its highest  during exam week (to relieve tension of course), on Friday and Saturday nights and any other day or night that a last or paper is due or has just been handed in.
Drugs – Commonly called dope, pot, weed, pills, etc. These sundry items will, undoubtedly, be encountered at college. The question here is how far or much one gets into the "drug scene" (remember that one?). My best guess is that the social climate of the college or your peer group will decide if and how drugs are used.
Cheaters – The people who would rather let you study for a test while they play. Don't take it from them. Stand-up for yourself and don't  let your intelligence be insulted by keeping quiet.
Coffee – This stimulant hits its high point somewhere between 7:45 and 8:30 a.m. Monday thru Friday for those with early (ugh!) classes or between 11 p.m. and 2 a.m. during exam week and on due dates. Coffee, much like alcohol and drugs can become addicting, and/or a welcome relief the morning after a late night of song and dance. Ah, tea drinkers, you're no safer, it can have the same effect on you, too.
Food – (Correction…Food Court Food) No harm meant. So you've decided to lose weight while away at school. Well when the salad looks like it was frozen, the jello is full of canned fruits and the entrees offer a choice of brinjal, Okra or Soya chunk balls …eat ice cream.
Administration, Faculty, and Staff – Be 'cool' and you should slip through.
[contentblock id=1 img=adsense.png]
Luck – Seemingly appears without much notice especially when grades come out and you passed all the classes and your lowest grade was a 6 pointer. This cannot be depended on, so go ahead and study anyway.
Boredom and Bad Times – Be realistic, there are bound to be bad moments. Get together a hobby that you can do on lonely nights and weekends and remember that it is only temporary…even if it doesn't feel that way when it hits. The other option is to get together with other bored people and brainstorm fun things to do…raid the next floor, eat, tell jokes or stories, play truth or dare and there is always Tallurs.
Conclusion – Manipal can be a time to learn about more than just your subjects.
A wise young man once said, "Don't let your education get in the way of your education " On the other hand don't let your education get in the way of your education. If you know what I mean 😉