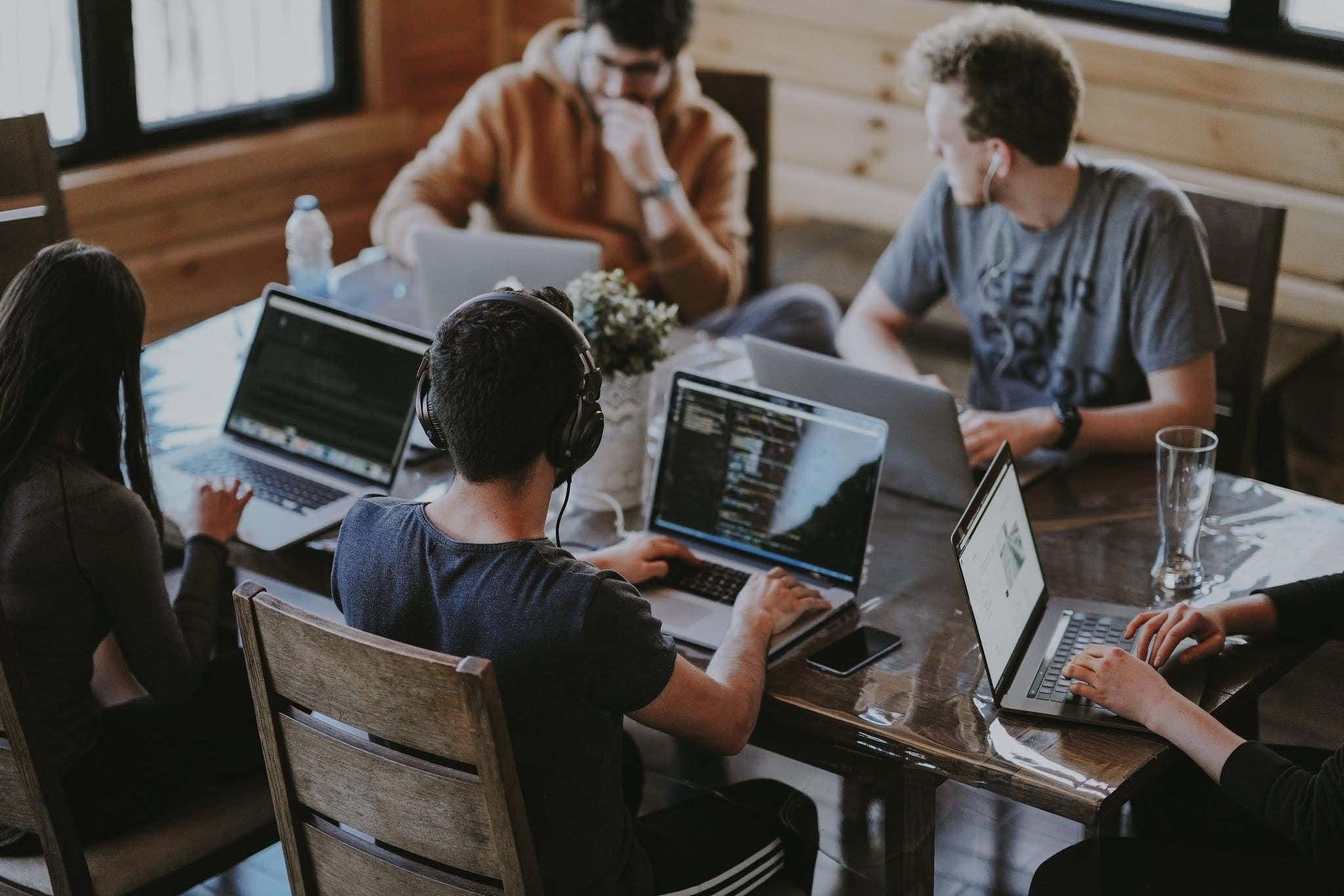 Lack of motivation in your employees is one of the reasons that lead your company to a certain fall. You should be interested in your employees simply because they are the link, the framework or the pillar on which your company is based; they are the basis of a proper functioning business.
In that sense, it is necessary to constantly motivate and energize them over time, even if they are not paid at the level of their productivity or performance.
Thinking Heads presents some very effective ways to motivate and energize your employees:
Encourage your employees to see the bright side of things
As a manager, there is nothing more pleasant than seeing your employees always in good conditions and in a good mood. If they feel oppressed, stressed and sense that their efforts lack recognition, they will not like the job and the desire to leave your company will be urgent when an opportunity is offered elsewhere.
For this reason, it is recommended to encourage them to see things from another perspective, focusing on the positive side while talking with them about future possibilities. So, as a business leader, your first role will be to forget about yourself and the business to think about your employees.
Adopt a trust-based management
Most managers tend to control everything and want to know everything in detail regarding the moves of their employees. This could have negative consequences for your business, so give them a chance to do their job without pressure. 
Avoid multi-purpose work without setting objectives
You must implement discipline in your business. The manager has to establish the principles and rules that govern all the activities of his or her company and try to instill them in his employees. Set priorities for everyone to focus on such tasks. 
Motivate your employees in the long term
Motivation is an intrinsic phenomenon. It is a type of appetite that drives your employees to perform a task with love and dynamism, spontaneously and voluntarily. Congratulate them in public, in front of suppliers, partners or customers. 
Use up pending tasks before adding more
The company must have clear and precise objectives monthly, and break them down into weekly goals if possible. If this work is well-structured, all the tasks assigned to each employee will be done well and quickly.
Set short breaks for relaxation sessions
From time to time, take a 5 to 10 minute break to perform some muscle relaxation exercises with your employees, followed by positive words.
Organize coworking sessions
This is an excellent way to allow workers to share their ideas, learn from each other, break ethnic boundaries, increase collective and individual actions, and create group dynamics. 
Make them desire to be future entrepreneurs
As a true manager or leader, your role will be to develop a team spirit and encourage your employees to have their own business later. If you develop such culture within your company, you will see an evolution in their behavior.
Create a healthy work environment
The employees who have twice the motivation to work and produce results are those with specific work materials to facilitate the fulfillment of their task. 
Develop authentic leadership in your employees
Genuine leadership aims to shape your own leadership style by drawing inspiration from other leaders. An authentic leader is a flattering, inspiring and motivating person, who builds his leadership by following the steps of other successful leaders while maintaining his authenticity.