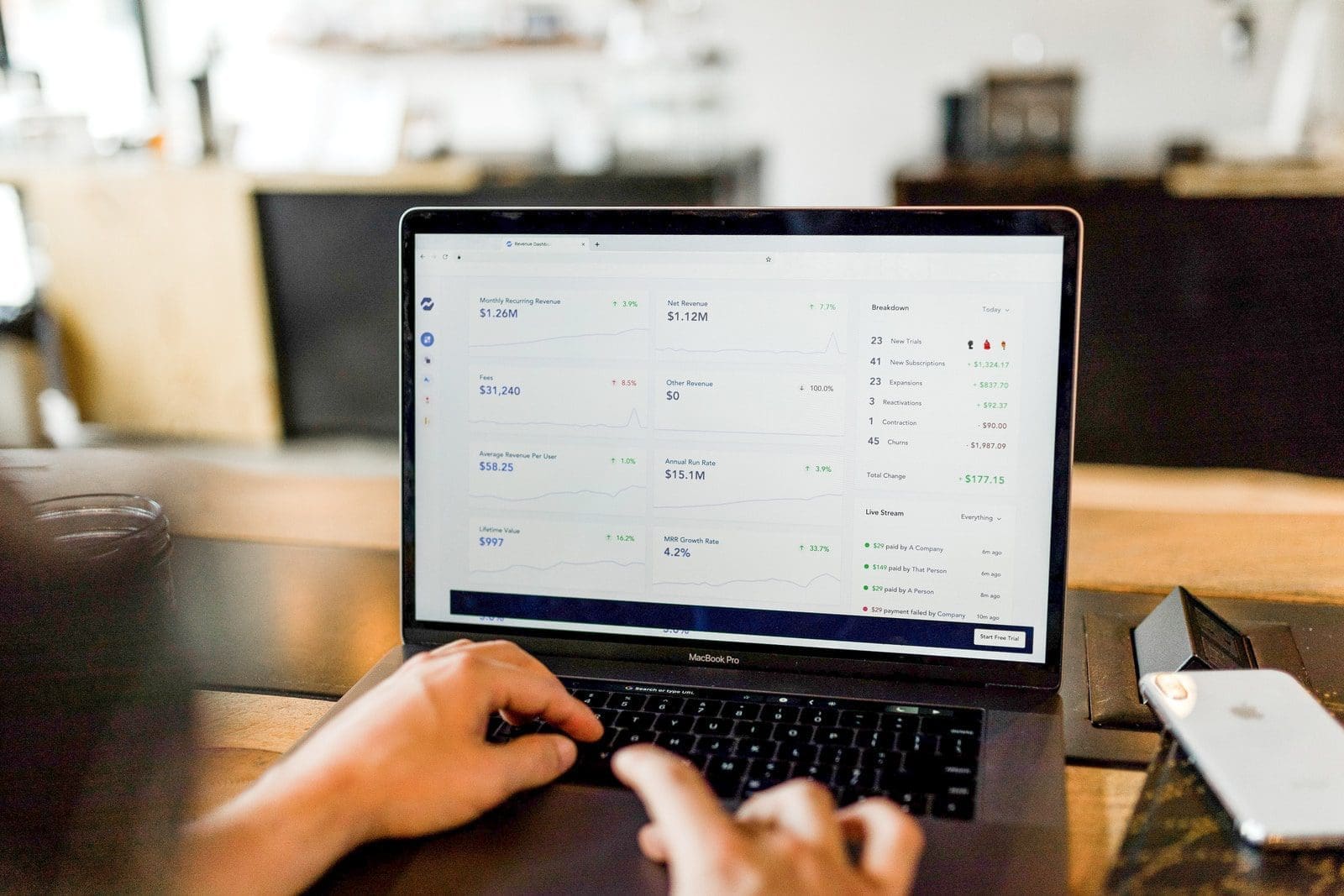 Hiring a bookkeeper can be very expensive for a company. The work of a bookkeeper is highly detail-oriented. You must require a talented and multitasking bookkeeper, especially if you own a large-scale business. An efficient bookkeeper will provide helpful business reports, share insights, save your time and manage your accounts properly, trying to avoid any red flags.
It would be best to hire a low rate bookkeeping assistant like Darcy Services, who has good communication skills, problem-solving ability, multitasking, coordinates well with other team members, and other soft skills to convince clients. This article provides you with the ways to hire a low rate booking service.
Ways To Hire A Low Rate Bookkeeper
Outsourcing bookkeeping can save the company from higher costs. By letting their bookkeepers do the job, hiring and training costs are eliminated. In addition, outsourcing bookkeeping services will require less office equipment and space and thus help in saving costs. The company will also be relieved of the responsibility to pay for medical benefits and social security.
Hire interns
If you have a low budget and it fits your need, you can hire an intern. Hire such interns who are looking to gain ground-level experience. In this way, they will perform the task efficiently, and on the other hand, it will help you keep your operational cost low.
Find freelancers
Freelancers are self-employed persons who work for a variety of projects but different clients. As a result, they charge a fraction of the cost you may pay to your full-time employees. This helps you avail of low-cost bookkeeping services without an expensive setup.
Use simple accounting software.
Complicated software will not be of much use as you will need help to progress, and it will also involve colossal costs. It is better to use simple accounting software that is easy to use and helps you create invoices (an invoice generator can help), prepares taxes, tracks your income and expenses, and much more.
Social media
You must post on social media when looking to hire a bookkeeping service for a small business. It can help you promote your business and even help you connect with people who might be searching for part-time jobs.
Go paperless
You can save your time and money by recording your finances digitally instead of spending enormous time preparing accounts and ledgers. You can also do it yourself if you have the proper know-how to do it. This method saves your cost, but it may require a bit more time.
Conclusion 
Outsourcing your bookkeeping services can be cost-effective. Hiring interns and freelancers not only cut cost but also helps you save time to focus on other areas of development that will help satisfy clients better. Some other effective methods to hire a low rate bookkeeping service are using simple accounting software, posting on social media, or going paperless.