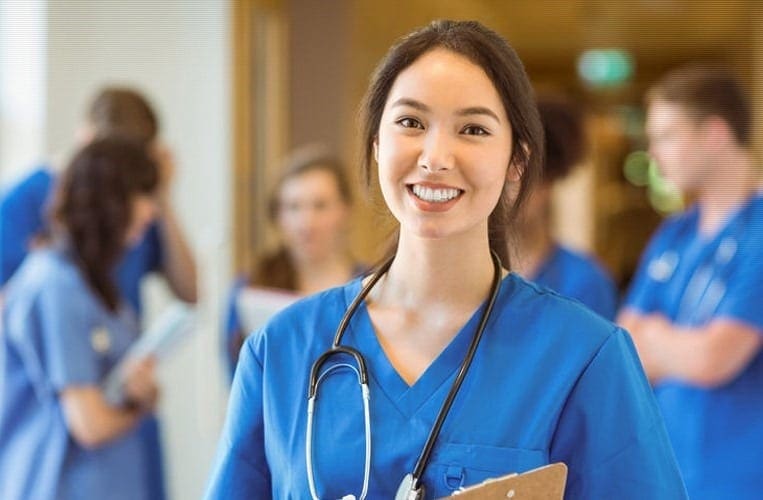 An excellent first resume is critical to all medical students. It gives the employers an overview of the kind of individual they are to face. For this reason, it is essential to write an excellent and well-informed medical resume.
A good resume is critical for any individual's career success. One may seek online services, like the nurse resume writing services, to aid them in coming up with their resumes. However, if one desires to come up with a personalized resume, the following guidelines should be considered:
1. Tailor your resume
You should tailor your resume to show how you are qualified for the particular job. Your resume should not contain just the plain data that other individuals will have. A tailored resume has higher chances of standing out and subsequently you have a higher chance of being selected.
2. Highlight educational achievements
Since you have recently graduated (or you are still in medical school), you have little experience in your career. For this reason, your CV should reflect your educational success. Your educational success could include your grades and any other awards received during your study period.
Remember to include your best achievements.
3. Indicate your extra-curricular activities
It is imperative to include your extra-curricular activities. Including these activities in your resume will show that you are an all-around individual that fits in any field. It will improve your chances of success.
4. Note down your scholarships
If you want a successful new grad resume, your scholarships could be the key to your success. Scholarships, in most cases, are awarded to exemplary students. Indicating your learnings will hint to the employer that indeed you are an excellent student and you would be a valued addition to their pool of experts.
5. Put down your research skills
The medical profession requires a lot of research work. Since it is a study intensive field, you could indicate in your resume the research you have conducted especially if the research concerns are addressing a significant issue.
For instance, in your graduate nurse cover letter, you could hint how your research aids in community welfare. Your employers will probably be on the lookout for individuals who have the knack to look for answers in the right place.
6. Perform voluntary activities
Apart from these activities showing that you are hardworking and good at heart, they increase your chances of securing a job. If you have limited job experience, voluntary activities expose you to a more significant job market by increasing your knowledge. Furthermore, volunteering gives you the chance to sell your resume.
7. Include your qualifications
As a student, you have undergone specific training programs or charitable activities. These activities should not be left out of your resume, as they indicate your passion and desire for the medical profession. They also give you an edge over other applicants who applied for the same position as you.
8. Minimize errors in your resume
The medical profession is known for the level of accuracy and precision needed in the field. Your curriculum vitae thus plays a vital role in whatever impression we assume of you. Perfecting your resume will give the idea of a keen and focused individual. Minimize the errors in your resume.
Use whichever resources are available to you to come up with an almost perfect resume. Employ grammar checkers among other utilities available on the internet to avoid small mistakes.
9. Make each resume job specific
For increased chances of success, write a new resume for every job you apply. Resist the temptation to use the same resume over and over again.  Perform adequate research before submitting your resume to identify the requirements or each job you intend to apply. Duplicating a resume is never an ideal choice if you want to succeed.
10. Update your resume regularly
If you update your resume, holes will not appear gaps will not appear in it. Holes in your resume will indicate a period of inactivity, and this will make many employers shy away. Regular updates could include adding activities that you undertake, for example, charitable acts.
However, you should be careful to include only activities relevant to the job you are applying.
11. Include the basics
It is perhaps the cornerstone of all resumes. Do not forget the simple details such as breaking up your document into short, understandable paragraphs, your name, location and address. It is these details that will impact your success rate.
Conclusion
Writing a good resume will need much effort. You do not need to be an excellent writer to write a successful resume. With the above tips, you will be able to write a resume that will ensure you get accepted into the field of your choice.