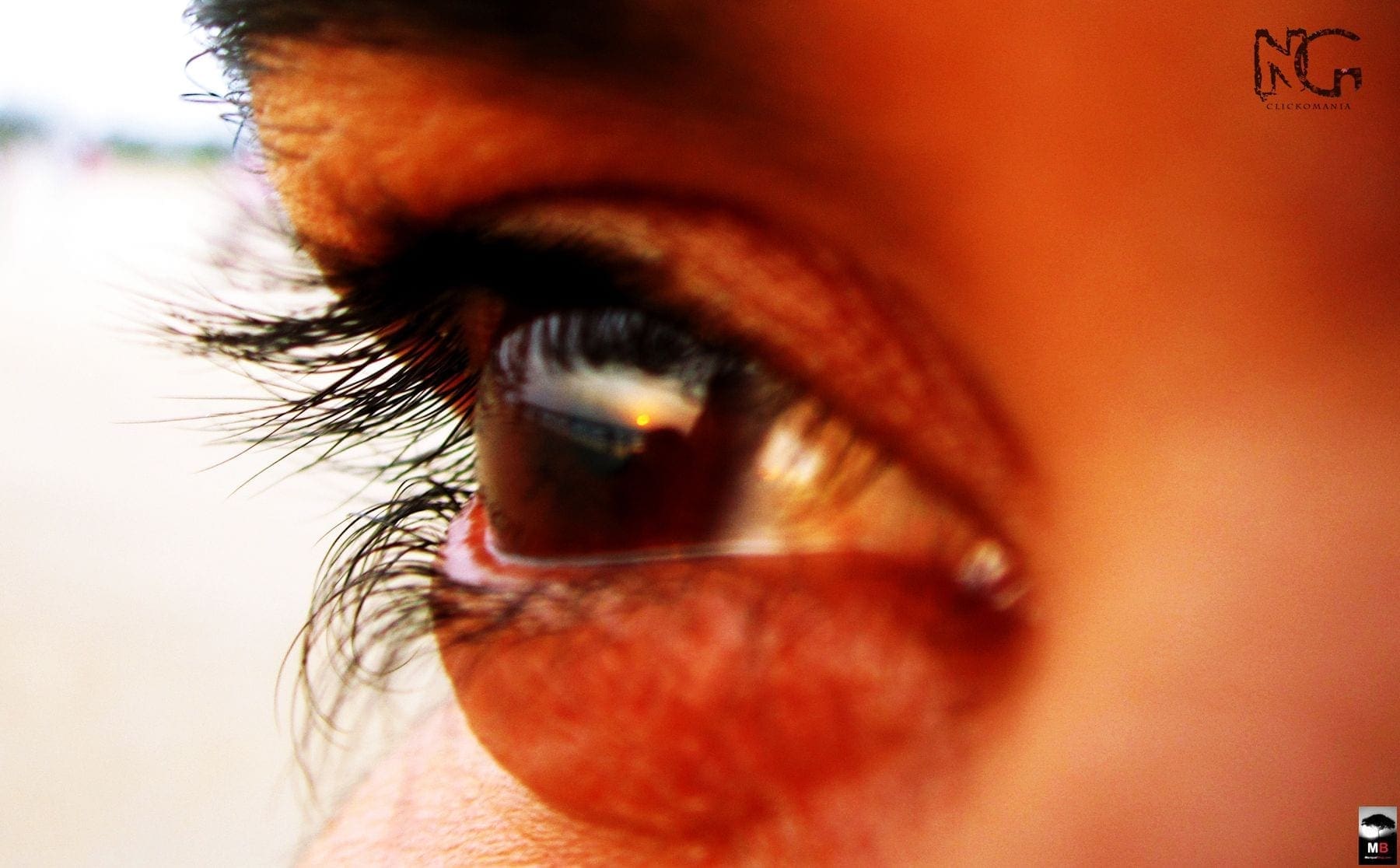 For those of you with skimpy lashes try these tips:
Daytime ritual:
1)Powder your lashes before applying your mascara. This will give the liquid something to cling to and will make it last longer.
2) Always use an eye lash curler. Curl your lashes at the base and then curl them again mid – lash. ( For best results use a slightly heated curler – this can be done by passing it under a hair dryer for a few seconds or by using an Eyelash Curler)
3) Give your lashes two coats of mascara one right after the other, so that it doesn't clump.
Night time ritual
1) Put a small amount of olive oil on a tissue then gently pat it onto your lashes, before going to sleep at night. Test with a very small amount and stop if any irritation occurs.
Finally I have heard of a product that is supposed to help grow your lashes but have not tried it myself. To find out more go to: Talika Eyelash Conditioning Cream – this company earned its reputation because of this eye lash growing cream