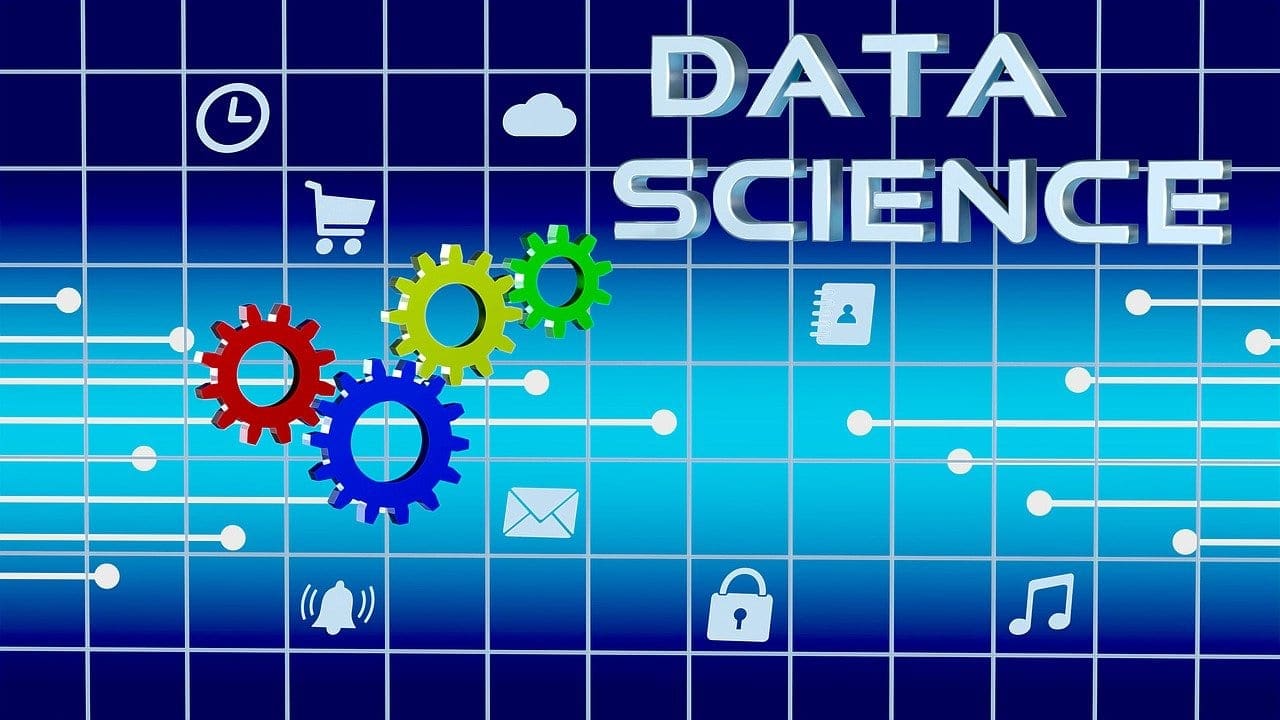 Online education has come a long way. At times like this, when the whole world is going through a pandemic, online courses are the safest option for someone who wants to continue their education. Earlier, online programs were limited to a few professional courses. But today, it is possible to even get your Master's online.
There are several universities and other educational institutes that offer an online master's program in data science. Some of these are specializations like artificial intelligence, data engineering, or analytics. It also gives the students an option to enroll full-time or part-time.
Selecting the best online Master's program in Data Science
When it comes to distance learning, name recognition is important. Recruiters like to see candidates from top tech schools. However, this doesn't mean that one should enroll in a school just on the basis of its brand name. Here are a few questions to ask before enrolling in a data science master's program to decide the best program for you.
How old is the data science online program?
No online program is going to be extremely old. However, the longer the program has been in existence, the better it will be.
Can you get a demo of the online experience?
There are some schools that offer real-time interactions with classmates while some others have a discussion through asynchronous learning opportunities. A good online data science master's program will have either one of these or both. For this aspect, you should use your personal preference to select one.
What datasets or resources will you be provided?
Several high-quality data science programs include research centers with public/private partnerships, entrepreneur programs, incubators, labs, and sponsored competitions.
Will you work with companies on real-world problems?
Some institutes have agreements or partnerships with companies so that students can have experience working on real-life problems.
Online Master's in Data Science
The only reason why some people don't prefer online degree programs is that they believe that an online master's won't have the same weight as a college degree on their CV. This is far from the truth. Even though there are a lot of differences between them, both have some added advantages. You will get a better work-life balance and more flexibility with an online program. It also decreases the cost by removing the home to campus commute. In short, it is a great investment.
Admission criteria for online data science master's programs differ according to the institute. It's your responsibility to ensure that the program fits your skill level before you apply for admission. Most of the programs include a blend of electives and core courses. Video conferencing, discussion boards, multimedia lectures, virtual office hours, and group project work are a few common elements.
Some data science online programs will expect you to visit campus at some point during the course. Some schools have the first and last week on campus. Whatever the case, make sure that you know it beforehand.
Curriculum for Online Master's in Data Science
It is important to note that the coursework for the online master's program will be just as demanding as the traditional course. Here are some attributes of the best online masters program:
Accountability markers and deadlines that will keep you on track
e-Portfolio for impressing future employers
Team-based chat rooms and practicums that will help you create contacts
Benefits of enrolling in an online Data Science Program
Flexibility 
Enrolling in an online master's in data science program offers several benefits. One of these major benefits is the flexibility the program offers. Most of the institutes allow students to take on the course part-time. This is a great option, especially if you are working full-time and can't visit the campus every day.
Also, asynchronous programs are self-paced. So, you will be in complete control of your schedules and also will be able to manage your work-life balance. If your program offers synchronous teaching, you will have to watch the lectures at a specific time from the comfort of your home. Also, synchronous learning is more interactive and hands-on. Some institutes offer online data science master's programs all year round. So, you won't even have to wait for a specific date to enroll in the program and get started.
Faculty 
For any program, it is important to have a high teaching quality, especially if the program isn't face-to-face. All the top institutes have a faculty capable of teaching students the skills they need with the help of an experiential learning process. So, before you enroll in the program, find out about the faculty who is teaching the program. Here are a few things that you must consider:
If they are the full-time faculty, find out if they are collaborating with the campus partners or working on some cutting-edge research. Find out if they have been awarded any research fellowships? You want a teacher who has a thorough understanding of data science.
If they are working part-time, find out if they are leading any data projects in a company. A faculty must have experience working with incubators and start-ups and an understanding of today's landscape.
Networking 
Apart from the brand name, networking is one of the main reasons why you might want to go to a university program. Chatting with other students in the hall or having a coffee with your professor can lead to a job with the government or in an AI project.
If you have enrolled in an online program, it might be a little hard for you to build relationships. However, it is not impossible. Here is what you can do:
Top online data science schools organize networking opportunities. You need to look for a program that organizes such events, campus events, and invites guest speakers.
Take a look at the class profile to get an idea of whom you will be meeting.
Find out if the program is in a foreign city or a tech hub as it can help to forge new business contacts.
Needless to say, an online master's in data science program offers a ton of benefits and convenience. If you are looking for such a program, you can check out Simplilearn's Data Science bootcamp. This course will give you broad exposure to core concepts and tools from R, Python, Machine Learning, and more.