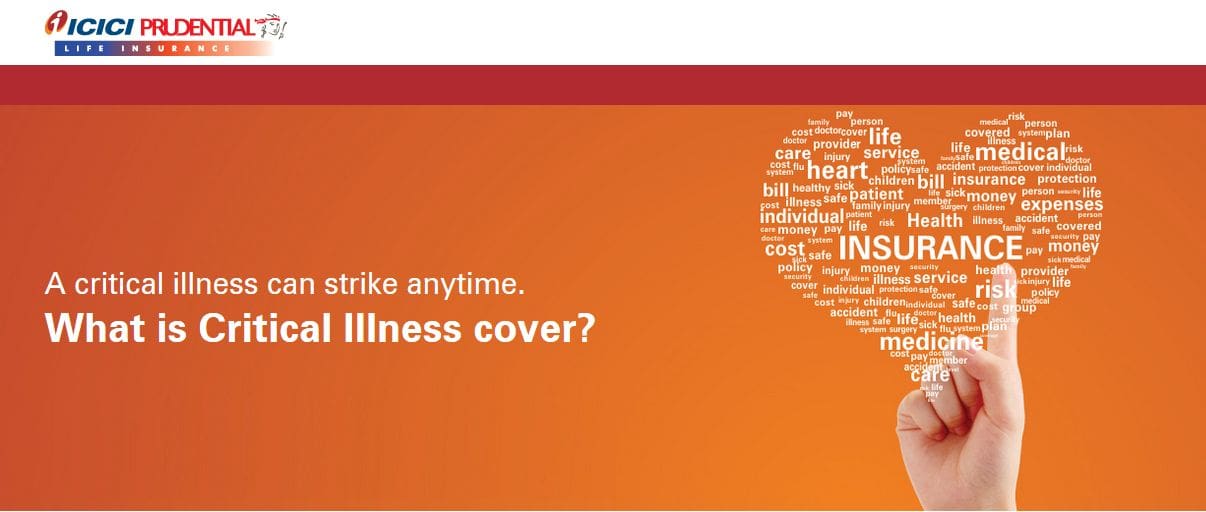 Insurance is essential for everyone nowadays. If you are not insured for your life, health, business, or vehicle, you never know what is going to happen next and when will the need for money arise. Insurance provides security in case of a mishap.
Not everyone is aware of insurance policies, in fact, many of us don't even realize how beneficial it can be.
Everyone knows how important possession is our health and fitness. But we are all well aware of the fact that getting ill is very common. You at least get sick once in your life for which we'll need a proper doctor and medication. Leading a healthy and safe life is very important.
Sometimes people do fall in instances where they don't have an adequate amount to get a complete treatment at the time of illness. That's the reason people should always have enough health insurance coverage, which can help them out during tough times.
Health Insurance is also offered by many companies for their employees as part of a group health insurance policy, many employers don't.  Whether your company does or doesn't provide a health insurance plan, it is always advisable to invest in some health insurance plan of your own to have a smooth treatment during tough times.
Advantages of buying a health insurance plan.
Will continue to have health coverage till a specific period.
Easier to get health cover when you are younger. The age might bring health-related problems which can cause the insurance company to decline your application
Always take health insurance when you are young and keep on increasing the limits. By the age of 40, it should be at-least 10 Lakhs. In our busy lives where we run behind money to put things straight, we completely forget our health. Always remember if health is lost, everything is lost. Also, secure the future of your entire family with a reasonable amount.
These are just some of my experiences while purchasing health insurance plans. Few tips should be considered while buying a health insurance plan, and they are:
The first and foremost step will be to identify your requirements from the health insurance plan. There are a plethora of programs available online. It is advisable not to just go for the first open plan. Before considering the proposal, look at its wordings, decide how much of it is acceptable for you and what is the cover that you will be needing.
Once you have found a plan, discuss it with your family and friends or somebody closer to you who has sound knowledge in this field.
It is also essential to know the pros as well as cons of health insurance plan that you'll be choosing.
Did you ever hear about the trial periods? If not, then read carefully that most of the things that will be available online come with a trial plan. So, you don't need to be surprised if companies are offering you a trial period because they will be checking whether the plan is right for you or not. You'll be having the option to choose. But it's a feature that varies with the companies.
Purchase top-up and super top-up covers to get added benefits at lower premiums.
Last but not the least that it is essential is to check the health care centers and additional medical providers.
Don't buy any plan without researching online, and if you are not comfortable for online research, then take advice from your family members or friends. These are some of the things I picked up while choosing a health plan for myself not so long ago. If you think that I have missed out on a few points, you can always refer to online guides which are readily available, to get the best health insurance plan.