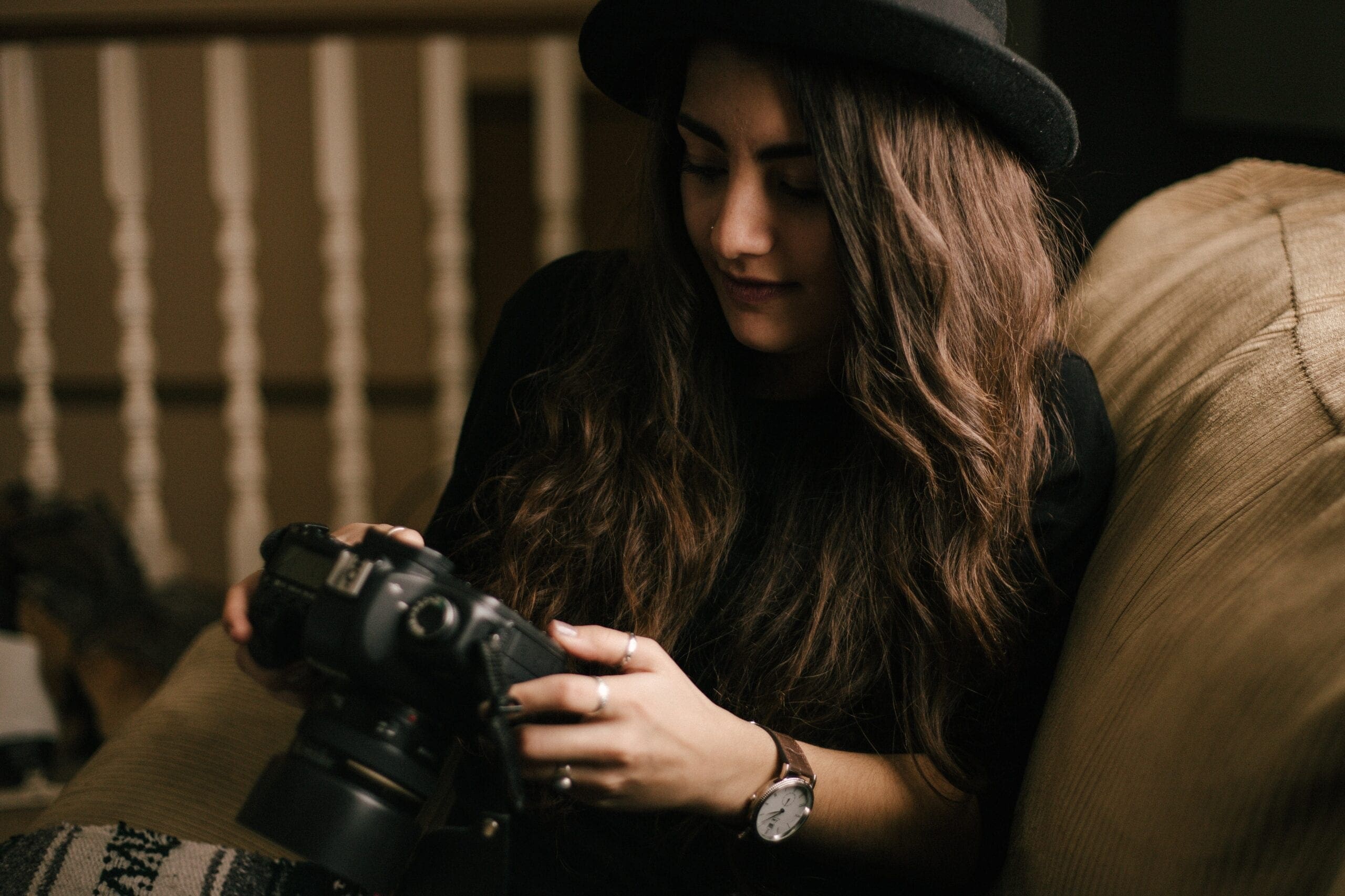 Buying a new watch may seem like an easy task, but buying the perfect watch for women can be a tricky one. Whether you are out to get one as a gift to your significant other, family member, or yourself, it's crucial to know the basics about buying a lady's watch. Even there are elegant watch collections like Coach watch that you can pass on to generations.
There are countless guides on the Internet that talk heavily on specifications and watch jargon, which can get a little intimidating to read or hard to understand.
In this article, however, we will walk you through the basics that you need to know when buying the perfect lady's watch. Here are some guidelines/questions to consider before you make your purchase of a watch for women.
Who will wear the watch?
As the watch will serve as a gift, it is your number one goal to impress the recipient. The more you know about her, the more you can be successful in choosing the perfect watch. Among other important things, to take note of the following details: her age, fashion sense, and lifestyle.
If the recipient of your gift is a child, it would be best to choose a kid's sports watch as it often comes in a rubber wristband. These are usually durable, making them fit for everyday use. On the other hand, if she happens to be a college student or a young professional, a wise choice to consider would be the more minimalist designs.
A clean watch design with a leather strap is ideal for versatility as it jives well with casual or corporate attire while keeping the wearer look sharp.
There are numerous types of watches and brands to choose from but if you want to impress any woman, the best pick would be among Omega Ladies Watches. Whether the wearer is a CEO, a watch enthusiast, or someone you think deserves the best, any timepiece from Omega will surely make the perfect gift.
What type of watch should I give?
Here are types of watches that you can give depending on the personality and lifestyle of the wearer.
Casual
If you'd like to see your recipient wear the watch every day, you can get her a casual wristwatch. These watches are made durable for the daily grind. It would be much preferable if you choose straps in neutral colors to stay versatile, but if the wearer has a favorite color or if she's the type who'd like to change straps from time to time — you can also try getting a watch with interchangeable straps.
Sports
If you're giving the watch to an athlete or a fitness enthusiast, buying her a sports watch will be a thoughtful present. Sports watches often have a rubber material for comfort and durability, and it also helps make them easy to clean. Some sports watches have eye-catching colors, but choosing one in neutral colors like black, grey, or white can also let it serve as a casual watch.
Fashion
Fashion watches, unlike casual watches, look best when the wearer makes a unique statement with their appearance. The watch usually matches a specific get-up, but it might not blend well with their daily look. If the wearer will attend a huge event and you already know the aesthetic of their attire, giving them a matching fashion watch will make the event truly memorable for them.
Dress
Wearing a dress watch, just as with a fashion watch, is another way of putting your best foot forward. The main difference is that you wear dress watches at formal events and occasions. They are usually in the most minimal yet elegant designs. You can give a dress watch as a present for someone attending a wedding or any formal occasion.
What color should I choose?
Last but not least, among the essential things to consider when buying a watch is color. There are two categories for skin types, namely, warm and cool. People with tan or dark complexion commonly have cool skin tones, while those with fair complexion have warm skin tones. You may also try to observe the veins in their skin–if the veins are greenish, they are warm-skinned and cool-skinned if they are bluish.
If your recipient is cool-skinned, the best colors to choose for her are silver or stainless steel. The colors that complement people with warm skin tones, on the other hand, are gold or rose gold.
What size should I choose?
In terms of size, most women tend to enjoy wearing watches with large dials. You can choose based on the wearer's preference, but the best choice is somewhere within the range of 28-38mm. If the wearer happens to be a petite lady who might not fancy big watches, a dial with a 22-28mm should be fine.
Final Thoughts
Choosing a watch as a gift can be a very daunting task, especially if the recipient is someone that you badly want to impress. That is understandable since choosing any gift entails the risk of not being appreciated by the person on the receiving end. Not to mention that a present such as a wristwatch is no joke as it can sometimes be a little expensive.
You can be confident that, at least in most cases, the more pricey a watch may seem, the more premium it is over cheaper finds in the market. Despite the price, your recipient will also enjoy it for a much longer time. Let us know which wristwatch you're getting for your loved one!