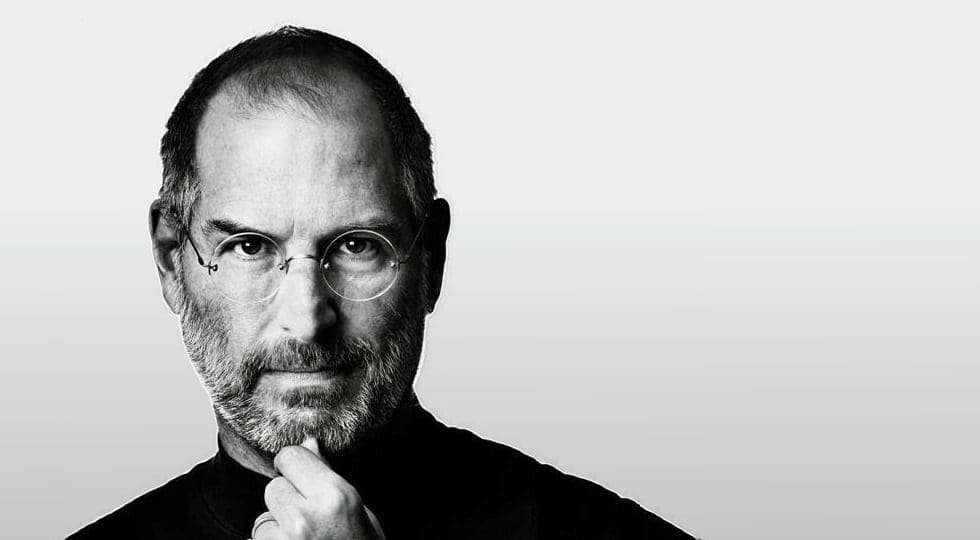 Disclaimer: I totally love that guy! But we have to admit that he changed certain things (for better or worse). Hoping Apple doesn't sue me for defamation, here's a list of some good and bad things that Steve introduced us to –
1. Jailbreak– Like their logo, Apple products just give you one sinful bite of that apple. Most of the awesome applications that you want have to be paid for. Sneaking your dad's credit card overtime you want an app is not a feasible option. So say hello to the world of 'jailbreak'. God knows how many people have spent endless hours trying to figure out the difference between tethered and untethered jailbreak, learning the process of jail-breaking via YouTube videos and sometimes even resorting to professional help to get free apps. Prasad Gupta, 3rd year medical student says "I mean Apple products are so expensive, at least give all the applications for free!"
2. iTunes – You cannot download and transfer the song directly via a USB cable like an MP3 player. You have to download it, sync it, then sync your iPod and then listen to your favorite music. You cannot transfer movies directly, they have to be converted into the MP4 format and then synced into your iPod. According to Rohit Gautam, an alumnus from IIT Bombay, it's just a 'Waste of time and mounting Internet bills'.
3. Bluetooth– Whatever is in your iPhone, remains in your iPhone. There is no easy way, like simple Bluetooth connectivity, to help you share your favorite song or that hilarious image with others. So it remains as a 'keep it to yourself' commodity unless you have the energy to upload all the pictures on Facebook for the word to see.
4. MacBook– It's like the guys at Apple have pointedly made sure that everything in a MacBook is opposite of what you get in a normal Windows computer. From the Close, minimize, maximize signs to the use of Log.txt instead of notepad. You need a 'Detour guide' and some serious tutorials before you are comfortable using a Mac. According to Aditya Pawar, 3rd year MBBS, "Why not just make a MacBook as uncluttered and simple as any other normal laptop"?
But I guess at the end of the day, the quality of Apple products supersedes that of any other brand. So in spite of writing over 300 words rebuking Steve Jobs, I know I can't bear the sound quality of anything other than that of an iPod.