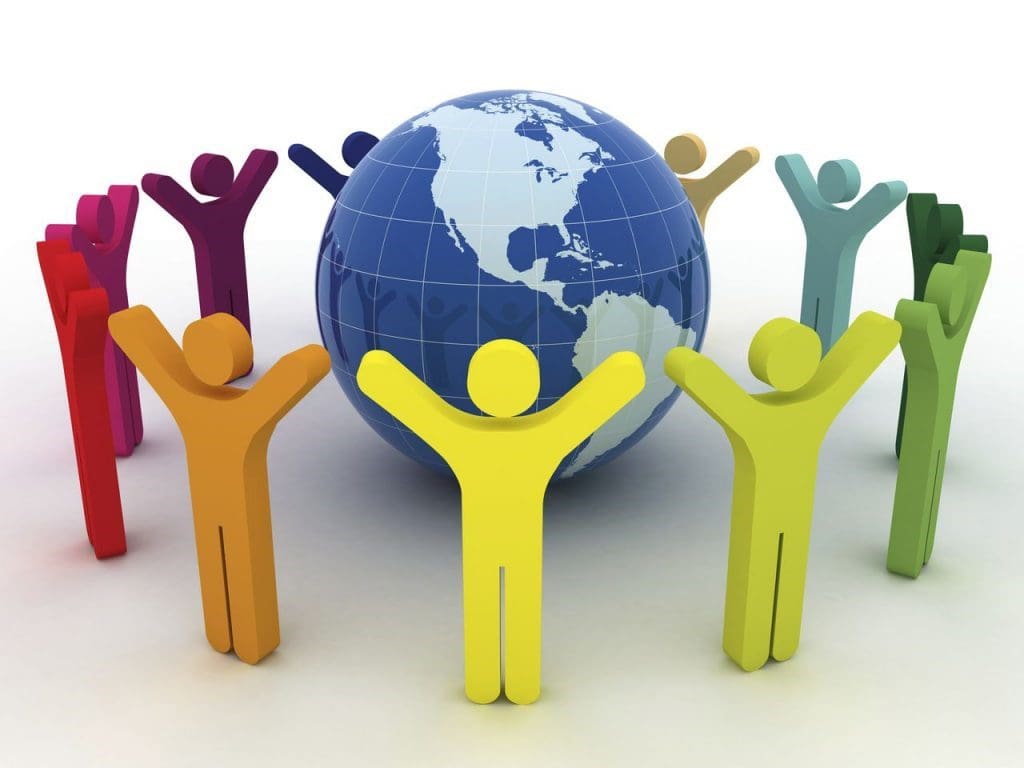 Sociology studies social life, the social structure at various levels, social evolution, human interaction in various contexts, social factors influencing human behavior and how the latter, in turn, influences society. During their sociology studies, students typically become keenly aware of the ongoing social processes in their communities and in societies around the world, the interaction between these processes, the challenges various categories of people face, both privileged and underprivileged people, etc.
Studying sociology is an amazing experience – this site describes well the motivation for pursuing a sociology degree by explaining the transformation students are expected to undergo and the abilities they would obtain but also the career paths that open to a sociology degree holder.
The Transformation Brought by Studying Sociology
Thus, one vital utility of studying sociology is the fact that it makes one understand the social forces that shape one's own life. We like to think of ourselves as masters of our own fates but the reality is that the environment in which we grow up and evolve has a colossal impact on who we become, on what strengths, vulnerabilities, or vices we'll develop, including our predisposition to depression or crime. Becoming aware that many of our individual traits or reactions are deeply interconnected with the ongoing social processes or the social standards of the community we are living in is part of that enlightenment that sociology students typically experience.
Another important understanding that comes when learning sociology is that of how to effect change in society. In other words, by knowing the mechanics and dynamics of various processes, students understand how to produce change. This qualifies them professionally for a number of important roles in their communities, for instance, in politics, government, NGO's, as social activists that educate society on key issues.
Learning Sociology
Sociology is an incredibly vast research area. A  good way to become familiar with the bewildering diversity of topics and sociology concepts is to access a website from which you can read online or download sociology essay samples for free. By exploring a few dozen essays, you not only get an overview of the writing style or language used, the information presentation style but can also identify a few inspiring topics that are worth pursuing in greater detail as part of your sociology program.
When learning sociology, being ready to read a lot of specific topics is vital. Unlike in many other sciences in which theory goes hand in hand with practice, applying knowledge in sociology is usually preceded by long periods of research. Students must learn how to critically assess a research report, how to do a Sociology Assignment Writing, how to design a research study of their own, how to gather data,  how to perform random sampling as part of surveys, how to analyze data, including how to perform statistical analysis, etc.
To learn more about the mission, goal, and learning outcomes of a typical sociology program, feel free to review this guide from California State University Long Beach. This guide lists key concepts, the need to understand social structure, social interaction, inequality, and diversity, to master the skill of sociological imagination, but also to develop critical thinking skills.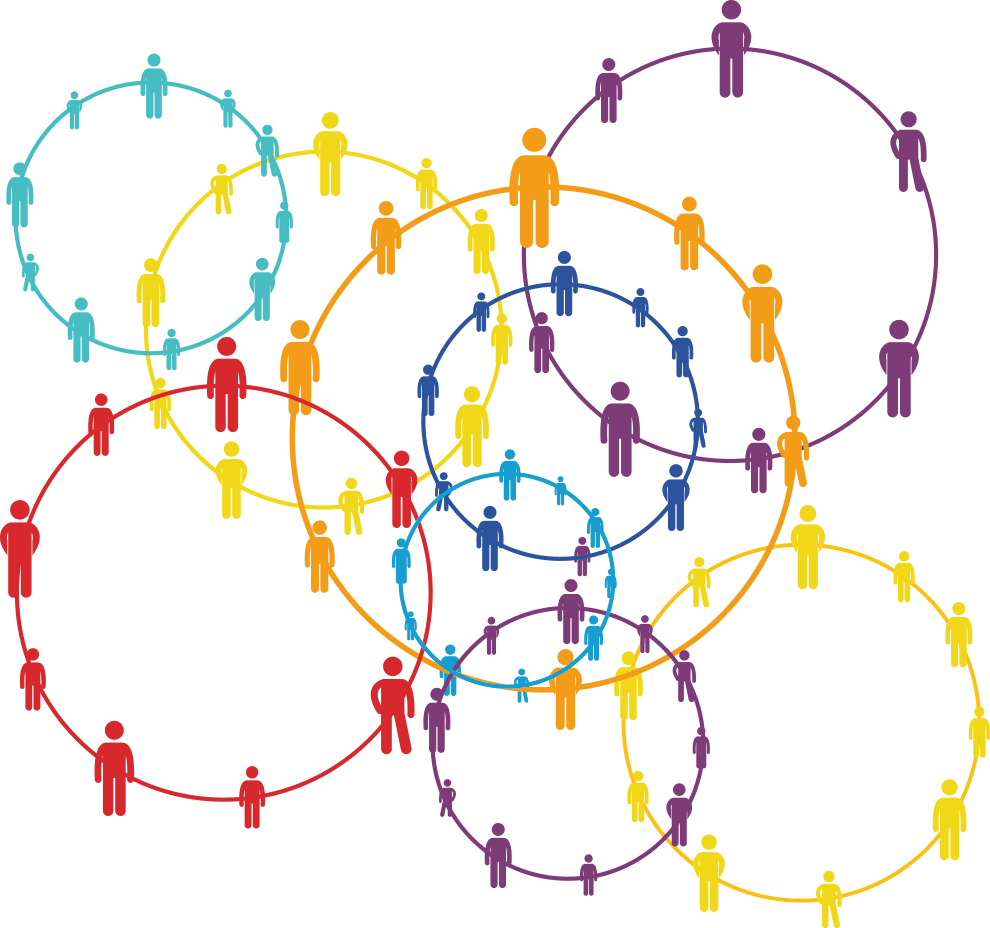 Conclusion
As described above, studying sociology can bring about deep insight with regard to how society functions and evolves. This can be of benefit to the student in both a professional or personal context. As for the studying process, fortunately, there is a great number of offline and online resources that can deliver an efficient introduction to sociology but can also take one into more advanced concepts.
If you are looking for tricks and means to enhance your learning experience, you might be willing to consider this teacher guide on how to motivate students to study sociology – by combining different types of resources, one can benefit from a more enjoyable and efficient learning experience.
Author's Bio
Emma Rundle used to do content writing for a number of on-demand research websites. She is proficient in applying SEO tools and has been closely following evolutions in this industry. Emma is particularly interested in monitoring the various specializations that the content writing industry has produced and how they adapt and compete on the market.