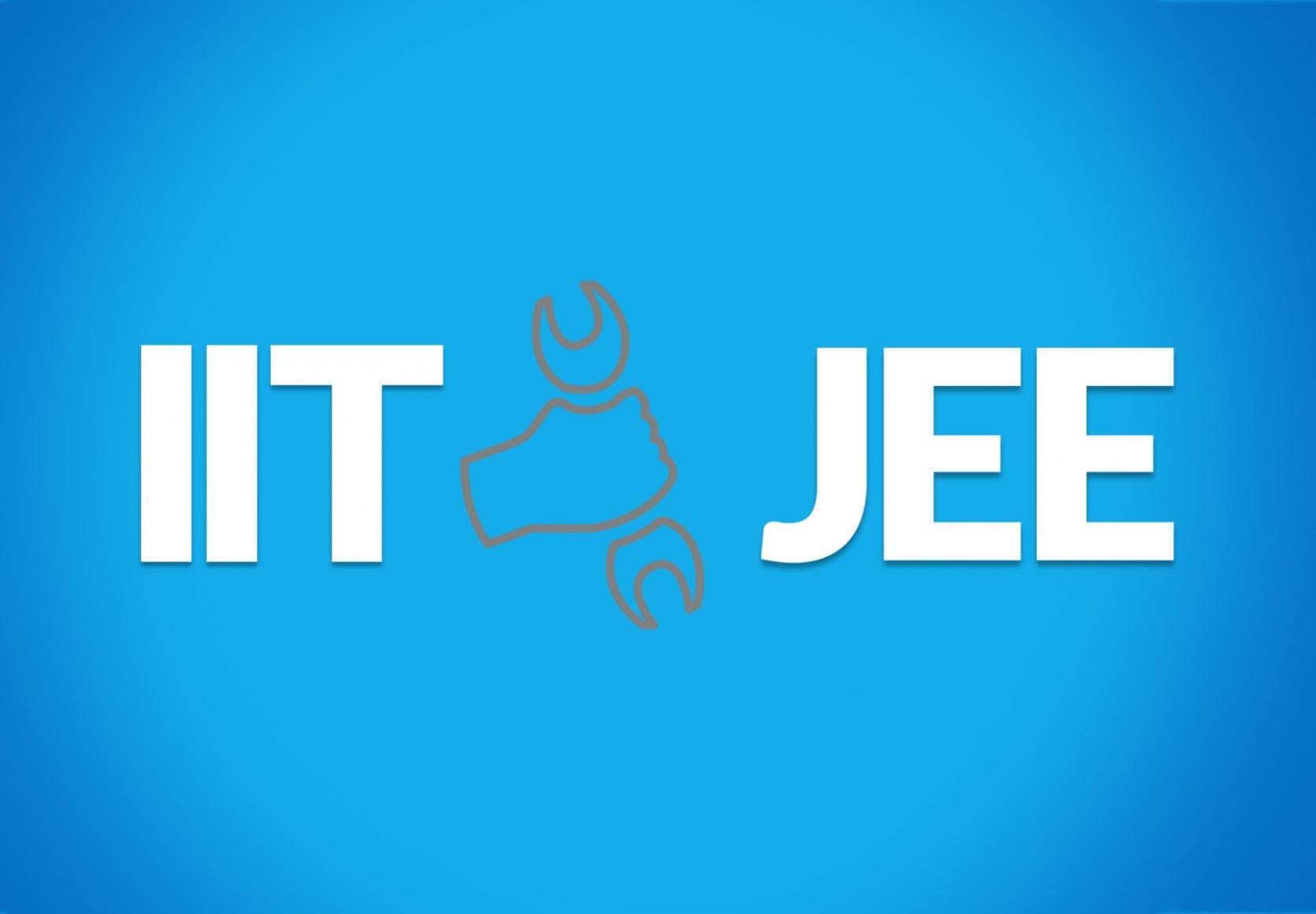 Every IIT-JEE aspirant wants to know how to begin preparation for the IIT-JEE exam 2023. IIT-JEE preparation needs efforts and dedication. Therefore, it is essential to know the basics of examination.
IIT-JEE is a standardized test which is conducted for admission to engineering programs in India. The examination consists of multiple-choice questions to test the knowledge of the applicant in numerous engineering-related areas. JEE Main and JEE Advanced are the two levels of JEE. Just like any other significant academic test, a well-preparation is the key to getting good marks in JEE.
You are in 9th grade now, and starting early will give you a clear idea regarding the examination. Here is how you can prepare for IIT-JEE 2023
Know the Pattern of the Main Exam
The JEE Main exam comprises of 90 multiple choice questions and lasts for three hours. The question paper is divided into three parts i.e., Physics, Chemistry, and Mathematics. Each section has 30 questions and carries equal marks.
For every correct answer, four points are given, and for every incorrect answer, one point is subtracted. No points are given or deducted for unattempted questions.
Know the Structure of the Advanced Exam
The JEE Advanced has a different pattern as compared to the main exam. However, the advanced exam has the same topics as Mains. The variation is that the advanced exam is segregated into two three-hour papers, and each separated into three sections.
Go through Mock Test
The correct way to prepare for the IIT-JEE is to test yourself. Mock tests are accessible at the JEE website. These tests describe the actual examination in terms of format, content, and structure. These mock tests will give you confidence level when you clear them successfully.
Analyze the Past Question Papers Deeply
Past question papers are a valuable resource that you should never miss to study before sitting in the examination hall. If you don't have a collection of past question papers, visit JEE website. There you will find question papers.
Keep Yourself up-to-date with Official Bulletins 
Over time, JEE has changed. Therefore, there are chances that tests may be rescheduled, topics may vary, and results may be reinterpreted. So, remain up-to-date with official JEE bulletins on the website.
Acknowledge New Changes in JEE Mains Exam 
For your knowledge, CBSE is no longer responsible for conducting the JEE Mains exam. From 2019 onwards, NTA is responsible for conducting JEE Mains Exam.
Buy Right Books 
It is always a wise idea to buy the right books, test prep books, brochures, and other materials available at bookstores. The cost of these study materials may vary. It is recommended to select materials that officially certified.
Go through Your School Notes
Go through physics, mathematics, and chemistry notes and highlight important materials for further study.
Prepare Time Table Now
A balanced time table is always taken into consideration. Give time to your weakest subject. Doing this ensures you get the most significant improvement possible from your studying efforts. Your time table should not affect your personal life. As we are in 2019, therefore, you have enough time to prepare for the 2023 IIT-JEE examination. So, plan your timetable smartly.
Prepare your Notes as Earliest
If you are a dedicated IIT-JEE aspirant, then you should prepare your notes as earliest. These notes will be helpful during the revision period.
Kick-Out Personal distractions During Study Hours
Don't waste your time on social media during your study hours. Eliminate your personal distracting by turning off your mobile phones. In the month before the examination, simply cut-off with digital entertainment for temporarily. Don't eliminate entertainment right now as you have more than three years to appear in the examination.