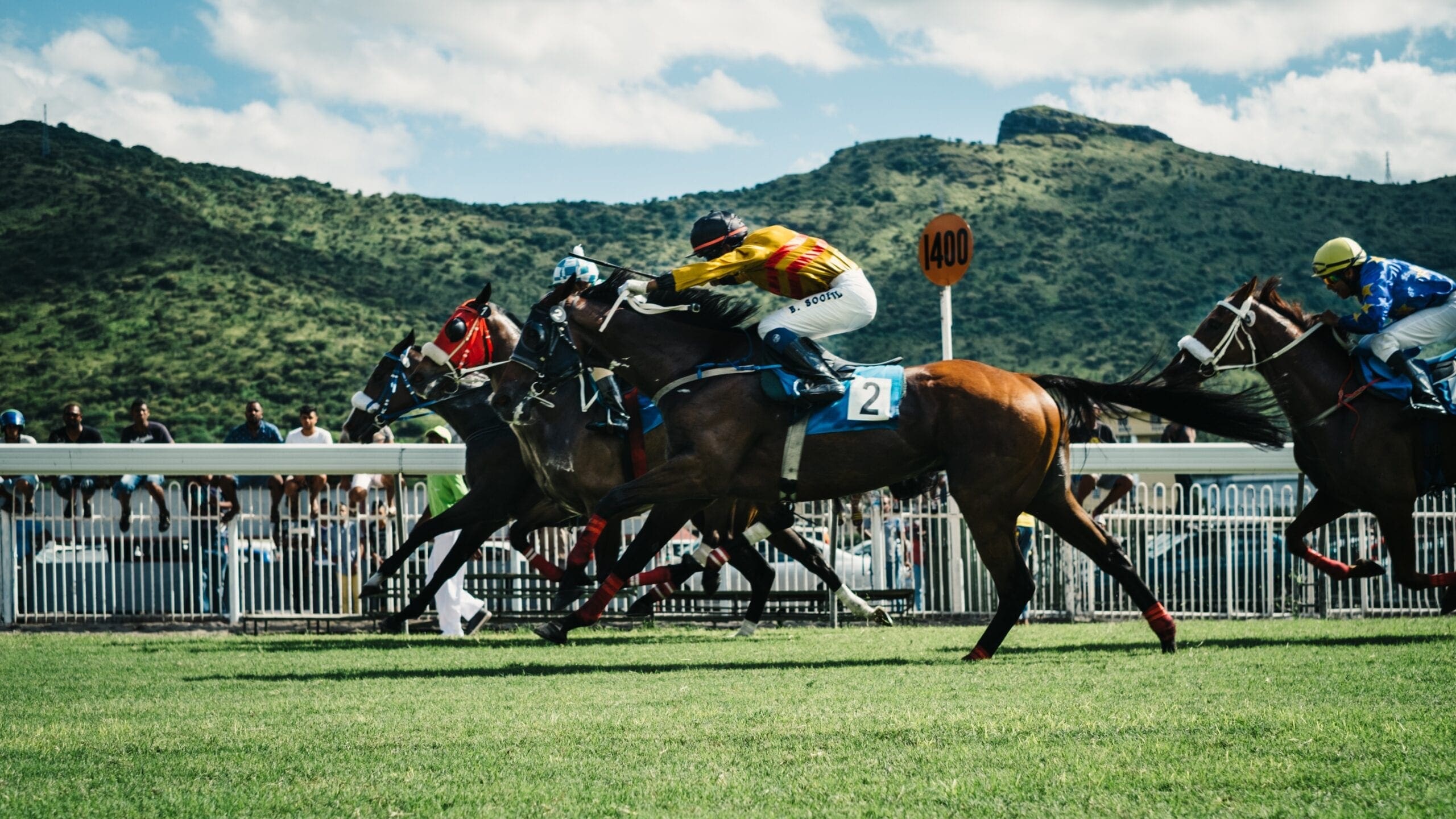 Nothing beats a day at the races, from the thrill of the final few seconds as the leading horses battle it out to the finish line to the excitement of placing your bets and winning. If you're planning on heading to the racetrack soon, it's a great opportunity to make a whole day of it. Here are our top tips for spectators at the races to make sure you get the most out of your time there.
Arriving at the Racetrack
The first step to making the most of your day is to arrive at the track early on. Most racetracks open their doors around two hours before the first race and depending on how popular the race is, you'll want to take advantage of that extra time as the crowds can quickly form. The sooner you can get in, you'll have a better chance of having a prime viewing spot.
Place a Bet
One of the thrilling aspects of watching horse racing is sports betting, so if you want to get involved, you should place your bets on bookmaker offers beforehand. It's a good idea to set yourself a budget before you arrive at the track, as it can be easy to get caught up in the moment and bet more than you're comfortable losing. You don't want to ruin a fun day by overspending so stick to your budget and then you can pick your selections comfortably, knowing you're not spending more than you can spare.
There are plenty of tactics that racegoers use when choosing their bets, but a good idea is to consult the race card to make a strong selection. Using the race card, you can look at past performances of each horse as well as their experience with that particular track – when coupled with the odds, you can hopefully choose a winning horse more easily. It's also a good idea to take a look at the forecast for the day as some horses perform better in wetter conditions while others prefer dryer ground.
At the Track
Once you're inside the racetrack, take a look at the food and beverage stands as well as whether there is any entertainment. Some of the bigger races often have music or entertainment throughout the day which can be a great way of filling time between races, particularly if you're visiting as a family. If you've paid for a more expensive ticket you might also have access to premium areas that are just for certain guests.
Make sure you take note of where the parade ring is situated as this is where jockeys will take the horses around 15 minutes before the race for them to parade for spectators. It's a brilliant opportunity to see the horses you've bet on up close and it's a wonderful chance to see these amazing creatures. Then it's just a case of finding your spot in the crowd and watching the races unfold for the day.