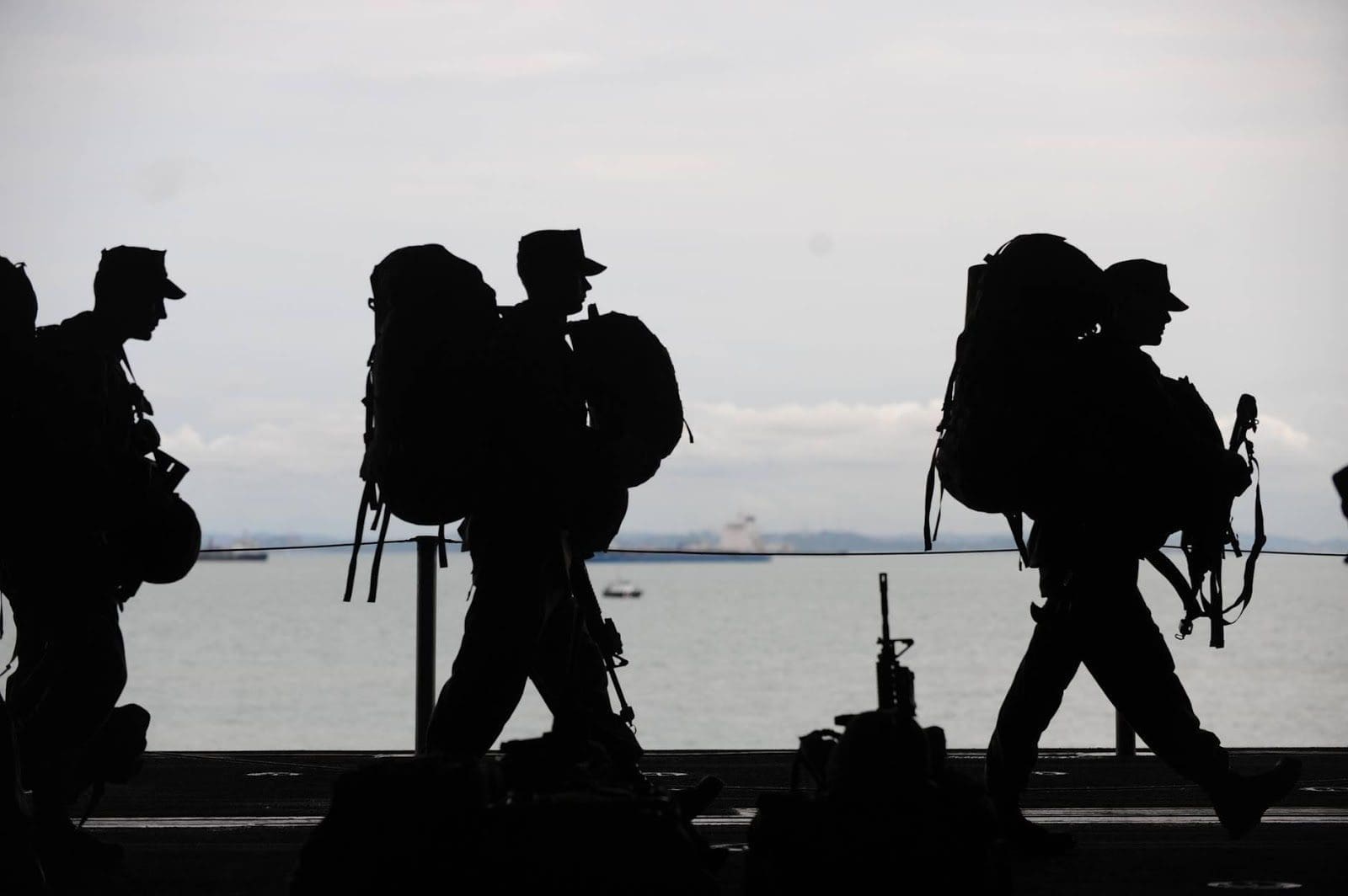 Military jobs not only give you an opportunity to serve your country but also provide a number of attractive benefits. When you are protecting the border wearing a kevlar helmet, the government also ensures that all your needs are well taken care of.
The compensation package includes housing allowance, health insurance, 30 days of vacation, help to pay for college, and enlistment bonuses. If financial concern is important for you as you choose the military specialty, keep reading. This article will reveal what earnings in the military jobs depend on and which types of jobs pay the most.
Military service can also help you develop the in-demand skills that are valued in civilian jobs as well. So, whenever you decide to resign from the military role, you can use a military resume writing service, for example, accuroresumes.com/military-writers/. Their professional writers will make a civilian resume for you, translating your military experience effectively.
What army jobs pay the most?
As a rule, all members of the military across all branches get an equal basic salary. You pay rate will depend on the rank, years in service, and specialty. The newly enlisted members earn $1732 per month, while the high-ranking officers can earn from $18,186 accordingly. Yet, some military positions assume extra pay for those who qualify. The experts of military resume writing service state that you can be paid more for duties that require extra responsibility, work in locations with poor conditions, or the knowledge of foreign language.
Since entry-level salaries for army positions are the same, we are going to list some of the jobs that offer high enlistment bonuses. As a rule, these are the complex jobs that require extensive training or the roles in high demand at the moment.
Cryptologic linguists
Crypto linguists identify foreign communications to neutralize overseas threats. Their job duties include the identification and analysis of those communications using signal equipment; providing transcriptions and translations. A crypto linguist position offers an enlistment bonus of $40,000. Yet, like with any other military job, you first need to take the aptitude test to determine if this job is right for you.
Microwave systems operator
The primary goal of these professionals is to maintain the proper work of microwave communications systems. In particular, systems operators handle the installing, maintenance and service of these systems, monitor telecommunication circuits, and maintain accurate reports and records. This job requires training in mechanical and electrical principles and comes with an enlistment bonus of $40,000 as well.
Petroleum supply specialist
As it's obvious from the job title, these specialists oversee the reception, storage and shipping of petroleum-based products. Their responsibilities entail the reception of products, distribution of bulk fuels and water to near army units, petroleum and water accounting, and operating the equipment that used petroleum on their own. As the best military resume writers state, this job requires an introductory training, and its enlistment bonus is $21,000.
Air defense battle management system operator
These professionals use modern, sophisticated computer systems to warn, detect and ensure the protection of the army from attacks from the air. They maintain the radar system, maintain data and networks to keep their hands on the pulse of the situation as well as communicate detected threats, destroying them if necessary. The applicants enjoy the bonus for this position that equals $18,000.
Cryptologic cyberspace intelligence analyst
Analyst is someone who uses data processing equipment to collect, process and report the operational patterns. They also develop databases to support target collection and identification, as well as use technical reference to analyze the information. This role requires a 26-week advanced training and offers an enlistment bonus of $18,000 as well.
How to land a civilian job after military?
To land a civilian job after you resign from military, you'll need to present your experience in order and in a way that a civilian employer would understand. In this case, getting help of certified military CV writers at a cheap cost can be indispensable. Just say "Write my CV and a cover letter for me!" and the top affordable writer will do a high-quality custom resume. It's legal to pay for resumes writing services, so you can hire the best expert online, buy your purchase and start preparing for interviews.