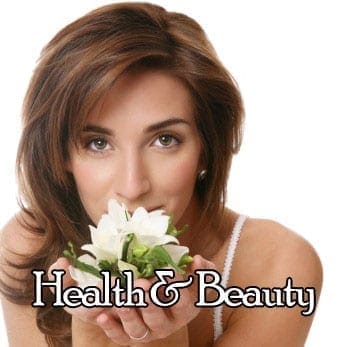 Health is a state of complete physical, mental and social well-being and not merely the absence of disease or infirmity- The definition of Health as proposed by WHO. Beauty is a characteristic of a person, animal, place, object, or idea that provides a perceptual experience of pleasure or satisfaction- The Oxford dictionary meaning of beauty.
Attitude of a man- to make things complicated like honeycomb-maze and spider-web, started way beyond you could imagine. Don't you think this idea of health and beauty is too bookish, definitely has to be kept limited only to the dictionaries and encyclopedia? To keep it sweet and simple, here we introduce you the 'Health and Beauty' column of ManipalBlog Mangalore. Manipal's own bloggers' site with over 11,300,000 visitors and 4.5 million hits made it a grand success. This column as well is an example of one of those best rated columns which not only will portray the importance of health and beauty but will also give you the message to live a happy life with a bold and beautiful soul.
A healthy attitude is contagious but don't wait to catch it from others. Be a carrier- Tom Stoppard
Manipalblog's extension to Mangalore, for the students and by the students has come up with this interesting column, keeping in mind the upcoming desires of people to be fit and look gorgeous. Topics like diseases, exercise, make-up, diet etc will be taken into account, on a broad spectrum.
The column has a multi-author view on various topics that might help you add your own opinion and experiences and blend it into your life. So, would you like to contribute as a guest post to mlore.manipalBlog.com? Yes right? Fantastic! You won't get rich, but it's possible that you'll get (a little) famous and snag some new readers for your own blog. Plus, you'll join the ranks of esteemed writers who visit our site and have tags with us.
Write to the editor of the column to- [email protected] or [email protected].
Looking forward to hear from you! Stay fit and beautiful!