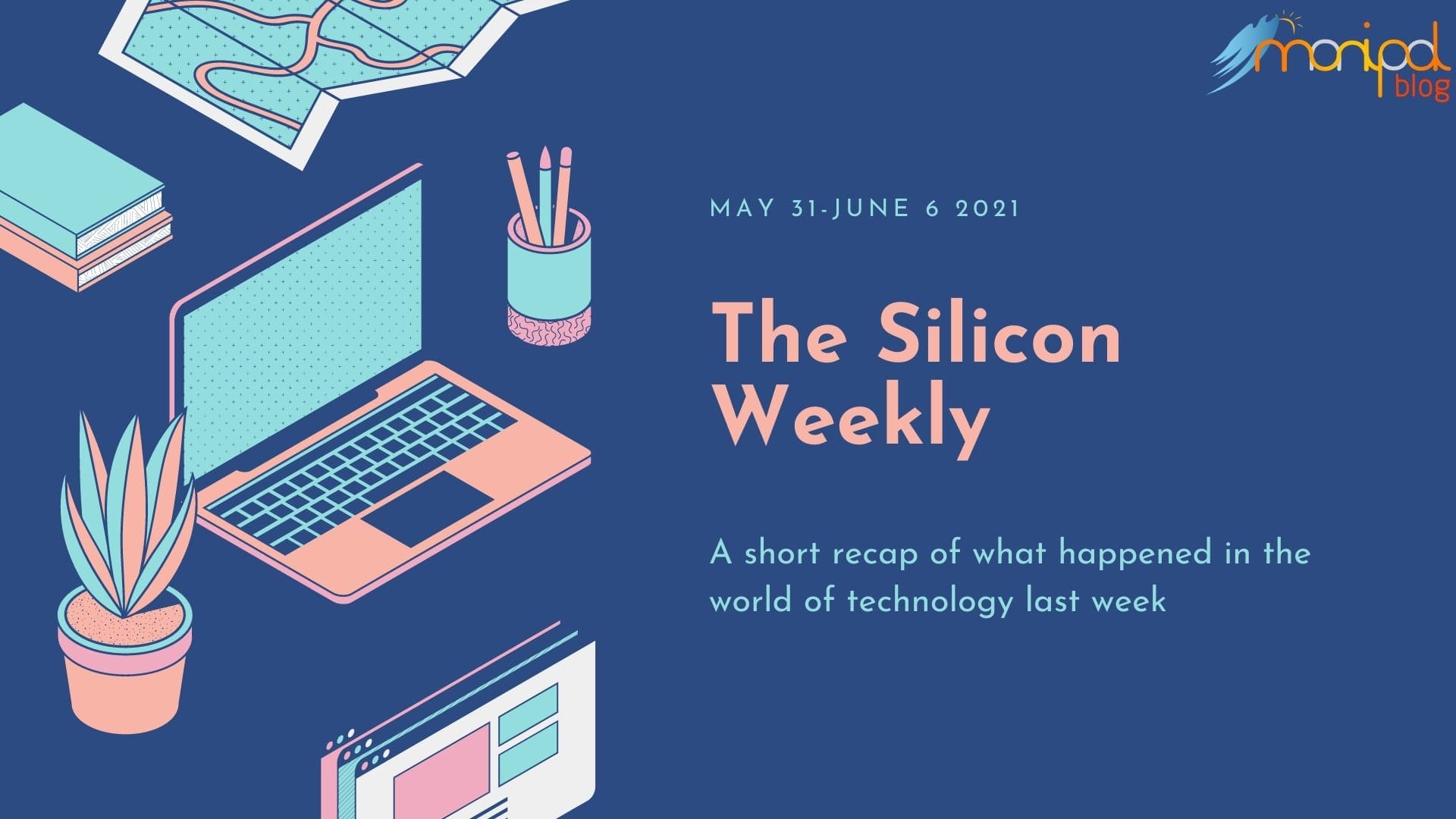 In this edition of "The Silicon Weekly", we take a look at the PayTM IPO, Google's cloud storage push, Jeff Bezos soaring into the atmosphere, and how Microsoft killed the explorer.
Google drops free, compressed backup option in Photos, new photos to eat up Google Cloud storage space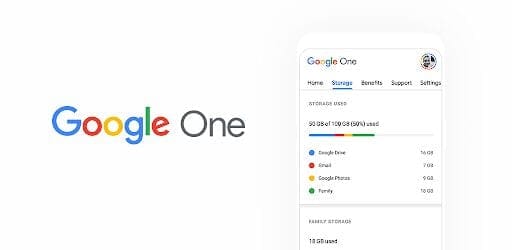 For a long time, Google offered users a free option to back up all photos and videos on your phone to the cloud using the Google Photos app for free. Recently Google announced that all new photos and videos after June 1 will eat into the free 15 GB space offered to each account that is shared across all Google services like Drive, Gmail, and Docs.
To increase the available storage space, Google is pushing its Google One service that has multiple tiers of increased storage space starting from 100 GB. Even Google Pixel users, who used to get free full-resolution uploads to the cloud are now affected by this new implementation and will not have a free option anymore.
Google One offers a few additional unnamed user benefits but from a short time using Google One, I have seen a free INR 300 credit to my Google Play Store and certain editing options on Google Photos are now locked behind this paywall.
New IT rules implemented on May 26th lead to legal battles from Twitter and WhatsApp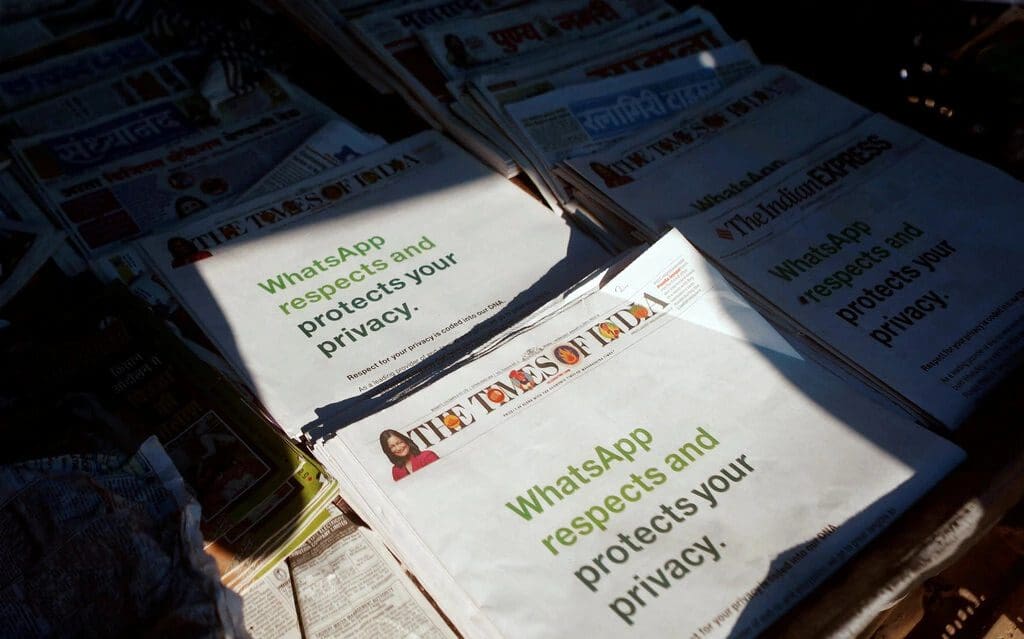 WhatsApp has been a pretty secure form of communication and privacy up to this point. But after the passing of new social media rules by India, WhatsApp can now be forced by the government to make its users' messages accessible to the Indian government. Twitter users may face issues with what they can and cannot tweet. This is considered by many as a massive invasion of privacy and a lack of freedom of expression.
WhatsApp has sued the Indian government against this controversial rule and Twitter intends to follow suit. This follows the series of threats issued by the government towards Twitter after the platform flagged several tweets under "manipulated media."
Amazon founder Jeff Bezos to be one of the first humans aboard his spacecraft company, Blue Origin
After launching Blue Origin, a spacecraft company that competes with the likes of SpaceX, the company's founder Jeff Bezos looks to join one paying customer, via an auction, to make an outer space trip this July. the spacecraft, New Shepard has made several outer space travels but this will be the first manned mission from this company.
Another passenger will accompany him on this journey and this will be decided via an auction that is being held. the current price sits at $2.8 million.
Microsoft to finally kill Internet Explorer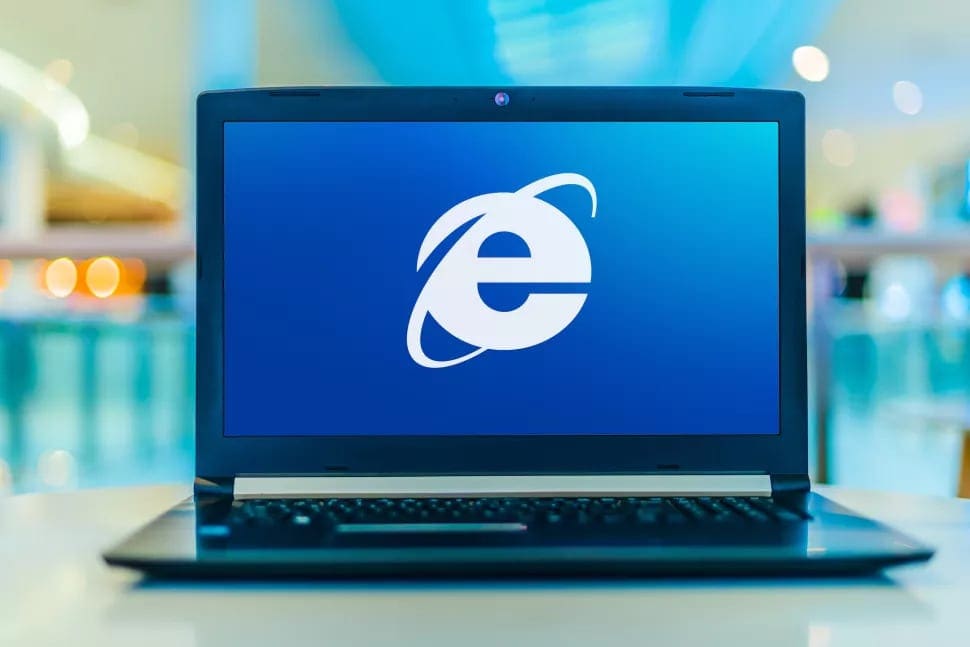 One of the oldest web browsers, Internet Explorer is finally being killed by Microsoft due to outdated code and lack of features compared to Microsoft's own offering, Edge, or other competing search engines. The main reason for it being kept alive was due to some websites still only being compatible with Internet Explorer and the owners unwilling to upgrade the site.
After years of attempts, the company finally brings it to an end. Microsoft looks to push Edge more actively and with its new refresh, that has made the browser Chromium-based, it is one of the best times to switch to this platform.
Paytm announces plans for an IPO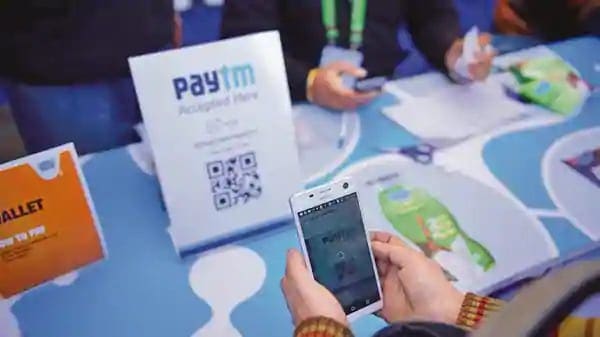 The Noida-based startup Paytm announced its plans to file an IPO on Monday. In a letter to its shareholders, Paytm has detailed its plans and this $13 billion company is looking to issue fresh equity and sell existing shares at the market with an option for its employees to sell their stakes in the company.
After a 10 year halt on this plan, the company brings back this idea that was once canceled in favor of investments from outside sources is going public. The most successful e-wallet company looks to be profitable at launch. Due to the push for UPI and contactless payments, this giant has grown immensely in the last few years.