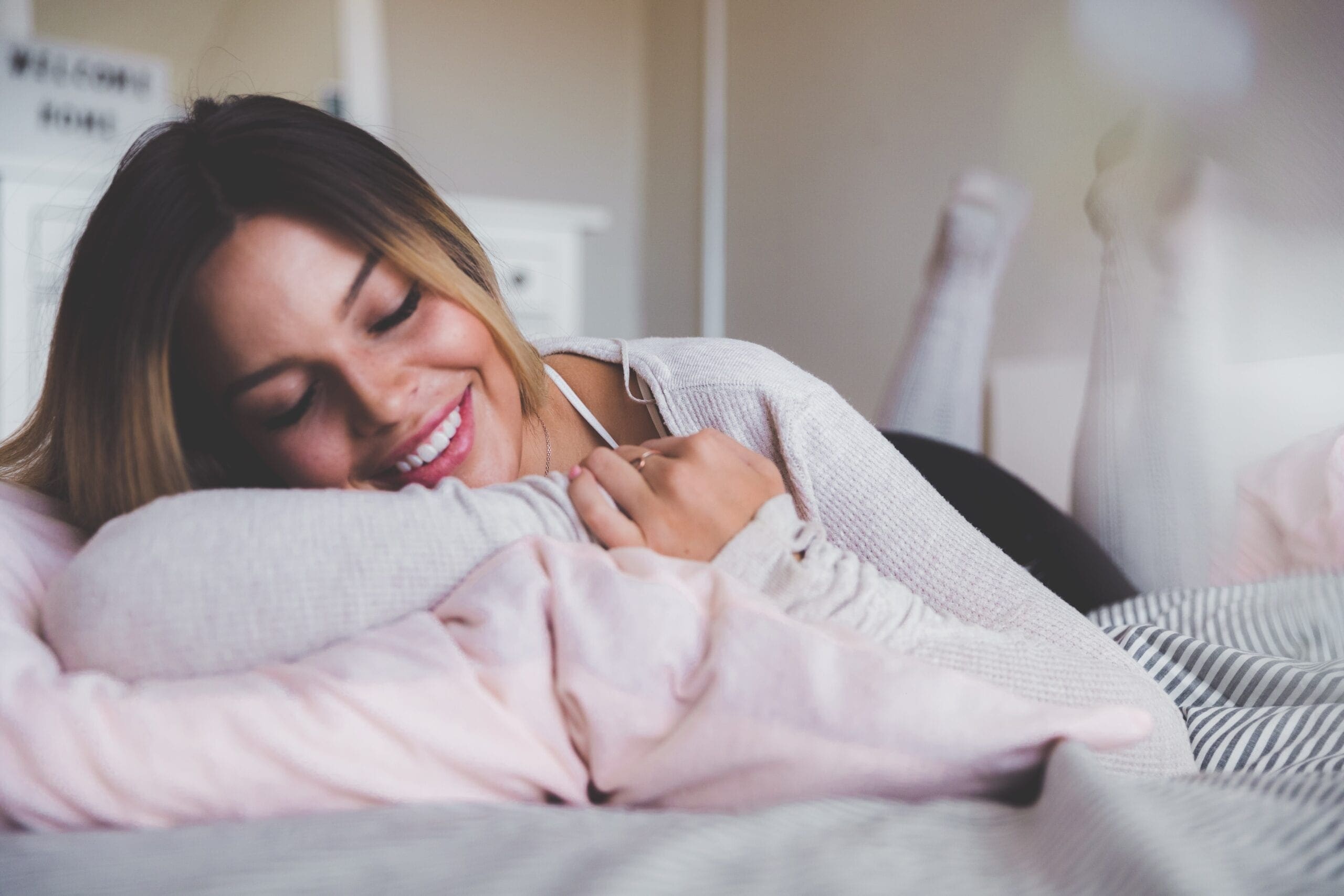 Moisture is the key to baby soft skin. Your skin absorbs moisture from the air as well as your face cream, and when the humidity in the airdrops, your skin can pay the price. In cold winters or dry summers, switch to a creamier face cleanser and moisturizer. In addition, be sure to exfoliate your skin regularly to get rid of the dead layer of skin cells and help your moisturizer penetrate more deeply.
If you have dry skin, avoid overwashing your face, which will strip away natural oils. In the morning, simply splash your face with warm (but never hot) water. At night, wash with a milky cleanser and warm water. Twice a week, exfoliate with a gentle face scrub that contains soft, synthetic beads. If these irritate your skin, try a gentle fruit-enzyme mask to dissolve flakes and reveal soft, glowing skin.


After you wash, pat your face gently with a soft towel and, while skin is still damp, smooth on a moisturizer that contains SPF 15 sunscreen, paying special attention to the corners of your mouth and nose where skin can become particularly dry and chapped. Apply a rich, thick moisturizer just before bed to seal in moisture while you sleep. AHA Moisturizer is a hydrating day and night cream that exfoliates with glycolic acid, tartaric acid, malic acid, and multi fruit extracts. The right AHA moisturizer for you depends on your skin type (oily, normal or dry), your budget and the extent of skin correction needed.
The skin on the eyes and lips are prone to dryness because they contain few oil glands, so be sure to apply eye cream to the area beneath your lower lashes and along the upper eyelid to the brow bone before bed each night. Gently tap – don't rub – to blend it into the skin. To nourish lips, use a lip balm with natural oils (but no salicylic acid), paying special attention to the corners and rim where cracking can occur.