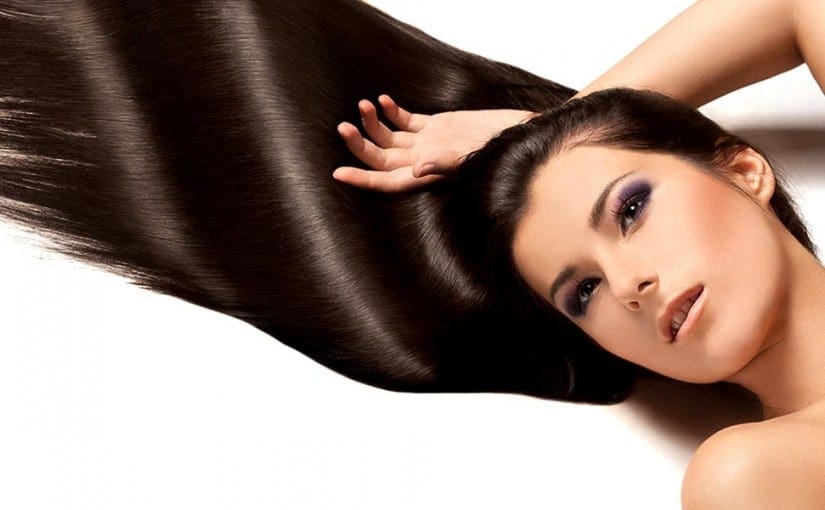 Hair loss is an embarrassing condition experienced by up to 80% of the US population by the age of 60. Many causes of hair loss result in thinning or balding hair for both men and women, including diseases and illnesses, certain medications, genetics and sometimes, it's just age that is responsible. If you're one of the millions of people experiencing hair loss, all hope is not lost and there are many steps that you can take to stop hair loss and even regrow your hair. This source is an amazing place to start if you're in the market for a hair regrowth shampoo, listing products, reviews, and best-of lists. Whether you choose to use a shampoo or not, it is important that you start making simple lifestyle changes that will minimize or prevent more hair loss. One of the simple ways to make a tremendous difference in hair loss is with a change to your diet.
Why Food Affects Hair Loss
The body needs many nutrients each day to be at its best. Some of these nutrients are produced by the body while others come from the food sources that you eat. If you aren't getting the right nutrients, your body suffers. Even your hair is at-risk of thinning, balding, and other problems if your diet isn't providing the nutrients that your body needs to thrive.
Best Foods to Prevent Hair Loss
Now that you understand the importance of a good diet to help minimize or prevent hair loss, you probably wonder what you should be eating. The selection of foods to choose from is endless, so don't worry about finding delicious tastes that you'll love to prepare for the family. Add these items to your next shopping trip, find new recipes, and let the hair loss fight begin!
Salmon
Salmon tastes delicious and is high in protein, zinc, and Omega-3 fatty acids, all of which are important nutrients the body craves. Hair (and the nails) are protein fibers that need protein to grow. Serving salmon a couple of times per week is a good idea
Spinach
It's time to develop a Popeye-like attitude if you want luxurious hair at any age. Spinach is another food that should be on the menu often if it isn't already.
Sweet Potatoes
Sweet potatoes offer a plethora of health benefits and with a variety of preparation techniques, it is easy to experiment with new tastes that keep the menu exciting. And, they help prevent hair loss, since they're loaded in pantothenic acid, Vitamin A, Vitamin C, Vitamin B1, Vitamin B6, and more.
Oysters
Zinc is one of the most important nutrients necessary for thick, full, flourishing hair. It is important to consume a diet high in zinc-rich foods. Oysters happen to be loaded in zinc -and they taste great! They're easy-to prepare and a fun break from the norm foods that you are serving the family. Other zinc-rich options include oatmeal, sunflower seeds, spinach, and walnuts.
Final Thoughts
Preventing hair loss is easier than you think, especially if you're willing to make a few simple dietary adjustments. Start by adding the foods above to the menu. They're just a handful of the best that help prevent hair loss and help you look and feel your best at any age.