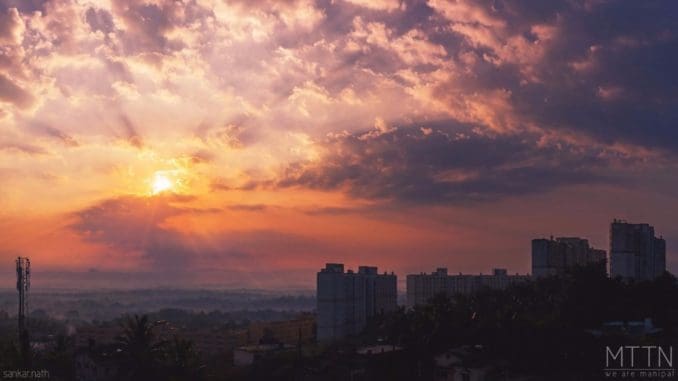 EXCERPT:- Being on your own about finances is a sly game.
Manipal as known, is a small student based town. Most of the residents here are students, coming over from different parts of the world. It is a mixture of immense culture and diversities. One of the most important turning points of a student's life is moving out. Away from home for the first time can be tricky, emotionally, mentally, physically and of course financially.  Once you get the idea that you are on your own, the perspective about the world changes. As the days pass on, the options of exploring on your own widens up. You meet new people, get to know new things, Now the main task that arises is, how you handle your finances. Being on your own about finances is a sly game.
Here, in Manipal, things can be a little expensive and not meet your expectations regarding the quality, quantity. But if you have a planned layout, things are going to fall into line. If you already got into a hostel, the food mess cards are going to help you big time. Half of your issues can be resolved, as because the mess food is good enough. Regular pay out regarding meals are not necessary. Spending on edibles is one of the main factors for us to keep an eye on. There are many affordable and amazing places to have your food. It is just a matter of your own exploration, as to how you find them out. If you did not have a good experience at one place. Do not assume all the other places are going to turn out the same. One of my personal favorite places to go is the 'Ajja Ajji Oota' which is run by an elderly couple. The price is reasonable and the food is amazing.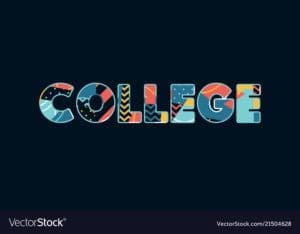 The remaining things, such as going out with friends, purchasing miscellaneous items etc. are totally on you. A steady budget should be enough to help you survive the months here. Dividing and allotting the sum of money helps you spend sensibly. Also, the concept of splitting bills among friends is also necessary. Giving out a treat once or twice is fine. But, do not ever take up the courage to cover it on your own. The first few days of receiving an allowance might excite you. But remember there lay, another 25-30 days remaining for your survival. Try to cut down unnecessary expenses like traveling in an auto for a distance which can be covered by walking or cycling.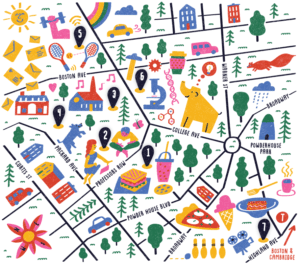 If you are living outside the college campus, things might get a bit tricky. Staying outside will give you an exact experience of how adult lives are. You have to cover your rent, electricity bill, gas bill, and most importantly your food. It gives you two options, either you plan and cook on your own, or you go to the cheapest but good food place. Then comes the weekend, now you would definitely want to go out for a dinner or so, after working hard the entire week. Weekends can get a little splurgy, but with a little carefulness, we can dodge that bullet too. Trips and vacations are another small part of this journey, the more the merrier. A big group should help to split the expenses bringing it to a minimal amount. 
In case you have to make purchases while moving out the campus, there are second hand options.  It is always advisable to buy these second hand materials. These help to cut-off the costs at least by a minimal amount. As far as the health concerns are concerned, MAHE provides students with insurance, which are helpful and covers up for medical emergencies. They also make sure your services are kept confidential. Therefore, there is a sorted way, to handle expenses if you get sick or need medical help.
To spend the weekend there  are nearby places suitable for visits. There is the popular 'Manipal Lake', 'Baba Point'. An evening stroll at 'End -point' helps to take your mind off from all the hectic schedule. Outdoor games such as badminton, cricket, football can be played there. The entry to all these are free, you just have to carry your student ID along you. There is also the mighty 'Marena' where you could hit the gym and workout sessions.  Marena has it's own price and schedules. You may go ahead and choose according to your comfort zone.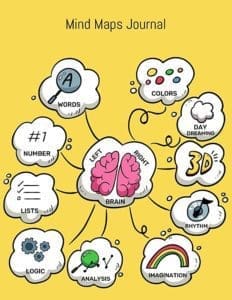 For traveling around town, there are more than one means of transportation. There are the local buses, moving from Manipal-Udupi-Mangalore. Tickets for these rides are affordable. The local autos are available here. Plus, there are train services from the Udupi station. Manipal does not have a railway station of its own. If there is a necessity of buying things in bulk, there is always the option of Dmart. Be it groceries or any other utilities, if  the requirement is huge, it is a sensible option to explore there.  There might also be times when you may feel you don't know how the allowances are running out so fast. Try to keep a note of all your spendings. Self-control also plays an important role here. The urges might be high, let there be a reasonable balance about the difference of 'want' and 'need'. Keeping all this in mind, explore the beautiful town and enjoy what it has to offer.