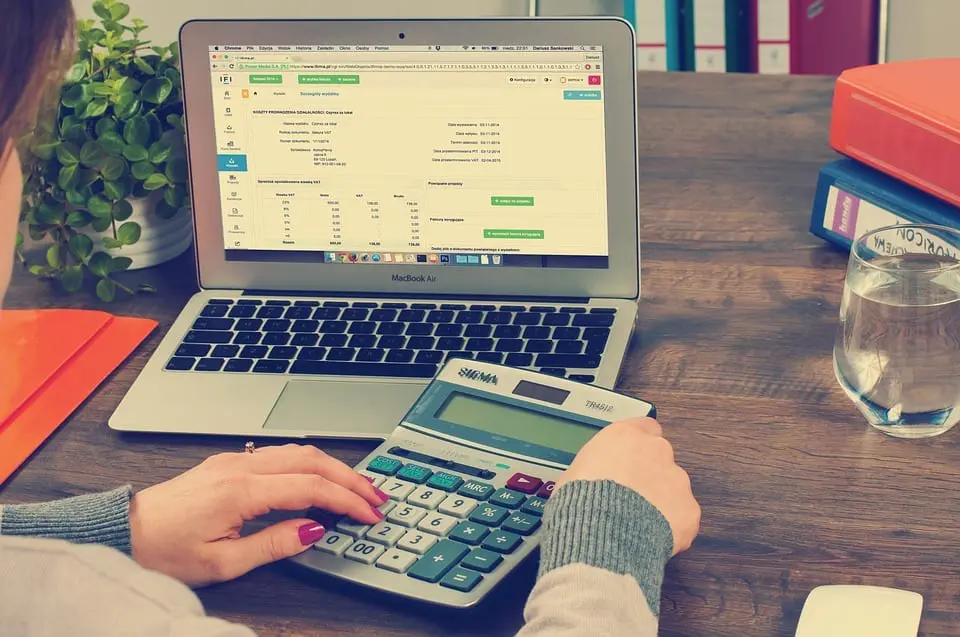 Do you have a great idea that you'd like to transform into a business? For many, the bright spark and entrepreneurial spirit is present, but there simply isn't enough cash to get started. Some small businesses only need a small investment to begin their journey, whilst for more involved endeavours, a greater starting fund may be required. These funds may be through personal savings or loans from organisations such as Orchard Business Finance.
Fortunately, there are options for all start-ups. For example, you can hire a Fractional CFO. As the name suggests, a fractional CFO is someone who lends financial expertise to a startup on a contractual basis. Fractional or part-time CFOs have extensive previous CFO-level experience but generally help tide startups over on a temporary basis. You can find some top fractional cfos, to assist you with your small business.
In this article, we'll take a closer look at the finance options for emerging small businesses.
Using personal savings
When starting a business, you may not wish to over-complicate the process by having to arrange finance with outside sources. Instead, you can use your own personal savings to fund your idea. The most important  benefit of this approach is that you will be able to retain full control of the business, with no investors to answer to.
Of course, there still remains a risk. If the business does not do as well as expected, you will have to absorb the loss. It's crucial, therefore, not to over-commit your own resources. If you cannot afford to channel any more of your personal savings into your business, stop and consider another option; it's not advisable to jeopardize your entire financial well-being.
Traditional Investor
When we think of investors, we might imagine an intimidating figure, taking the reins and stifling creative control, in exchange for a start-up fund. In reality, investors are interested in working with you, rather than exerting their power and working against you.
Investment can come from various sources. You may have a friend, family member, or colleague with the funds to help you. Of course, muddying the waters of your personal and professional life can be fraught with difficulty, but honesty from the start helps to avoid difficult situations.
You can also find an investor to whom you are not known. Investors are usually highly experienced, and won't put up their money in an idea that they do not believe in. You can be assured of the viability of your business when an investor decides to work with you. They may also be able to offer sage advice; instead of approaching this with fear or apprehension, use it as an opportunity to learn.
Taking out a startup small business loan
If you do not have enough savings to start your business, or, would prefer not to use them, or, you do not wish to work with an investor, you might consider taking out a business loan. These are tailored to the specific needs of entrepreneurs, and you can assure large amounts if required. Check out the Lend Genius website to find out how they can connect you with business finance lenders.
Whether your entry costs are large or small, a startup loan will help the business to cover them. As with all loans, it's important to plan and make sure that your business can make regular, required repayments. Failure to do so could jeopardize your business, as well as your personal credit rating.