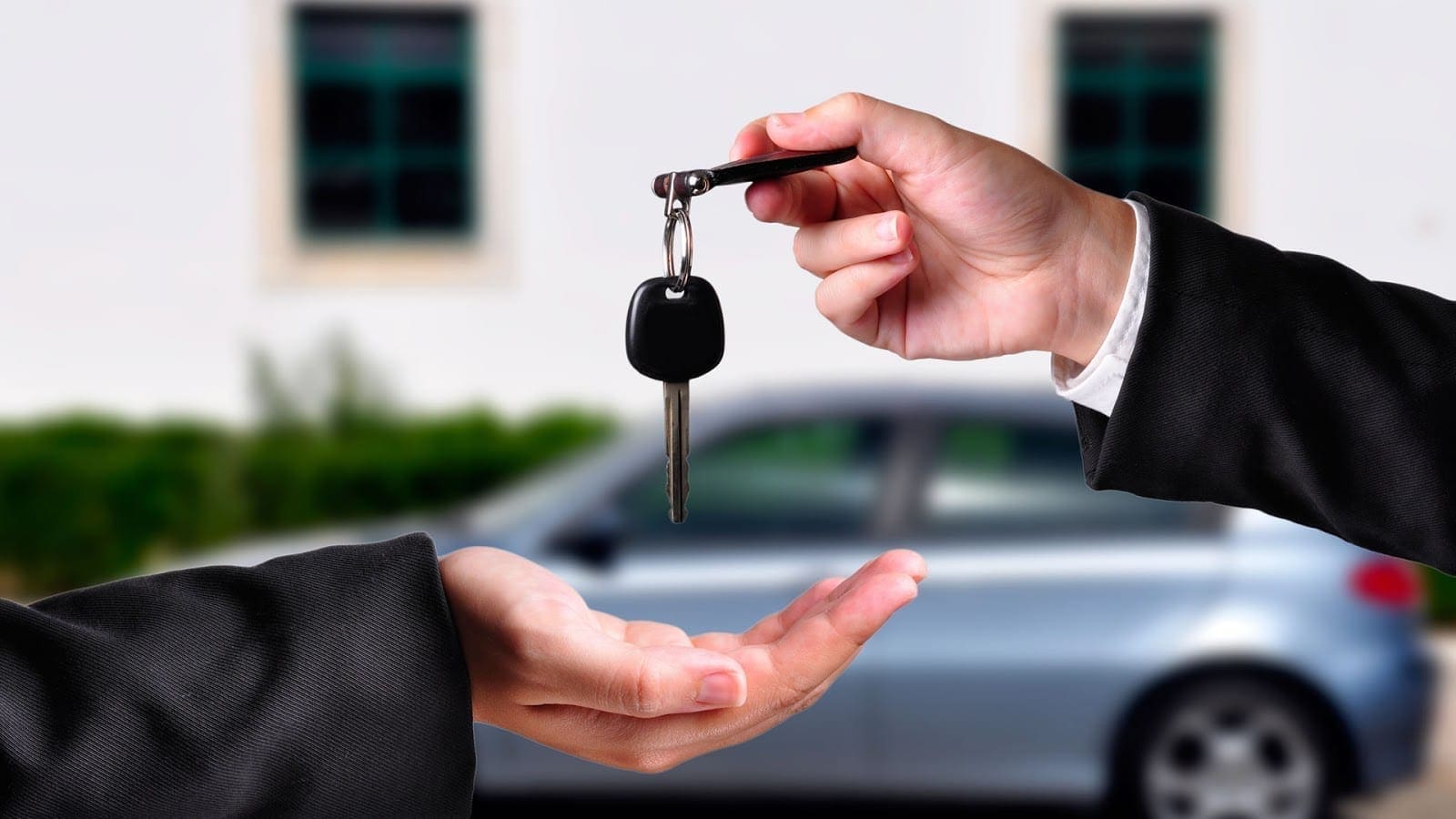 Whether you are an international student, traveler or professional, you can lease a car and enjoy the benefits of being in control of your transportation. Leasing is an appealing and accessible option for people who do not want to buy vehicles. Many customers prefer to lease vehicles that they are unable to purchase and save money.
Leasing offers the benefit of enabling people to drive vehicles that come with warranties and are low maintenance. It also makes it possible to acquire a variety of cars. Numerous dealerships enjoy a loyal customer base arising from the convenience of leasing. If you require an alternative to purchasing motor vehicles, you can choose to lease a vehicle for as long as you need it.
Understand the Leasing Process
The first step towards successfully leasing a vehicle is to become familiar with the process. Many customers choose to rent cars because it offers them a cost-effective way to access motor vehicles that they want to drive.
Duration, Miles and Coverage
Determine the time during which you want to lease the vehicle. Keep in mind the warranty period so that you can enjoy the protection for as long as it lasts. Other considerations that need to be made when leasing include the miles you are entitled to, fees and insurance.
Lease Payment
Calculate how much you are willing to set aside in your budget for the lease payment. Making an estimate will enable you to choose the deal that is most ideal for your needs. Lease payments are generally made on a monthly basis.
Your estimate will guide you toward an option that you can comfortably afford. Always look for special lease offers and deals to help you save money.
Choose a Vehicle
There are different cars to choose from that you can lease. You can use online resources to view car listings. When you find a car that you are interested in, you need to get in touch with the dealer and confirm its availability.
If the car you want is available from various dealers, this gives you the opportunity to negotiate the lease payments and get a better deal. You should always be at ease with the salespeople that you deal with. Information should be provided to you when you need it and your concerns need to be addressed in a timely manner.
It is also a good idea to go through any available reviews that can help you learn more about the dealership's reputation.
Price Quotes
Gather online quotes and make comparisons between different prices according to your budget. Once you have a range of price quotes, you can go ahead to negotiate with the aim of getting a suitable lease payment. When you want to find the best deal, consider the offers you are given and contact auto brokers in Staten Island to find out if you can match the lowest offer that has been made.
Contract
A contract as well as other documentation will be provided by the dealership. Review your contract and make sure that the terms agreed on are clearly outlined in the contract. After you sign your contract, you can look forward to driving the vehicle that you want while you save money.
About the Author: Phillip Moss is a motor vehicle enthusiast who has experience working in various dealerships. To read more about leasing, visit http://www.leasequit.com/.