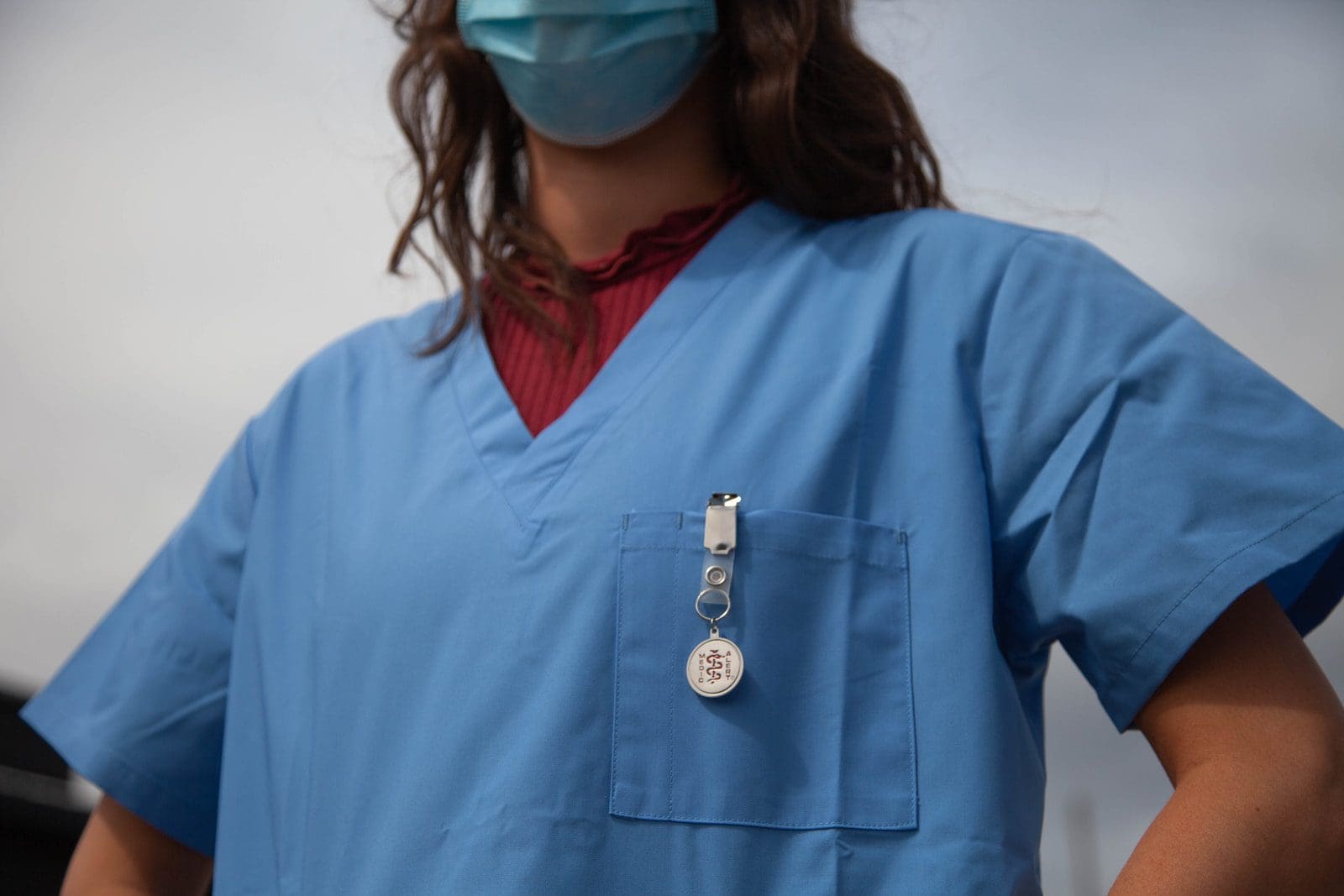 Buying healthcare uniforms, like scrubs, should be taken very seriously. With the many types and kinds of scrub designs to choose from, for sure, health care professionals will have a great time finding the right pair of scrub to purchase.
If you are a healthcare professional who is in need of scrubs, here are some of the things to consider when shopping for it.
Important Factors To Consider When Shopping For Scrubs
Here are a few of the most important factors you have to consider when shopping for scrubs.
Brand
Choosing the right brand is what you need to put on top of your priority. There are many brands but only a few are producing high-quality and tested scrubs like the biz collection. You have to make sure that you are buying from a top brand to avoid getting disappointed with the quality of scrubs you will purchase.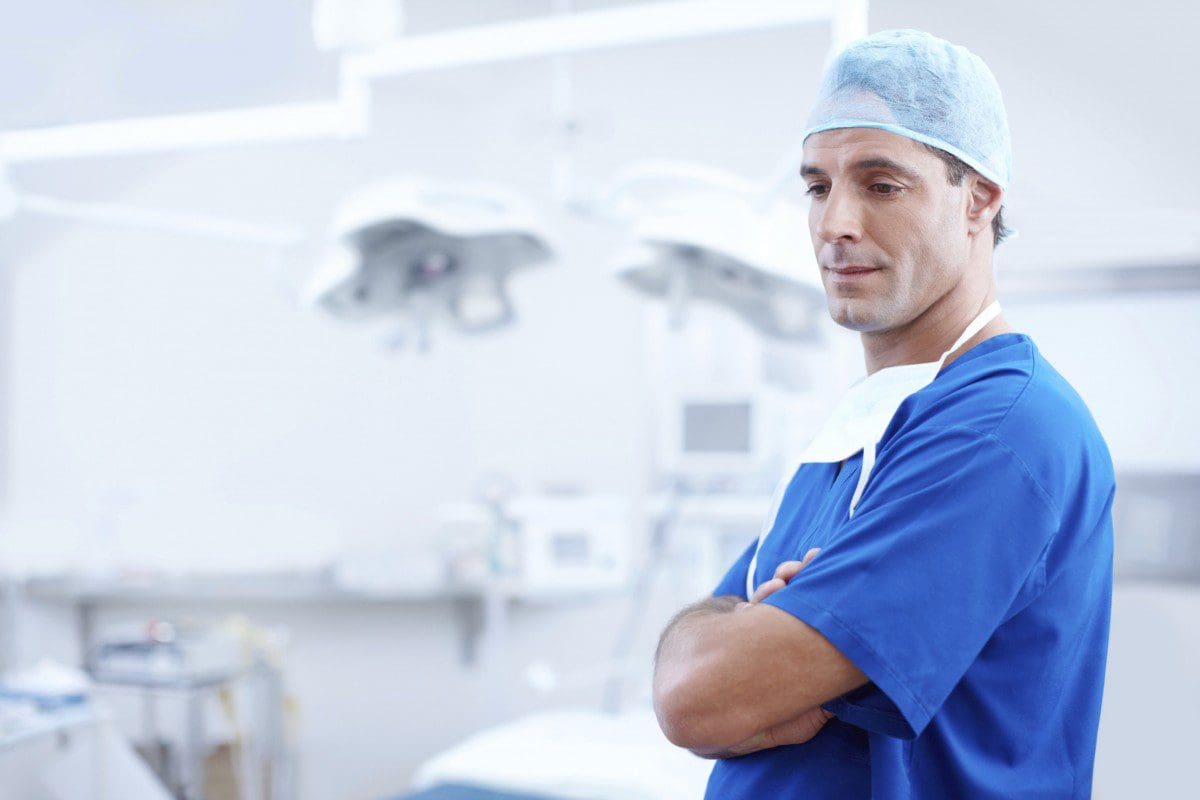 Go for a brand that is highly reputable in this industry especially that you want to make sure that your scrub would not disappoint. The brand should be in the industry long enough to prove that they are worthy to be trusted. You may also want to read reviews about the brand and check how other people are pleased or disappointed with their scrubs.
The brand can make or break the overall satisfaction you can get, hence best to take a closer look at it.
Style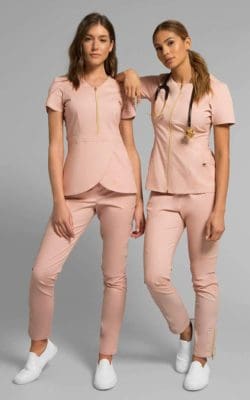 Gone are the days when the scrub options of healthcare professionals were limited to plain white pairs of classic tops and pants. Now, these professionals can enjoy fashion at its finest. They can choose from a wide variety of colors, styles, and patterns of fabric. With this, professionals can still be stylish and be on-trend even when in their uniforms.
You do not have to force yourself with boring uniforms as now, scrubs come in the widest variety of designs and styles to choose from. Crossover tops, bootleg pants, printed scrubs are just few of the styles healthcare professionals can enjoy.
Size
Size is another factor to consider when choosing scrubs. Make sure that the size you choose would fit your body very well. If you are shopping online, the size is specifically indicated in the item's description. Waistline, length, etc., are indicated on the description tab. If you are not satisfied or if you are not sure about what you are looking at, you are free to call their customer service to ask for assistance.
Tip: make sure that the online shop allows return and exchange, so in the event that the size does not fit you, you can exchange it to your size.
Comfort
Comfort is very important for healthcare professionals as there is a lot of moving around and action happening while they are on duty. When considering comfort, think about the size, the materials used, and the durability of the scrub.
Make sure that you give high priority to comfort, as you would not want to look good but are not able to do everything you need to do because your movements are limited due to your scrubs.
Price
And yes, price does matter. Even how good the scrubs look and feel like, if it is far beyond what you can afford, it is useless. The price of the scrub should be within what you can afford. Do not worry as there are a lot of scrubs out there that are not too expensive, yet in terms of quality, they are superb. Besides, it is not the price that can determine how comfortable and stylish a scrub can be, so do not lose hope even if you are short in budget.