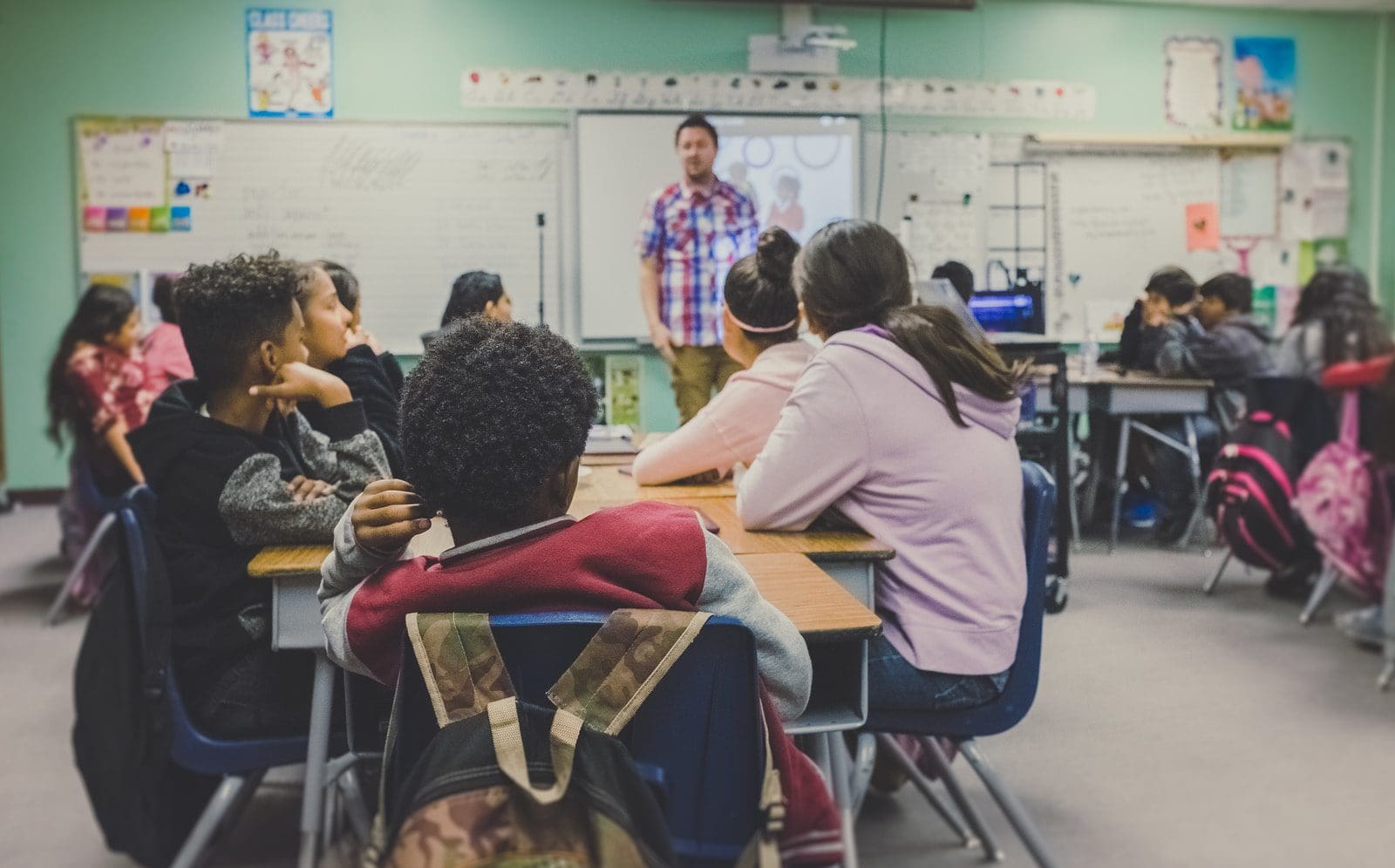 "True teachers are those who help us think for ourselves"- Dr. Sarvapalli Radhakrishnan
In today's society, a teacher's role is manifold. A teacher is the salient member of the educational system and is the builder of a student. A teacher provides knowledge and information and looks after the overall growth and development of the student. A good teacher imparts education that lasts for a lifetime. Values of fairness, honesty, hard work, discipline, and integrity are imparted to students.
Therefore, educators are bestowed with multiple responsibilities including achieving academic goals, overall growth, and development of students, and help improve the complete education system.
The traditional in-person, in-classroom teaching is by far the most opted mode of teaching and learning for teachers and students respectively. The teacher engages students, creates opportunities, and builds environments for students to stay motivated to learn in a classroom. Classroom learning facilitates face-to-face interaction, question-answer sessions, knowledge sharing, and student assessments in a robust and rigorous manner.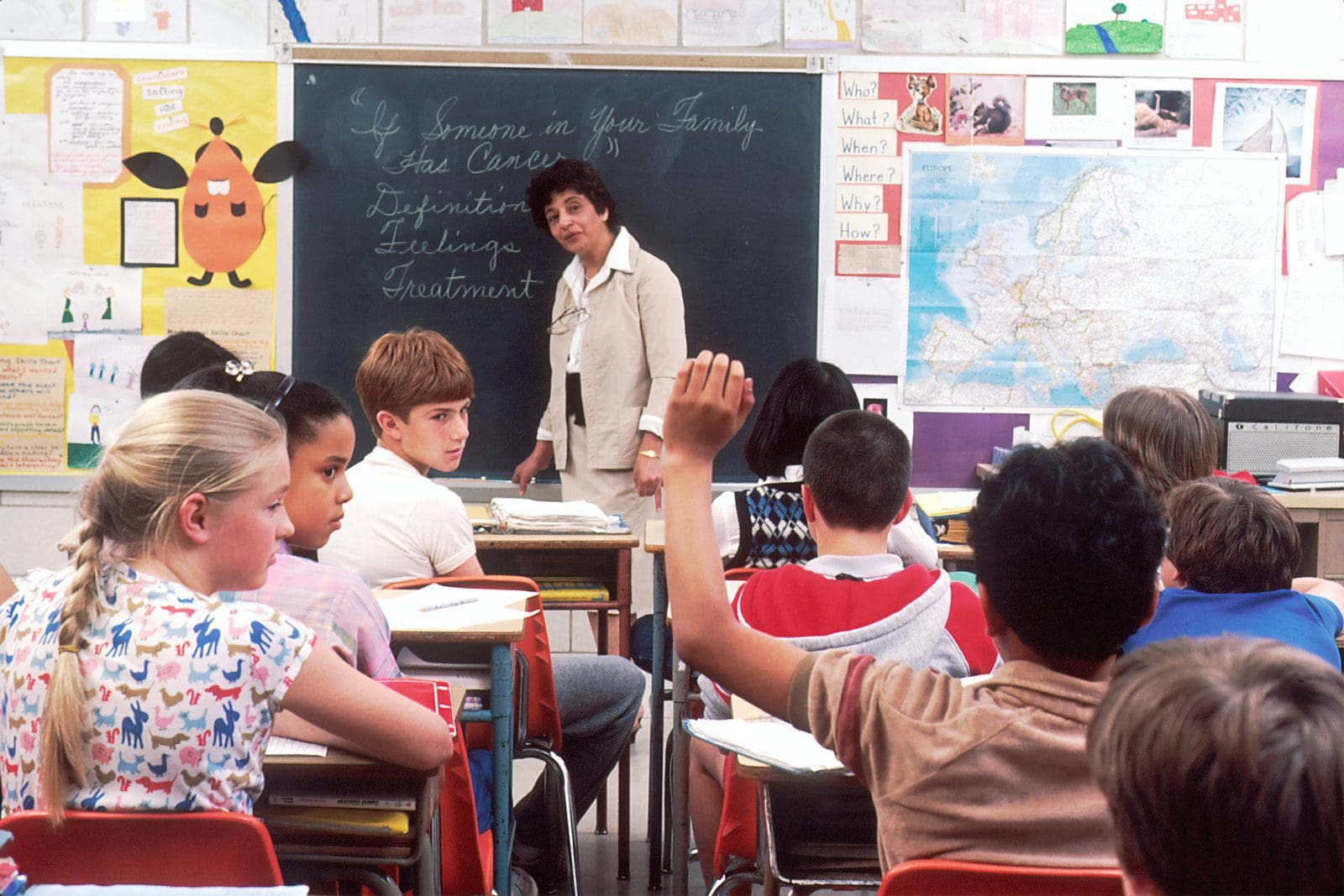 The teaching-learning dyad has witnessed tremendous challenges in the current information age. The advent of digitalization and technology has driven the educational system to undergo consequential transformation. Becoming tech-savvy is a mandate for teachers. The need for pedagogical adaptations has led teachers to adopt creative teaching tactics.
The internet has become the primary source of all knowledge and information to both teachers and students, with 'Google' being the common guru for all. Then, the role of the teacher has further evolved from furnishing knowledge and values to imparting 'scrutinizing information' skills to students. However, the internet can never replace a teacher just as it cannot replace a doctor.
Further, the covid-19 pandemic is accelerating technology adoption by teachers to a whole new level.  The teaching fraternity, slowly and steadily, became resilient and adaptable to the online mode of teaching. Teachers now encourage students to use the internet in their online classrooms.
This has further increased the responsibility of teachers to ensure students use the internet in a responsible and safe manner. The internet has enabled teachers to make teaching exciting. But online teaching has its own set of challenges.
Internet-based education systems have led students to further take responsibility for their own learning. Teachers must ensure that the information that students use from the internet must be specific to their learning, lead to their productivity, is timely, valid, and relevant. Students must also note the URLs and links/websites used during their assignment preparation.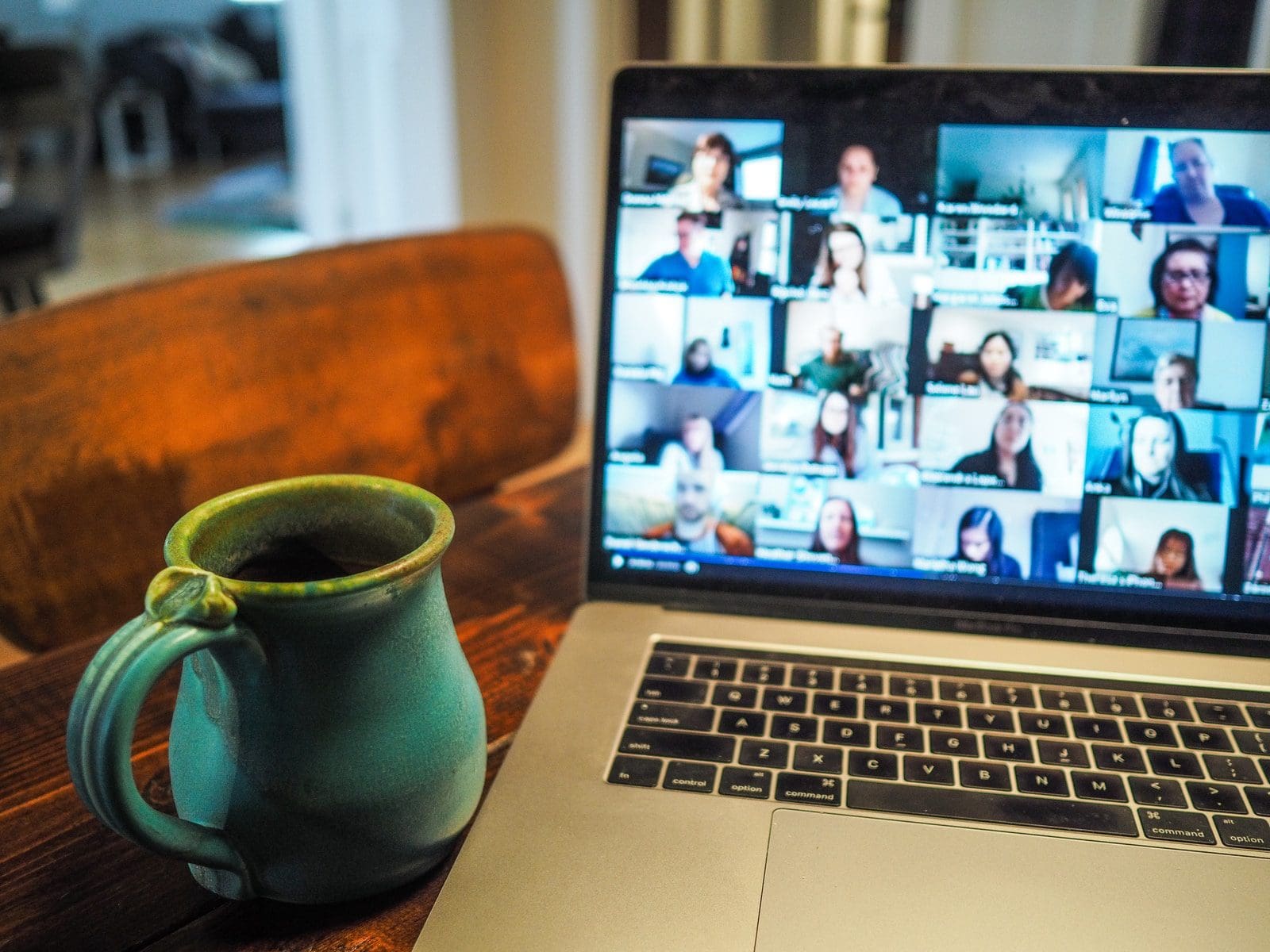 Students need to be strictly imparted with knowledge on plagiarism and its consequences. Then, the problem of the possibility to divert attention from learning to watching indecent videos and movies for teenage and adolescent students is becoming a concern. Alongside, addiction to internet games and videos can have devastating impacts on learning and normal life. The pandemic has raised the problem of increasing screen time among school and university students.
Teachers have been taking cognizance of this and seeking ways to offer solutions to the same. The role of teachers has evolved extensively. The new role is all the more challenging and requires teachers to be more proactive!  Needless to say, the status of development of a nation is significantly reflected in its educational and teaching standards.
On this note, I wish all teachers, A very happy teachers' day!
About the Author: Dr.Andria J N Sirur is an Assistant professor at the Department of Commerce, Manipal Academy of Higher Education. She is a dentist with an MBA degree. She teaches students various topics related to health economics.