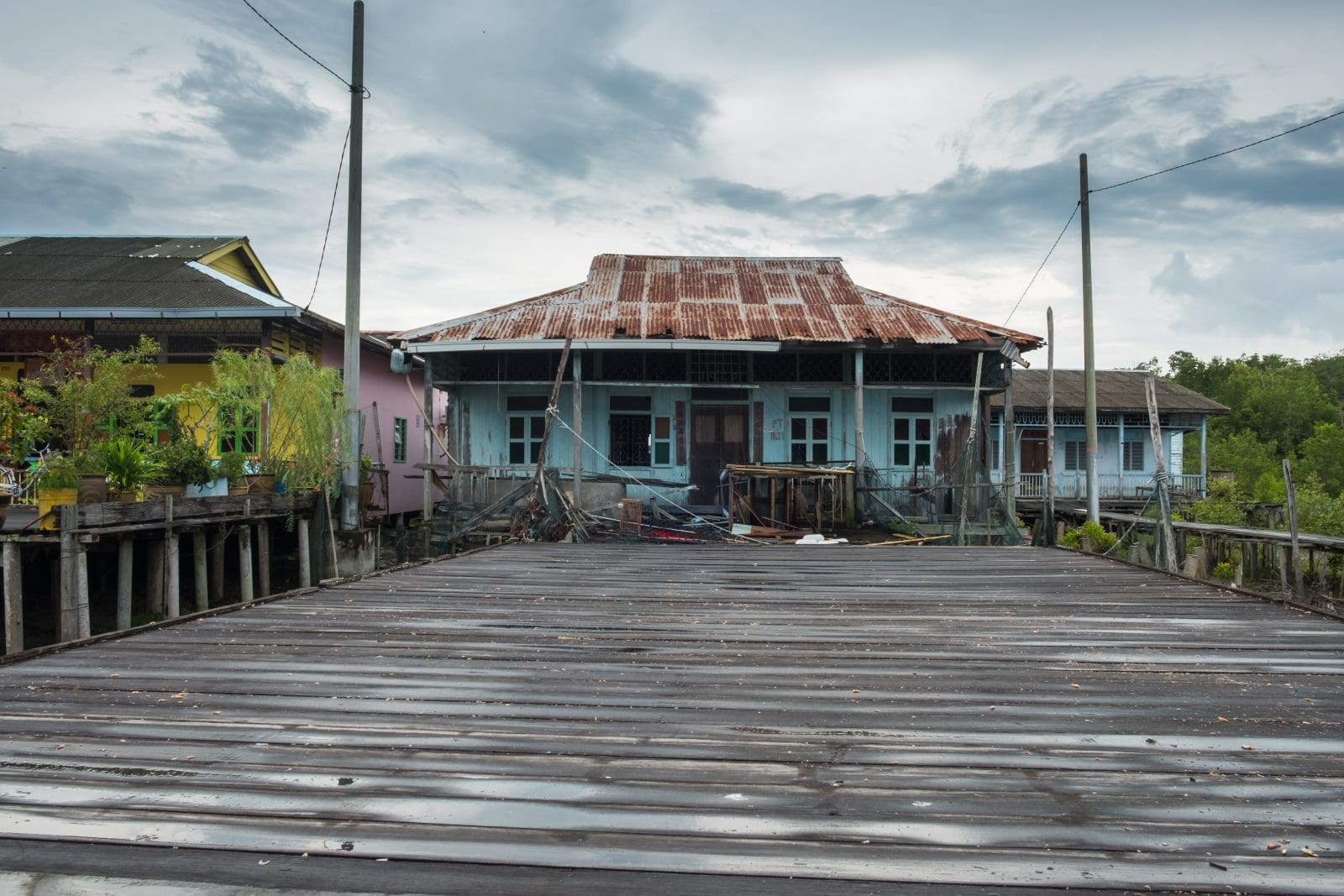 45% of Americans take the globe's climate change seriously and have adopted green living to reduce their carbon print. If you too want to adopt green living, you should consider using environmentally friendly decking. Green outdoor living is the way to go for anyone who wants to make a contribution to environmental conservation.
Spending time outdoors is both relaxing and refreshing. Investing in a yard, porch or patio allows you to host guests outside in an environment that feels homely. Modern outdoor spaces are an extension of your living space and they should feel as comfortable as possible.
Nothing is as refreshing and fulfilling as spending time outside on a hot summer afternoon. Even if your home has AC, feeling the breeze hit your face is more fulfilling than artificial air conditioning.
If you have a garden, you can always spend the evenings here with your family, watching the sun go down. To enjoy the best of outdoor living, you have to invest in high-quality decking material.
What Makes Decking Environmentally Friendly?
We might be rambling on and on about environmentally friendly decking yet some don't know what it means. For decking to be described as environmentally friendly, it means its processing did not negatively impact the environment.
Even before we talk about the processing of this wood, it must have been gotten from a sustainable source. Decking cannot be environmentally friendly if sourcing it involved clearing out a forest without re-growing trees.
The processing of environmentally decking friendly should consume minimum energy. It's obvious that decking is made of wood which means that cutting down trees is involved. Work with timer merchants who have an elaborate resource management program in place. As they say, with each tree that one cuts down, two should be regrown in its place. For example, Accoya outdoor decking ensures that they only supply wood from a sustainable source.
How to ensure your Decking is Kind to the Environment
When you're working on an outdoor living project, you need to talk to experienced professionals to ensure you purchase only materials that are kind to the environment. Consulting professionals is essential because there are many materials that appear to be environmentally friendly on face value when in reality, they're not.
Make inquiries where you're in doubt to ensure all your concerns are addressed. You also need to look into maintenance requirements for your decking.
Find out What Your Options are
When it comes to green living, there are so many options to choose from. Before you embark on your green outdoor living project, ensure you find out what these options are. If you're looking for eco-decking, begin by doing your research. The internet always comes in handy when you want to find out more about something that's new to you.
Going with an eco-decking solution your friend recommended is excellent. However, doing your research might reveal interests you never knew you had. Some of the options you can choose from include;
Recycled wood is an excellent wood solution because it's hard-wearing. You can achieve quite interesting deck surfaces with recycled wood.
It's always suitable to find use for old wood instead of spending money on new construction materials. In this case, you need to work with an expert with experience in this field. Revamping old decking requires finesse that only professionals can pull off.
Conclusion
Using environmentally friendly material for your outdoor living space is an excellent way of contributing to environmental conservation. Make sure you involve experts if you want your home improvement project to be a success. Every home needs a garden or patio where people can unwind and relax.
Creating an environmentally friendly deck is a fantastic step towards a more sustainable lifestyle. However, it's also essential to consider the indoor environment of your home. The materials used in your home, including those for your deck, can sometimes release volatile organic compounds (VOCs) that can affect your indoor air quality. Regular VOC testing can help ensure your home's air is safe and clean, complementing your efforts to live a greener lifestyle.