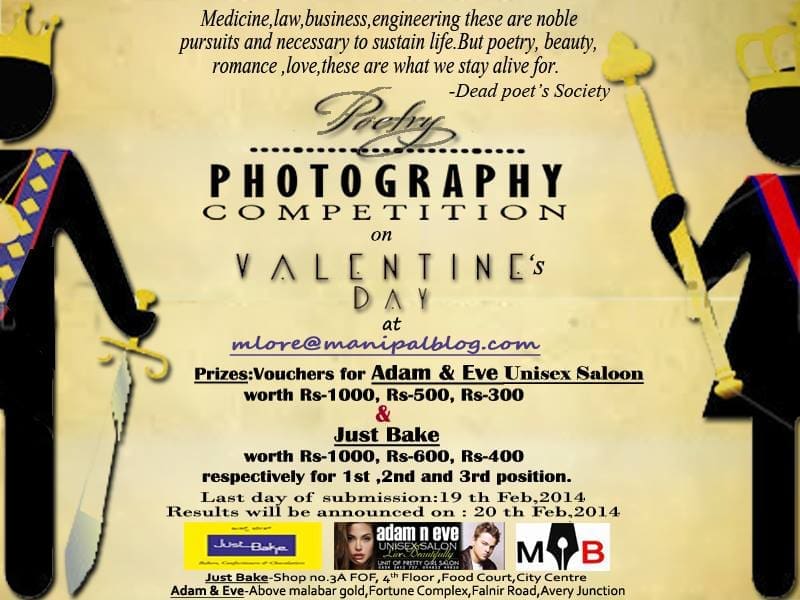 Our Love- true and eternal!
A gentle breeze of warmth
As deep as ocean's depth
My partner in solitude
Is only our love!
An embrace between body and soul
The intimacy between our hearts
A gentle spark illuminating my life
Is only our love!
Beneath the dark starry sky
In your arms i would lie
Ur first imprints on my cheeks
Holding our hands together on beach
What made every moment special
Is only our love!
Your one smile makes my day
Your warm hugs make me happy
that which makes me forget evrything
Is only our love!
Love is a feeling, so wonderful
Love is a poem, so beautiful
Love is a feeling that no one can explain
It remains with you both in happiness and in pain
Just like a sweet song from the soul
Is only our love!
You are the beat of my heart
Nobody can ever break us apart
What gives me strength to fight the world
Is only our love!
Without you my life was
A ship without a sailor
A road without a traveller
You filled the vaccum in my life
What gave meaning to my existence
Is only our love!
Your name makes me jump in bliss
To be with you forever is my only wish
My life is incomplete without you
Its like a journey hard to go through.
What makes me complete
Is you and your love!
What gives me happiness
Is you and your love!
About the Author: Devyani Bahl, a student of MCODS, Mangalore. This is a poetry submitted for the Valentine's Day Contest.