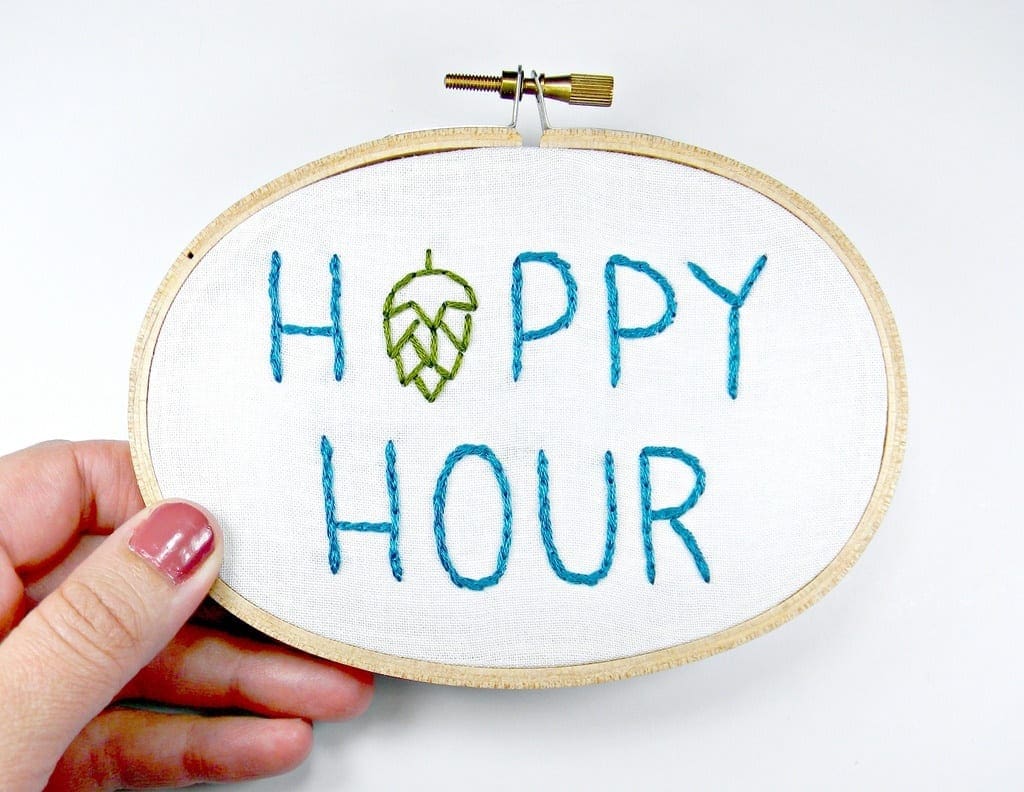 I recently moved back to my hometown and have been enjoying getting together with old friends to catch up. However, meeting at bars several nights a week can really start to add up and I was worried that I'd have to start cutting the fun short in order to stay on my monthly budget. As I was expressing these worries to a close friend, he sent me the link to a website called AppGrooves that has a list of the best happy hour apps available.
Best 10 Apps for Finding Happy Hours
To be honest, I hadn't even considered happy hour apps as a possibility. I mean, saving money on happy hours in my city by using an app? I thought he was pulling a fast one. But then I started to try them out. Two on the list really stood out to me and they've helped me save hundreds – yes, hundreds – of dollars on bar costs. So, as a way to pay it forward, I've decided to share these two great apps with you!
See Schedules for Upcoming Deals & Events with The House
The House is a great choice because you will find the best happy hour deals and discounts out there, including schedules of upcoming events and live performances at all of the best restaurants in town. You have the ability to narrow down your search by filtering the results you get by type of food, drink, event, or special. And, with just a few taps, you can find a place to go the moment you want to leave your house.
Just keep in mind that the House is only offered in select cities across the United States. As the app becomes more popular, it's highly likely that the number of cities available will expand, but – for now – the options are more limited.
Keep Track of Your Transactions with TasteBud
TasteBud is another great choice because you don't have to worry about hunting down coupons for all your favorite bars and restaurants. Discounts are refunded automatically to whichever VISA card you have linked, so everything is super easy and streamlined. You also have the ability to keep track of your transactions on your phone and receive push notifications when your refund is processed, so you know as soon as your money is back in your pocket.
Know that you will need a VISA card if you want to get access to TasteBud's automatic refund service. If you don't have a VISA card, you may be more inclined to check out The House instead.
Conclusion
By using these apps, I'm still able to go out most nights and enjoy the company of my friends without having to worry that I'm spending money beyond my means. I'm so thankful to my friend for recommending these to me, and I hope that, in return, I can do that same favor for you.
If you're someone who frequents restaurants and bars and would like a way to save a bit of cash, these happy hour finder apps will help you do just that.