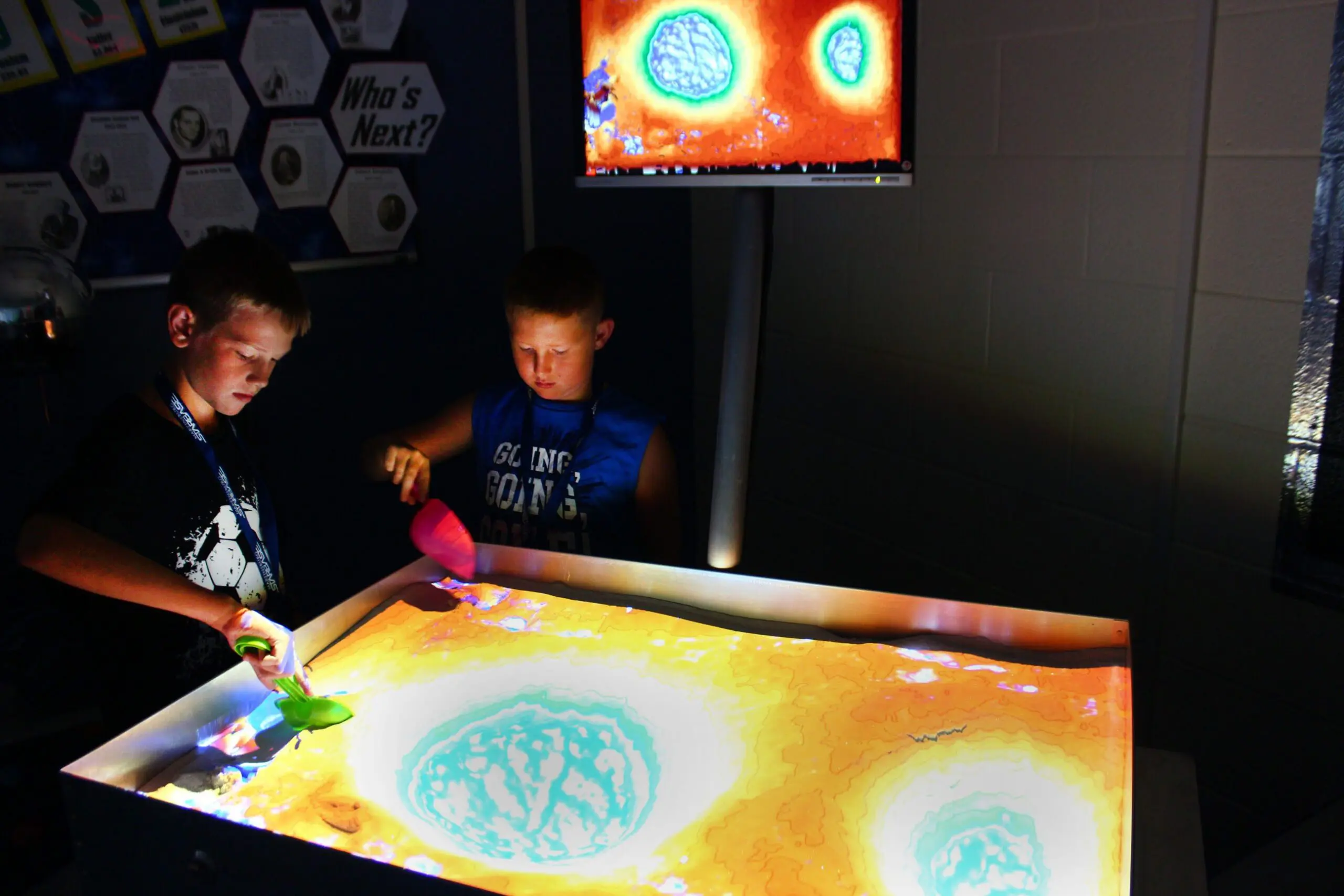 Technology in the education sector is one that has introduced a lot of incredible things. As a fact, studying online has become the new trend today, which makes it hard for people to miss out on learning opportunities. However, along with the right things, there are some inventions of technology that have had quite the reputation in the education system. The virtual reality and augmented reality encouraged by the availability of Smartphones has intensified all over the world. They have impacted the learning sector both positively and negatively. If you are not yet on the loop, here are some of the effects of virtual reality and augmented reality in the education systems:
Positive effects
Online studying and personalized learning
Online studying has never been easier than it is today. It has brought in a lot of versatility in the education sector. You can tell its tremendous impact by the rise in demand of people who hire online class takers in this day and age.
Online education has by far encouraged personalized learning, where students are handled by educators individually. Even though it can be said that the idea of personalized learning is a long way off, there is a lot of progress, where virtual reality allows for connectivity between different devices, to create an almost real-like atmosphere that is conducive for transferring knowledge in real-time.
Interactive learning experiences
Institutions that provide coachings have made learning more interactive than ever before. Educators in class can stimulate students' imagination by introducing augmented reality into the class sessions. Experiment based learning opportunities are more than with the traditional forms of teaching.
Ideally, students become more alert and lively in class, given the new phenomena made possible by virtual reality and augmented reality. 3D models of items have made visualization of concepts much better than ever was. Other than that, the opportunity for students to network and share their learning experiences with others on social platforms, through virtual reality has made the learning experience very interactive.
Encourages innovation and creativity
The internet, for one, is a comprehensive library where people can access as much information as they need. With virtual reality introduced into the classrooms, there are several fields for students and educators to explore. With such a wealth of knowledge, students are better placed to come up with new and dynamic ideas befitting their area. Creativity and curiosity for students are highly fostered through an augmented reality that brings in new imaginations to broaden their scope.
Visualization of content
The most significant part of the world's population consists of visual learners. By far, people tend to remember what they hear and see, more than what they hear. As per the traditional method of teaching, educators relied on giving instructions more than on showing illustrations.
The visualization of material, especially with a little tweak of the model through augmented reality, has bettered the learning process. Students are more ready to learn and retain content because they have a visual perspective of the coursework. To add on it, they have the freedom to share new knowledge with their peers and circles on other virtual platforms, which sweetens the deal even more.
Negative effects
Concentration challenges
With all the good of these technologies, it is essential to realize that virtual and augmented realities are more thrilling than reading books and doing homework. Since reading and assignments are part of the education systems, students develop concentration challenges.
It is difficult to focus on studies when there is so much to do on smartphones and laptops. The minds of young people have become so used to a variety of content that concentrating on one single thing can be problematic. If the educators can capitalize on virtual and augmented reality to introduce variety, it is possible to combat this. Still, the concentration span of students remains a challenge.
Distractions in class
Where there is technology, a lot is involved. Social media sites are active all the time. The moment virtual and augmented reality is encouraged in the learning institutions, then it means that a stable internet connection is provided. That said, as long as the students have their smartphones and they have access to the internet, you cannot control what they do with them. If the educators are not firm on their teaching methods, it is highly likely for students to be stuck on their gadgets even amid class sessions. Such distractions stand in the place of proper learning.