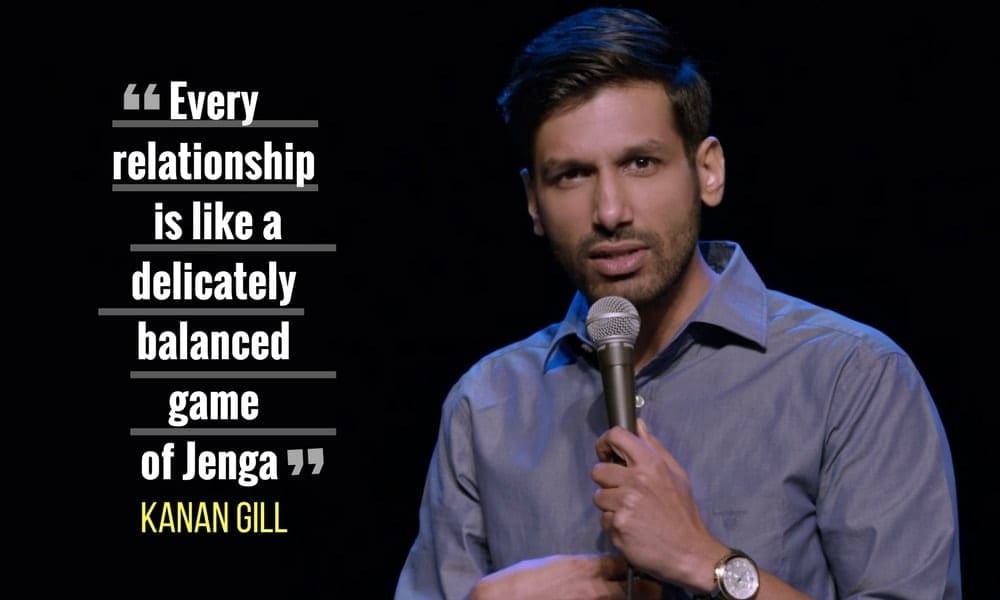 We all knew that Kanan Gill and Urooj Ashfaq were coming to Manipal to leave us in splits; we just didn't expect them to be this great.
In an evening filled with uncontrolled laughter, the Las Veigas Comedy Club brought two famous comedians to Manipal to light up the faces of the otherwise stressed students. Although the long line, the extended wait and the poorly ventilated venue initially gave us reasons to complain, but the jokes and hilarious stories told by the comedians more than compensated for it.
The event started off with an almost bearable rap by the organizers before 22 year old Urooj was welcomed onto the stage. Her wit and a clever sense of humor got to the audience who were soon chuckling at her relatable jokes. She cleverly talked about every day problems faced by women without sounding like a typical angry feminist. Some of her statements were pretty bold, she nudged topics generally avoided by the public without making it awkward or uncomfortable. The audience loved her stand up.
But nothing could compare to the appreciative roar of the audience when Kanan Gill stepped on the stage. He was greeted with cheers and hoots and a big round of applause. Talking about everything from overpopulation, life in school, to the hilarious reaction of the audience on the use of the hindi word, 'laund', Kanan had the audience wiping tears of laughter from their eyes. He proceeded to tell us a story about this overly bored dog and his unconventional experience with judo classes. His hatred for every guy named 'Vimal' was the cherry on top that left everyone grabbing their sides.
All in all, the event was much better than we expected it to be and by the end of it, my eyeliner was smudged because of the tears of laughter. Kanan ended the show with a, 'Don't be a laund' and a selfie with the audience. This was a night everyone enjoyed.