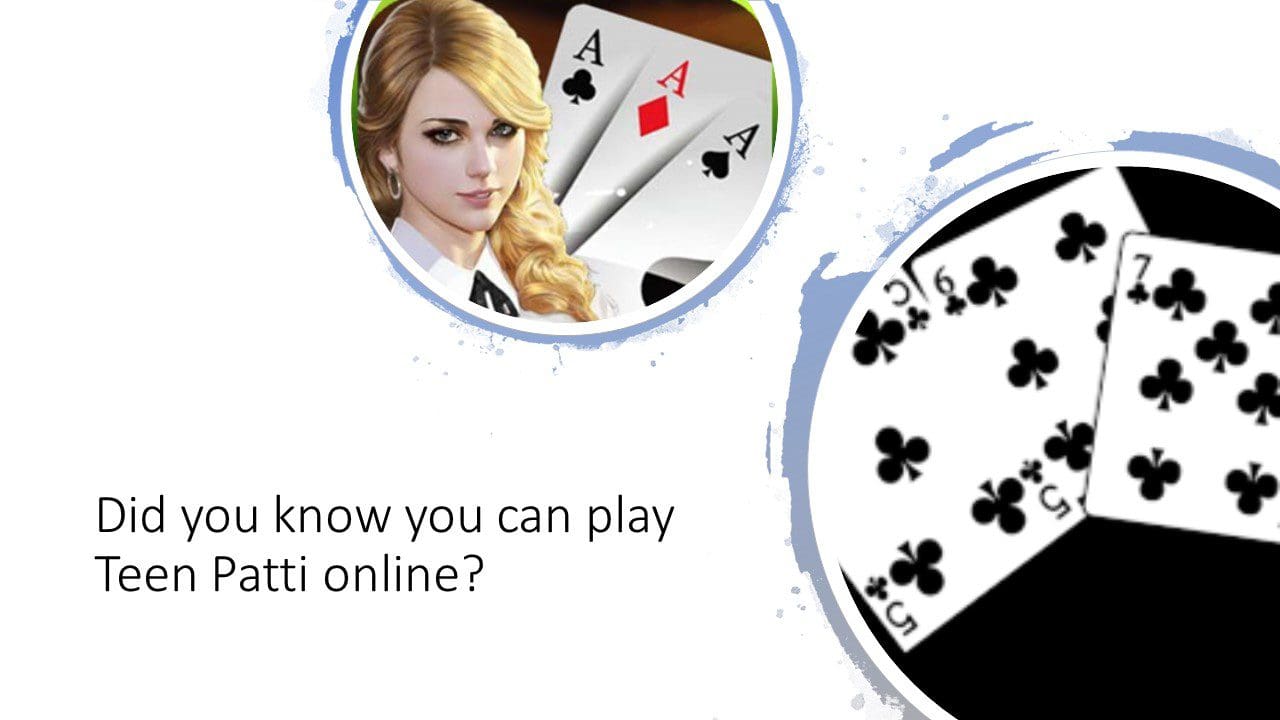 Teen Patti, also referred to as 3 Patti, is a card game much loved by Indian players. Similar to Poker, Flush or Britain's 3-Card Brag, Teen Patti is normally played in a group of between 3 to 6 people with a 52 card deck, minus the Joker.
The online version was first launched in 2013. Players could enjoy Teen Patti to their heart's content by downloading the app or playing via Facebook. Teen Patti was an instant social media success story, rivaling even the legendary Candy Crush. With 40 million users and 3.5 million playing the game every day, Teen Patti players can battle each other, and although no real money can be won, playing with millions of digital chips is sufficient for the game to continue gaining massive appeal.
But in July this year, a sports and iGaming software company launched Teen Patti for real money gaming at online casinos in India. BetConstruct added Teen Patti to their large catalogue of casino slots and table games, and now everyone wants to play!
What is Teen Patti?
Teen Patti is an interesting and simple three-card game that has taken the online industry by storm. Now you can play Teen Patti for real money gaming! Register at an online casino and make your real money deposit in Indian Rupees, and see for yourself why Teen Patti is captivating players all across the world.
How to play Teen Patti online
Before starting the game, the value of the minimum stake needs to be agreed to by each player. Once the minimum stake is decided, every player places their share of the stake into a money pot which will grow as the game continues.
When the 3 cards are dealt by the dealer, each player must decide whether to look at their three card hand before betting Seen or to leave their cards face down on the table and bet Blind. The game begins and the best hand wins!
Whether played between friends in a bar, through a browser or an app or at an online casino, the best card combinations wins the round. With Teen Patti, everything depends on the hand you hold! Here are the various card combinations:
A Trail or Set is 3 cards of the same rank, for example 3 Aces or 3 Kings.
A Pure Sequence is 3 cards of the same suit and sequence, for example 9,8,7 of Spades.
A Sequence is similar to a Pure Sequence, the only difference being that the 3 cards do not need to be of the same suit and sequence.
A Colour hand is one made up of a run of the same colour and suit.
A Pair is two cards of the same rank.
A High Card is the highest card when neither the player nor the dealer holds a pair.
A Colour combination is any 3 cards that share the same suit and colour.
A Double is any 2 cards of the same rank.
Are you interested in playing Teen Patti online for great wins? Have a look through our reviewed and recommended casinos and play the fastest growing online card game today!