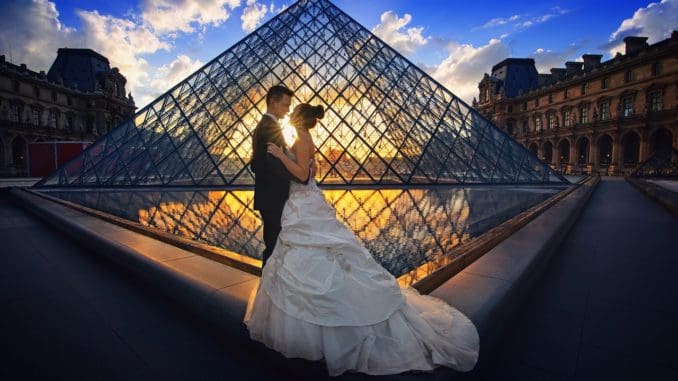 Connect your guests to a travel planner to schedule airfare and accommodations
You've picked the destination and saved the date – now to book the flight and hotel. Make planning easy and stress-free for your guests by letting travel professionals handle logistics.  Modern Destination Weddings will ensure that all guests receive the most convenient itineraries and the best possible prices on travel packages. You can choose any of the wedding venues in Tennessee and make it a memorable day.
Set up a wedding website
Destination weddings go beyond the usual "when, where, and what time" information. Create a website to educate your guests about activities, local landmarks, and hotel and travel accommodations. Update the website along the planning process to keep guests in the loop. Guests appreciate knowing what to expect and receiving information about the destination.  All clients of Modern Destination Weddings receive a FREE wedding website.
Know your guests' arrival time and meet them in the lobby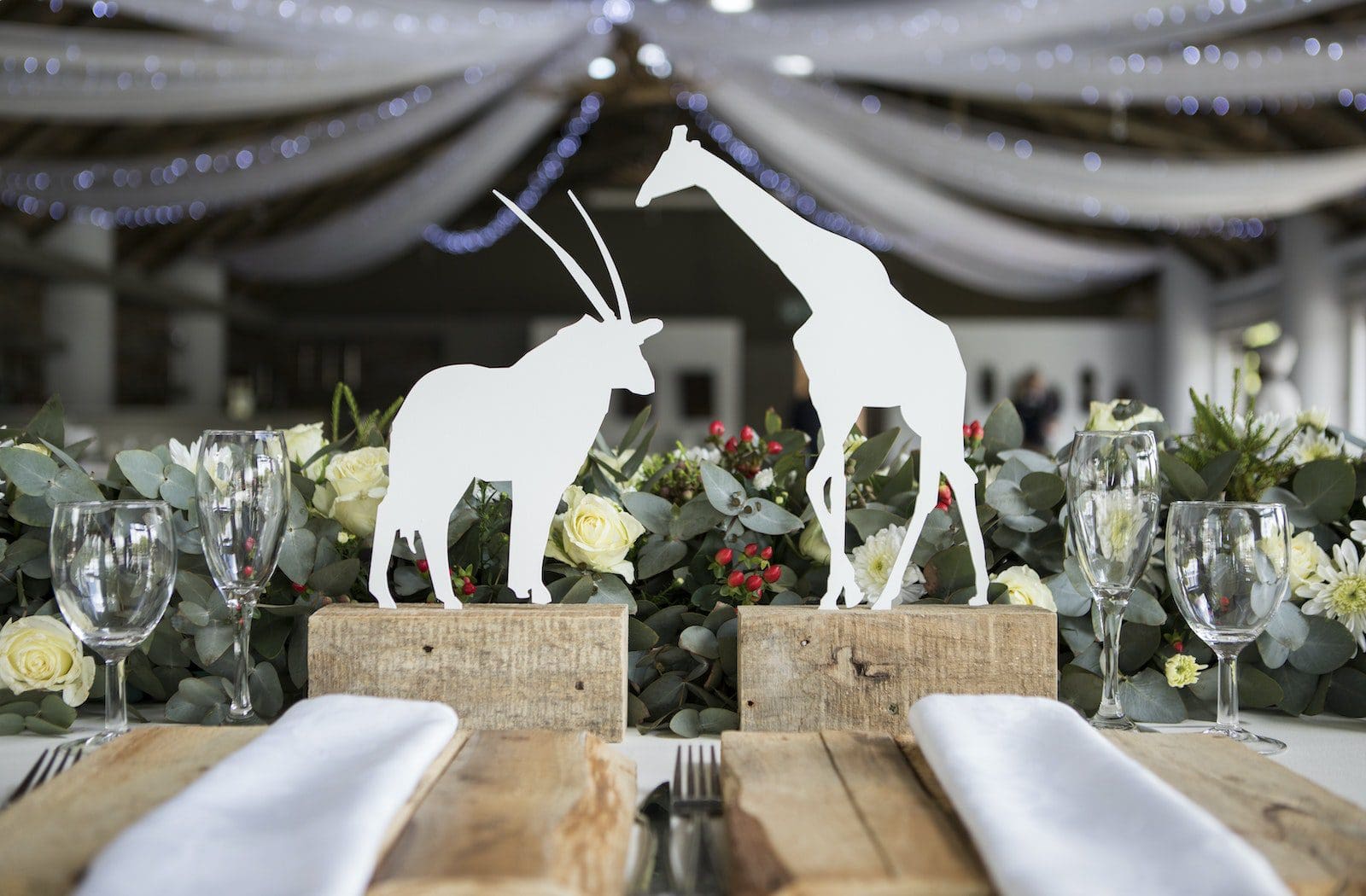 Your guests have traveled near and far to be present for your special day.  Show them your appreciation by being the first person they see as they arrive at the resort. Seeing you will remind them that any headache of traveling was well worth it and that it's time to get the party started!
Deliver a welcome basket or bag to the guests' room
Encourage your guests to explore their surroundings by creating an assortment of goodies related to the location -a beach towel, a local delicacy, maps, and reading materials. Be practical and include a wedding itinerary, so guests know where to go and when to be there.  Don't forget snacks and refreshments to satisfy their midnight munchies.
Schedule a welcome cocktail party
Kick off the wedding festivities in high gear by arranging a social event for guests to mix and mingle. Whether it be at the resort bar or by the pool, it's a great way to break the ice and for all the guests to meet each other and set the tone for the upcoming events.
Invite all the guests to the rehearsal dinner
Typically rehearsal dinners are reserved for the wedding party and close family, but your guests have gone out of their way to be present for the celebration. Make them feel like family and include them in an exclusive event. Guests will feel honored to be a part of such a memorable evening.
Organize a group outing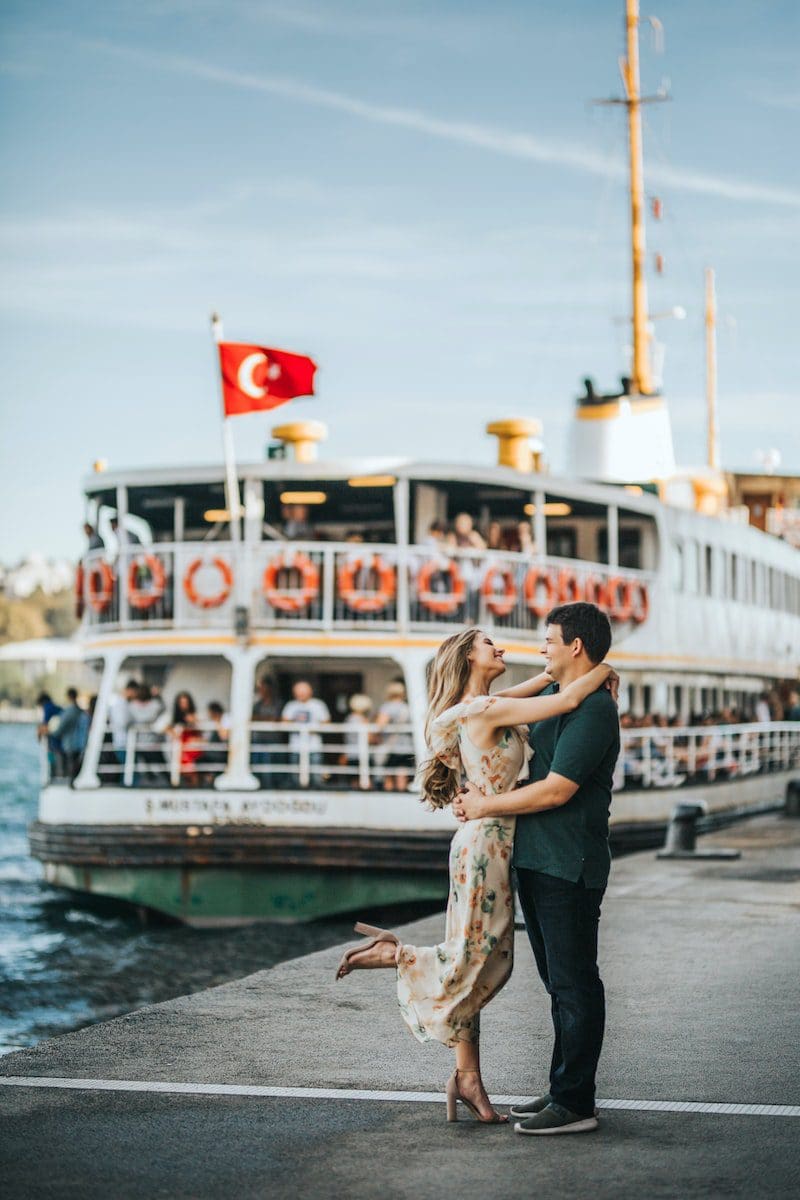 Take advantage of having your close friends and family together, and do something fun as a group. Schedule a local tour or activity, or go sightseeing, i.e., visit a waterfall, snorkel, play golf, go into town to shop, etc. Make use of idle time until the big event and involve your guests as much as possible.
Give souvenirs as favors
Give your guests a souvenir from the destination that they will appreciate. Whether a bottle of sand from the local beach or a craft made at the local market, guests will treasure it long after the wedding festivities have ended.
Post-Wedding Day Brunch
Send your guests off in a big way by organizing a brunch after the wedding. It is a casual gesture to spend the last moments of the festivities together, reflecting on the memories made and celebrating the new Mr. and Mrs. before friends and family go their own ways.
Thank you note and link to pictures from the weekend
Once you've returned from the honeymoon, take the time to write a personal thank you note to each of your guests who attended. Share your favorite moments of the trip and include a link to pictures from your photographer so guests can also reflect back.