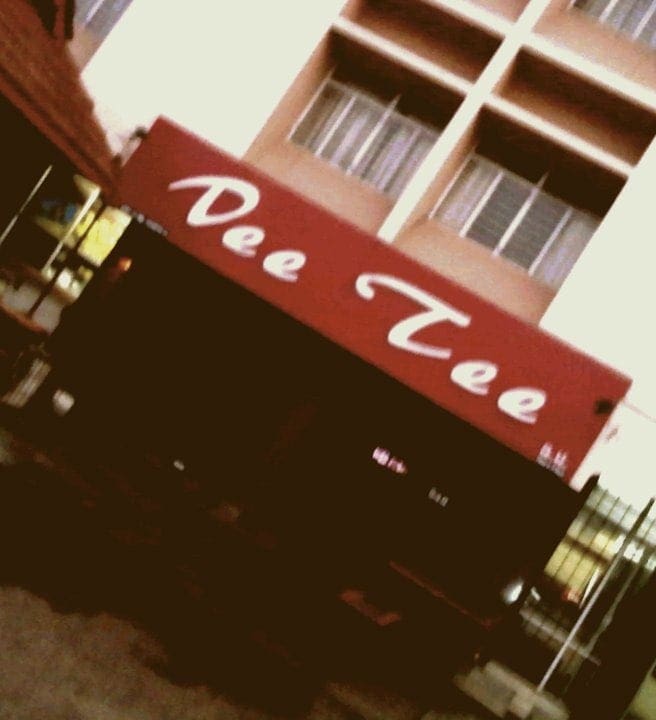 DeeTee, the legendary bar in Manipal, will soon have its Manipal-themed branch in Bangalore. It will be located in Koramangala locality.
The move comes in the wake of intense pressure from Manipal alumni who have been missing the 'Manipal feel' ever since they graduated. Explaining the features of new branch, the manager of DeeTee said, "We will create Manipal ambiance inside. Only Manipal alumni and current students will be allowed inside. There will not be any entry fee and the prices will be same as that of Manipal.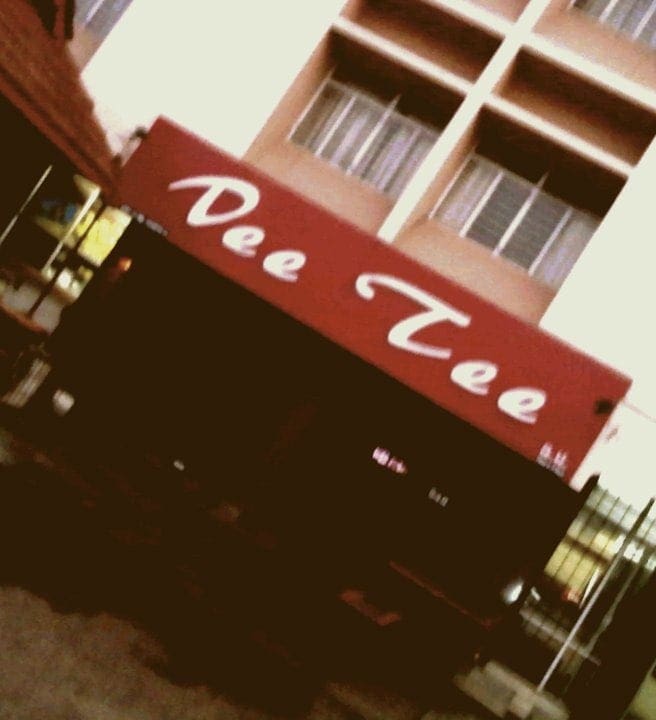 The customers are expected to produce some kind of proof that they studied or are studying in Manipal before entering inside.
The tables will be named after legendary places in Manipal like Kamath Circle, KMC Greens, Sutta Point, End Point and Uncle's Point. Also you can expect stuff like Timmy Anna cocktail, Tiwari Tequila etc. as per the management. Expectedly Manipal alumni in Bangalore are elated.
"I am speechless. All these days I missed Manipal especially DeeTee. Now we Manipalites can show to Bangalore how to be cool by spending just 100 bucks for drinks," said one Alum who wishes to be anonymous.
The opening ceremony will be in the second week of April and efforts are being made to rope in MIT alumnus and Microsoft CEO Satya Nadella as chief guest.
P.S.: All the facts in this article are made up. But you already knew that. Didn't you?
The author of this article wishes to remain anonymous too 😛