The emergence of cryptocurrency in 2013 caused a global change in most financial institutions. It is estimated that more than 10 percent of the world's population has a digital asset. Many countries have come up with different policies that have affected the rapid spread of crypto in their territory for good or bad. Many financial institutions felt threatened when this financial alternative became available.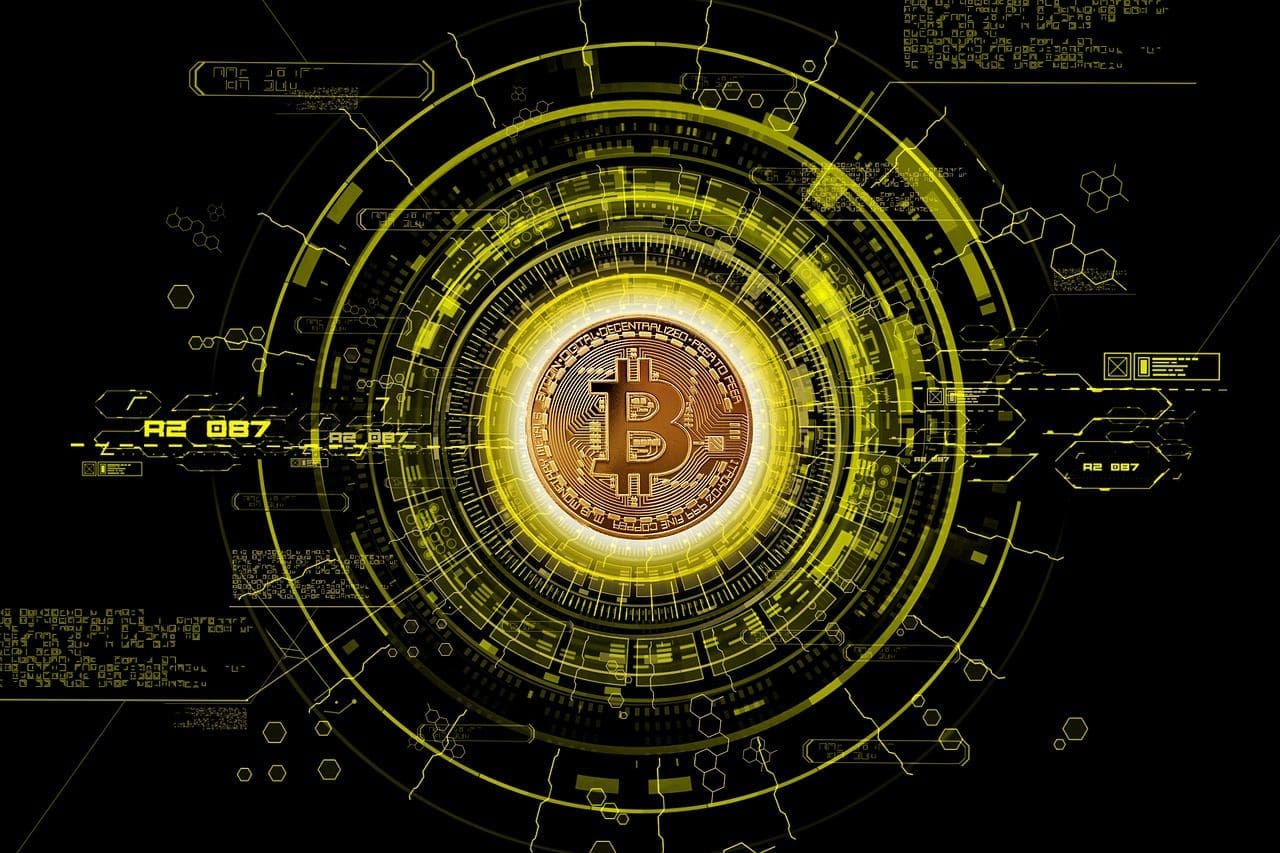 However, despite the threats faced by most of these mainstream financial institutions, there has been a continuous adjustment of policies to accommodate crypto and, at the same time, keep their customers. This healthy competition has affected the growth of most countries with a solid crypto base.
On the other hand, most of these mainstream financial institutions might not have what it takes to adequately accommodate the needs of their growing crypto customers. Hence the need for a reliable online crypto broker has become very necessary. These online brokers have developed workable solutions for their customers who trade cryptocurrency in the crypto market.
In this article, we will be countries that use cryptocurrency most and how it has affected the economy. These countries have, in one way or another other, been affected by the growing need for crypto among their citizens.
Top 10 Countries That Use Crypto The Most
The United States of America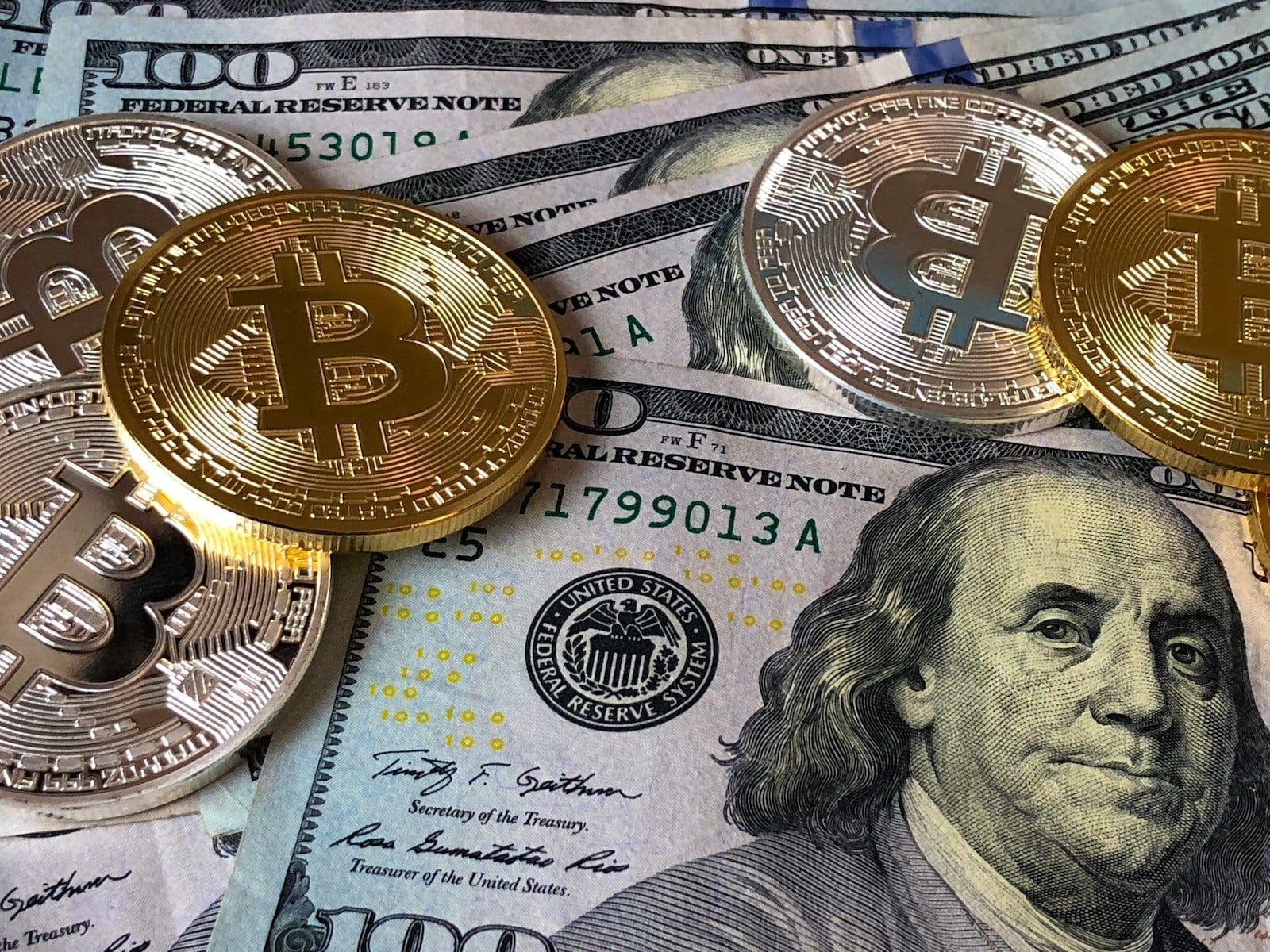 Cryptocurrency in the United States of America currently holds one of the largest markets globally. In the USA, it is totally legal to buy and sell cryptocurrency. In fact, most industries recognize crypto as a means of payment. This has catalyzed the growing crypto market in the USA annually.
In fact, research carried out shows that about 16 percent of American citizens have either traded cryptocurrency, invested in crypto, or even used crypto as a form of payment. While this research is debatable, there is no doubt that the number of individuals using crypto in the USA will increase exponentially over the coming years.
Another interesting research has shown the growing number of crypto-curious citizens in the USA. Many of these individuals admit that they have not used or invested in crypto before but are curious to know how the crypto market works. This has raised the possibility of cryptocurrency growth in the USA.
India
In 2018, a total ban on cryptocurrency in India caused a severe strain on crypto relationships in India. Despite this significant setback, the cryptocurrency market in India has massively grown to one of the largest in the world.
As of 2021, the Indian crypto market was worth an estimated $5.3 billion in the cap market and has seen its users range from about 20 million to over 60 million users. Currently, the NFT market is increasing and has received investments worth over $ 1 billion. As of 2021, there was an over 2000 percent trade on NFTs and metaverse assets, allowing the proof of ownership to more users on the blockchain.
The Indian government is considering a stricter policy on crypto as it sees it as a threat to their official Indian Currency Rupee. Following some recent tax regulations, however, there has been some decline in the crypto market in 2022 compared to other years, but this has not stopped its citizen from investing heavily in cryptocurrency.
Japan
The rise in Japan's cryptocurrency market rapidly grew in 2021 compared to the previous years. It was estimated that the amount of crypto traded was six times more than the previous years. It was also observed that many individuals came to embrace the use of crypto in this was about 5 percent of Japanese citizens.
Cryptocurrency is currently legal in Japan, and many payment services have included crypto assets as a payment method and can be used to pay unspecified persons. Crypto exchanges in Japan are bounded by the anti-money laundering Act.
Nigeria
Cryptocurrency in Nigeria is currently one of the fastest-growing markets in the world. Many Nigerian citizens have embraced crypto as a financial alternative and invested heavily in crypto.
Although the government banned the activities of crypto in the country to the extent of even closing down bank accounts of suspected crypto users, it has not stopped many Nigerians from trading crypto and investing in crypto. Nigerian inflation rate and unfavorable government policies have made its users rely more on crypto to store wealth.
Ukraine
The use of cryptocurrency in Ukraine has exponentially grown over the years. It is estimated that Ukraine might be one of the top countries with a favorable market for cryptocurrency. Over 6 million people in Ukraine own or trade crypto. Compared to the total population of crypto holders globally, that is about 13 percent of crypto owners.
With the current setback being experienced in Ukraine due to the War, it is incredible how crypto users continue to trade and amass digital assets.
El Salvador
El Salvador is a crypto-friendly country with the government investing billions in Bitcoin. In El Salvador, it is legal to own and trade crypto. In fact, the government has recognized crypto as a legal tender, meaning you can pay for goods and services using crypto. Because of high transaction fees when sending funds abroad, many of its citizens have embraced cryptocurrency.
The United Kingdom
The United Kingdom has one of the fastest-growing crypto markets in the world, with over a million people having one form of crypto asset to another. Over the past two years, there has been over seven times growth in the crypto market in the UK.
Cryptocurrency is legal in the UK, and British citizens have continued to invest heavily in the crypto market. With the rate of growth currently, there is hope that millions of its citizens will embrace crypto soon.
Vietnam
Vietnam currently has one of the highest rates of cryptocurrency usage in the world despite the government pronouncing it as illegal. Strick rules and fines have been imposed on anyone found using crypto in Vietnam, but it has not stopped its citizens from owning and investing in cryptocurrency.
With daily high traffic on crypto websites, Vietnam has been ranked top 5 worldwide for using crypto-related platforms. And with over 60 percent interest from individuals in Vietnam, there is a projection of an increasing number of crypto users.
Peru
Over 4 percent of Peruvians own and trade cryptocurrency. Recently, there was a 19 percent increase in the crypto wallet in Peru, making it a very viable market for crypto. However, the government is yet to fully endorse it as speculations and fears increase among crypto users in Peru.
China
Although crypto has been banned in China, citizens have continued to invest in crypto. To control the economy, the Chinese government has tried to eliminate the presence of crypto. But the citizen continues investing in crypto, although most of the funds are moved outside China through the back door to secure it safe from the government.