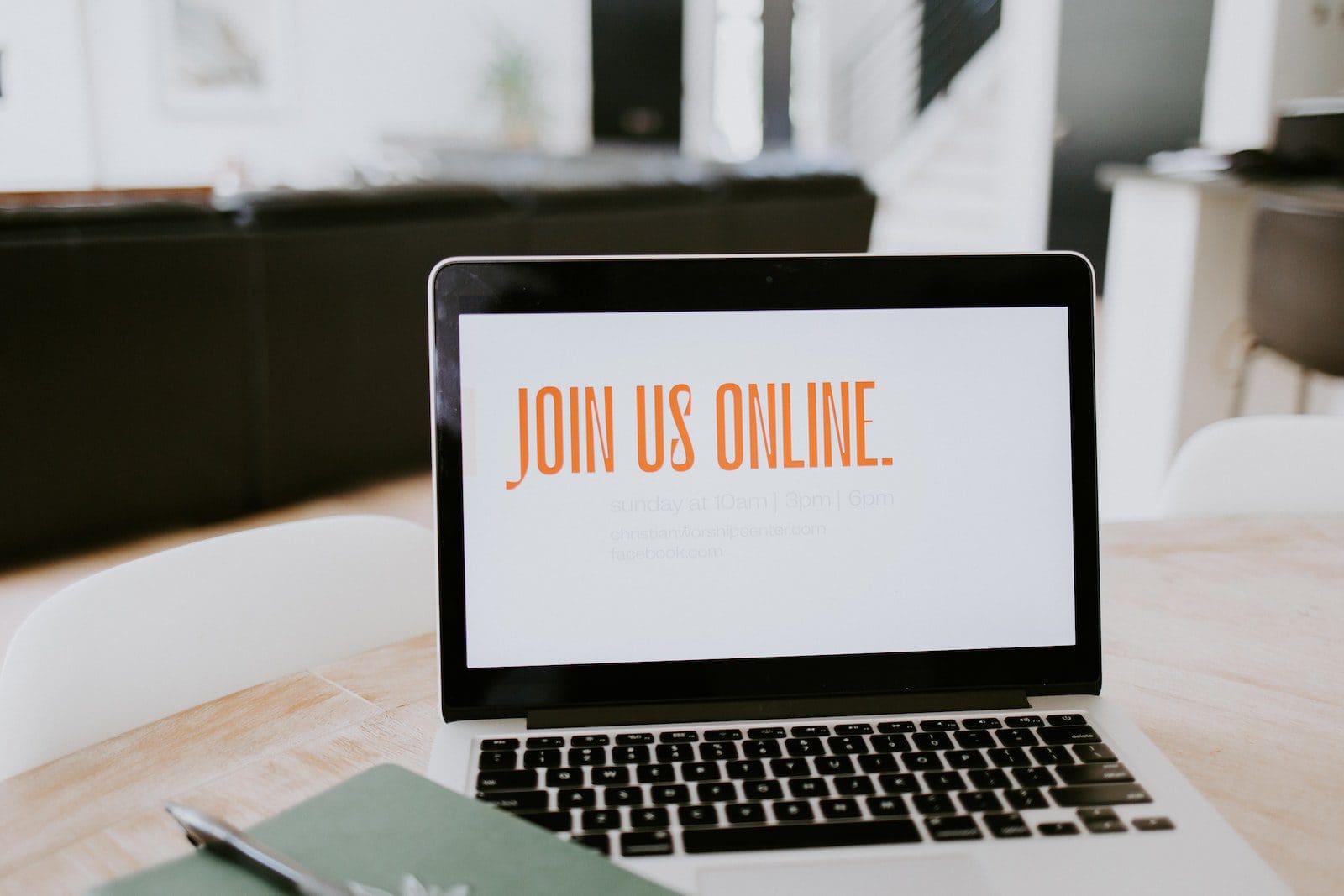 Consider turning your unique skills and expertise into a new job teaching online. It's proving a wise choice for many folks like you. However, to effectively teach online, you must strike a delicate balance between having expertise in your industry and technological know-how and translating this knowledge into something that can be understood through a honed teaching style.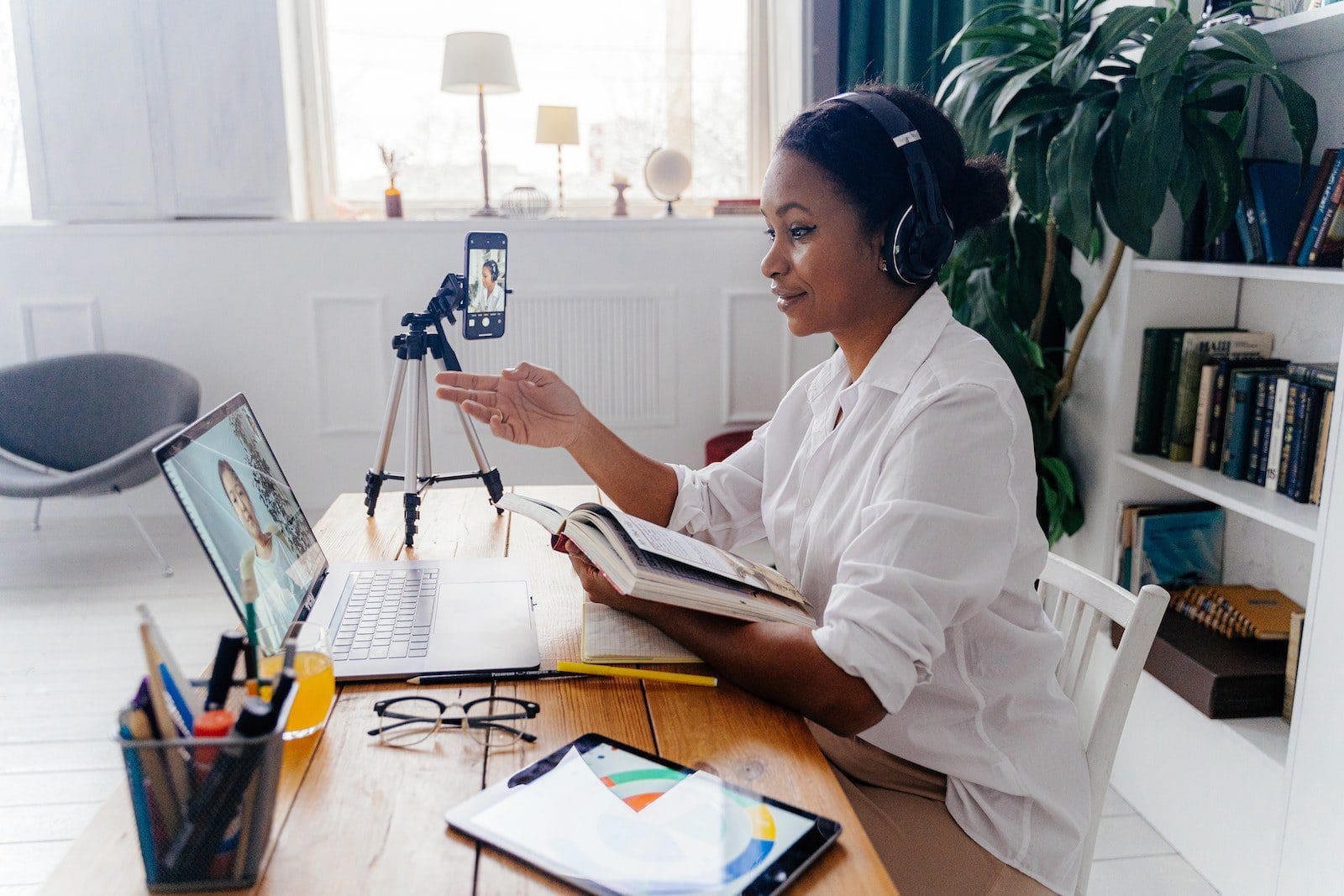 As an expert in your subject, the online teaching market allows you to develop a profitable business by assisting your audience in achieving specialized results. And, because online education has removed the traditional barriers that formal education erected, there are no restrictions on what you can teach. However, you must first understand how to teach online. Here is a complete guide that you should read to teach online efficiently.
Modify your lecture types.
Your instruction must be a combination of regular and asynchronous elements. Students can ask questions and create relationships with you and each other through synchronous teaching via phone calls, video classes, or live chats. Asynchronous activities, such as discussion boards or video lectures, allow your students to complete tasks at their own pace and on their own time. Both methods have advantages and are necessary in their own right when you teach online.
Choose the appropriate tools for your class.
Your computer system will almost certainly be your principal instrument for direct communication and posting assignments when you teach online. Get yourself accustomed to it early on, and don't be afraid to get in-depth knowledge of it. A different application, such as Google Voice or Zoom, will also be required for phone conversations, live teaching, and video conferencing. Beyond these fundamentals, many educational technology tools are available to transform your teaching and interest your pupils, such as online quizzes, pictorials, and trivia.
Increase interest and understanding by including discussions.
Instead of typing your questions and letting the students respond. Allow students to watch and reply to each other's videos. It is an excellent choice for reluctant writers and a powerful tool to increase engagement and foster active learning in an online class.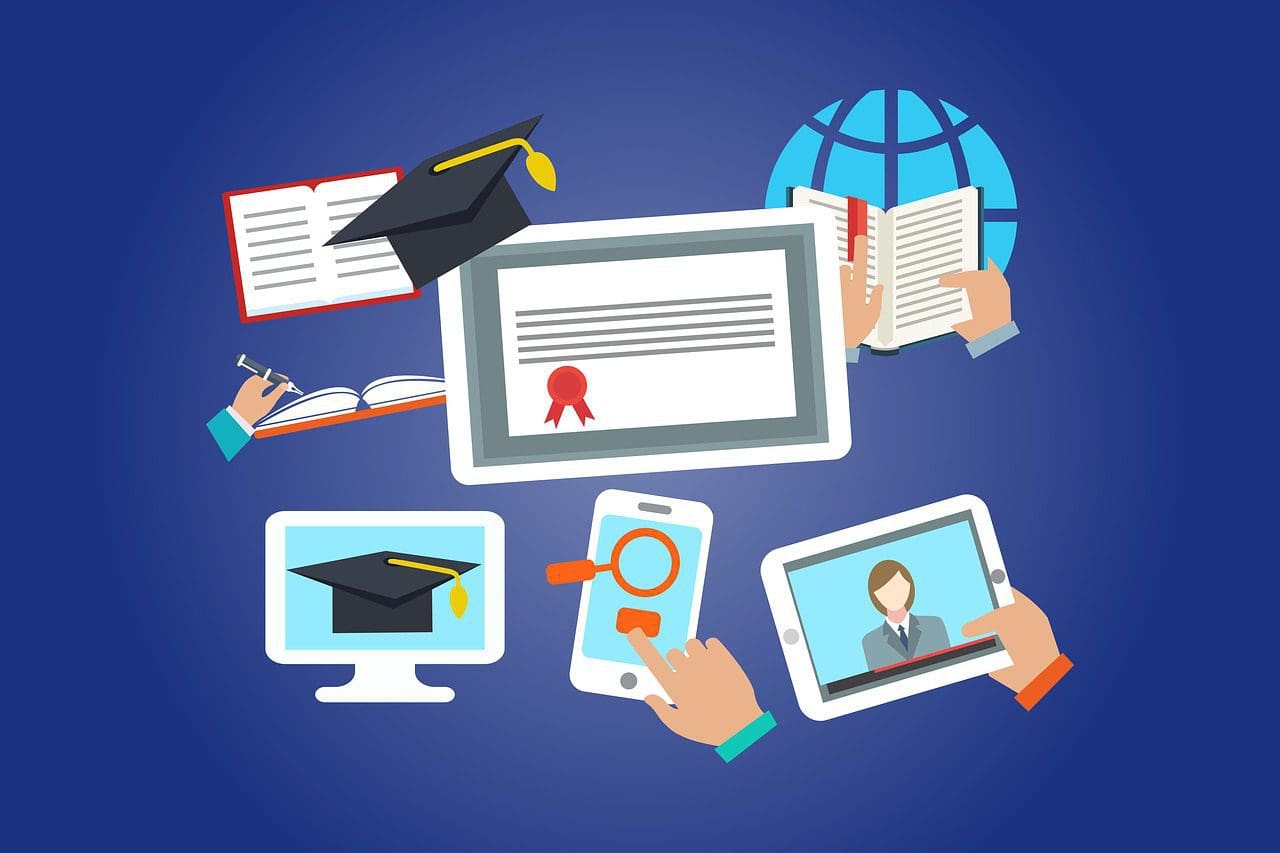 Pre-record yourself and your classes using screen recordings.
Screen recording software, which is available online, allows you to record your presentation on-screen while you speak and scroll through your slides. It also allows you to incorporate a little window with your face on the screen so that your pupils can still see you. These videos are available for download or sharing via a web link. Aside from courses, you can also videotape yourself, clarifying assignment directions for students that perform better when instructed what to do verbally.

Include deliberate downtime.
Allowing students to enter 10 minutes before a live lesson to interact with you and each other is a terrific approach to developing essential informal connections. If possible, schedule a half-hour recess once a week during which students can log into a live conference room to hang out simply. Topics can be facilitated using fun icebreakers and fun questions if the conversation lags or needs direction.