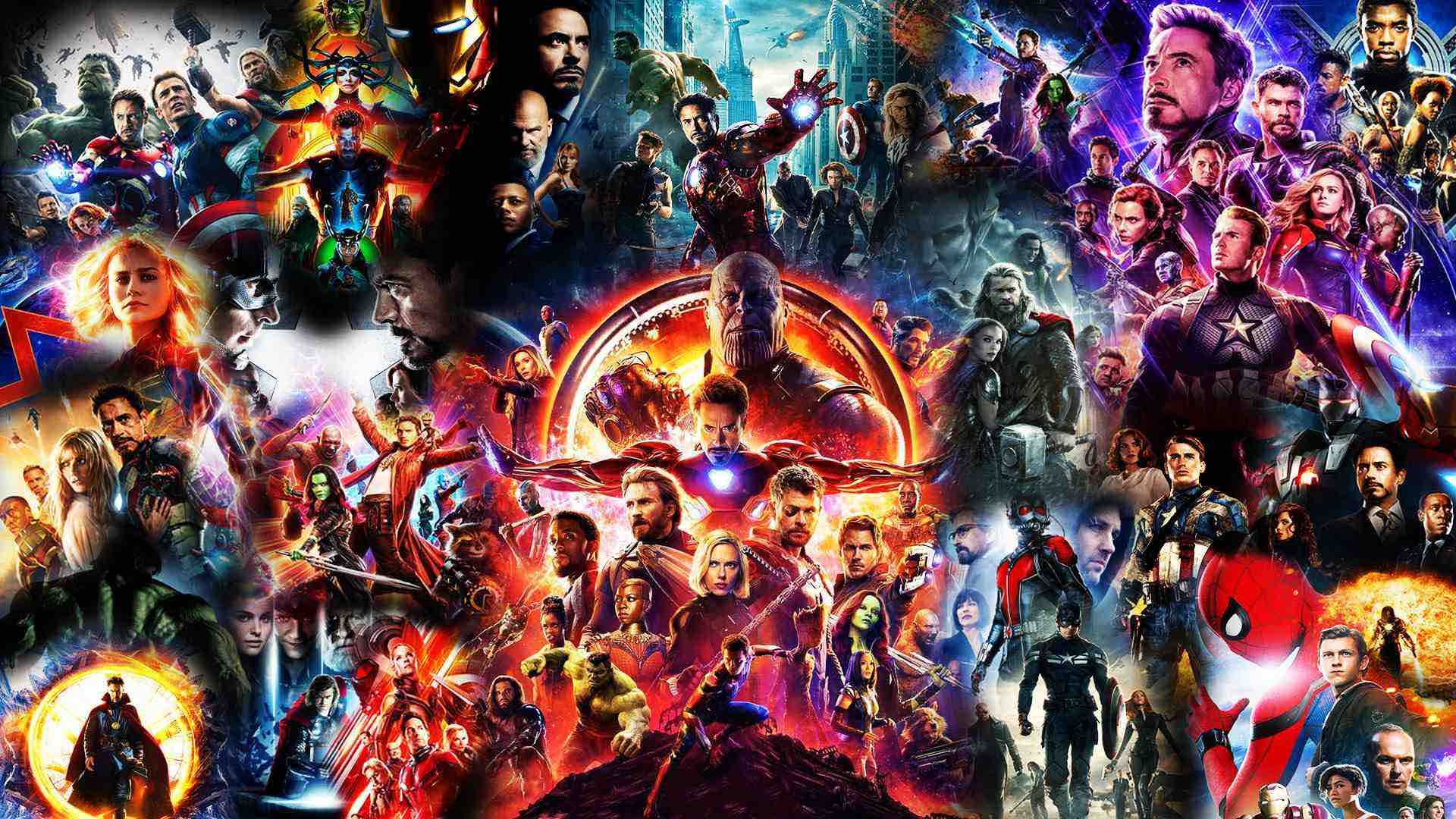 For more than a decade now, Marvel Studios and Marvel Entertainment have produced over 26 superhero films worldwide, mainly based on the Marvel Comics created by Stan Lee. Moreover, the establishment of the Marvel Cinematic Universe (MCU) has played a vital role in global pop culture. People from all over the world and numerous generations are in love with the work that Marvel does. 
From Iron Man to this year's Eternals, every film produced under the Marvel Studios banner has been commercially successful. All the films have grossed over $23.6 billion at the global box office, thus earning MCU the reputation of being the highest-grossing film franchise of all time.
Superheroes and Their Marvelous Role in Pop Culture
It is an indisputable fact that superheroes have played a crucial part in popular culture. It all began when they first appeared in late 1930s comic books to the 1980s video game revolution. Nowadays, superheroes are still popular with Generation Z and Baby Boomers, and even Generation X.
Fast forward to the late 2000s is where we see the renaissance of superhero films. In 2008, Iron Man, the first-ever installment in MCU, was released. Subsequently, the MCU has further grown and evolved to include numerous superheroes and supervillains from every part of the universe. At the same time, MCU always sought inspiration from the real world for storylines.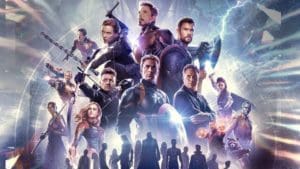 The Inception of a Media Franchise: Marvel Cinematic Universe
Marvel went bigger under the leadership of Kevin Feige, who conceived the idea of creating a shared media universe of Marvel properties. What makes the MCU highly successful amongst its audience is credited to the fact that Marvel Studios incorporate both the comics and the movies, rather than taking inspiration directly from the comic books solely.
Let us consider Black Panther, for instance. Despite being a vastly exceptional film, Black Panther was the first big-budget superhero movie with an African-American director and a predominantly Black cast. The film not only confirms that African-American narratives had the power to generate returns from all audiences, but it also confronted several issues raised with Hollywood recently, with one being the representation of people of color.
Whether the MCU is a 26-part anthology of cinematic fables or an era of theme parks attractions, superhero merchandise, and TV series, few come near the cultural hallmark the MCU has engraved. With the universal phrase understood by Marvel fans – "I love you, 3000" the MCU is like a religion.
To the Infinity Saga and Beyond
Films like Guardians of the Galaxy helped the MCU explore the universe, Doctor Strange showed psychedelic time manipulation, and Black Panther brought unexpected gravity and cultural sense. Staying loyal to the Disney brand, Marvel never plunged into the subtle adult themes and darker exploration of DC films. Although new filmmakers put their spin on the formula, the distinctive feel of Marvel movies would remain intact and mostly stay Disney-friendly.
Notably, Phase Two and Three of MCU delved deeper into its television-like spectacle. Steve Rogers and Tony Stark come to a standoff in Captain America: Civil War. Their fight focused on the ethical and moral dilemmas they have as superheroes, following the destruction seen in Avengers: Age of Ultron, which separates the Avengers team. After that, we see epic drama ensue in Avengers: Infinity War and Avengers: Endgame, both of which made a cultural impact that had irrevocably changed and heightened the entire Marvel fandom.
After Endgame, Marvel has entered Phase Four, moving beyond the cinema hall. The company plans on expanding and distributing content from platform to platform instead of the movie-to-movie strategy. Beloved superheroes such as Spider-Man, Doctor Strange, Thor, Black Panther will have sequels released soon in theaters. Other adored characters like Scarlet Witch, Vision, Falcon, Winter Soldier, Loki, and Hawkeye already have their own Disney+ series.
Deeper Insights into Real-World Challenges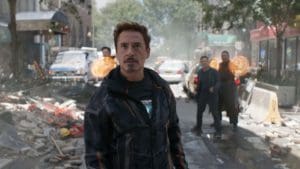 It is no wonder that Marvel has created a gold standard for the action-adventure and superhero genres. To youngsters especially, Marvel has always been enormously influential. It has cultivated an emotional value amongst its loyal fanbase. Though superhero movies may be fantasy, they reflect trends and current issues in our society and inspire us to think about social problems such as prejudice, discrimination, and diversity.
Recently, many Marvel films have explored serious problems such as the effect of advanced weaponry, war on terror, overpopulation, government transgressions, etc. The fictional story worlds in Marvel films build a safe space for us to reflect on and discuss these matters. We may also feel empathy with the characters we see on screen, thus motivating us to take action when encountering such issues at present and in the future.
High On Entertainment Value and Comic Timing
MCU is a franchise that is not shy to laugh at itself, often providing comic relief in many scenes of its films. That humorous side was then improved with the release of The Avengers. The director Joss Whedon utilised jokes and numerous pop culture references not only to link the gap between the newly-gathered superhero clique and their super-powered egos but also between these fantastical characters and the audience.
Besides the clever witticisms, the film series has deepened as time has gone on, with the MCU integrating a broader scope of narratives and sensibilities. Now there is a diverse range of characters for a wider audience to connect with. Although these characters may be the smartest, strongest, and most courageous heroes in the universe, they still have flaws and struggle just like us, regular humans. In this way, MCU movies and their characters have given people the freedom to express their emotions without judgment and continue generating the hype surrounding Marvel. This, in turn, has led to Marvel making an irreversible mark in international pop culture.