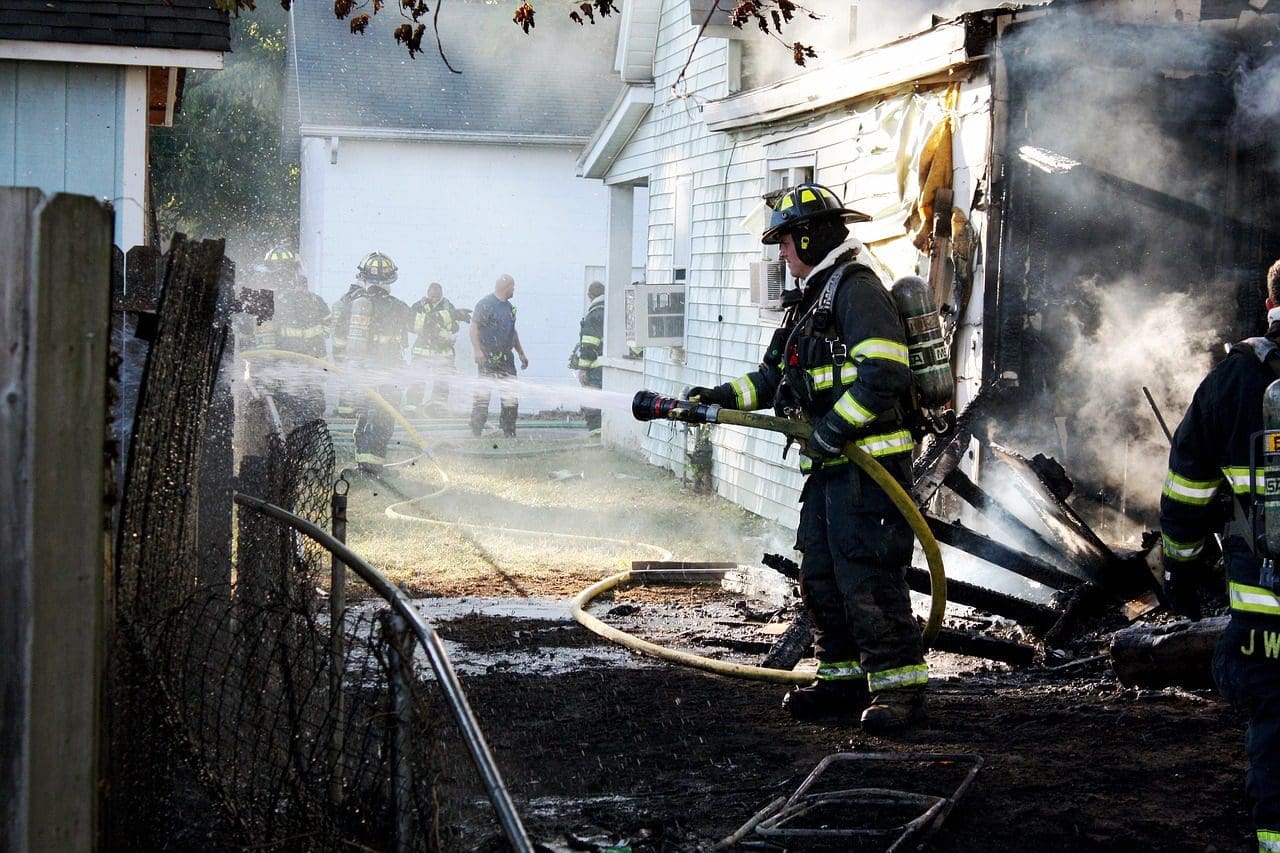 Are you intending to become a cleaning operator for pipelines? If so, understanding the nozzles available in the market and how they work might help you a great deal to do your work efficiently. Knowing all nozzles and what they are used for will give you an easy time choosing the best one for the specific application that you have in mind.
It is obvious that the understanding of how nozzles work begins with comprehending pressure and flow ratio complement each other in this topic. Since warthog sewer nozzles change depending on the applications and conditions, use these tips in deciding the right one to use every time you need one.
Breaking Blockages
Enough thrust remains necessary when you want to clear blockages from the pipes you are cleaning. For this, professionals advise that you get the penetrating nozzles whose main task is to provide enough penetrating force to enter any kind of blockages that you might be trying to clear.
Most of these penetrating nozzles come fitted with forward jets that make it even stronger in its penetrating efficiency. Ultimately choosing the wrong nozzle here can lead to the destruction of the gadget and losses you had not prepared for which is why you must take time to invest in the right kind of nozzle for the application.
Cleaning Dirt Out
The nozzles for this task have to incorporate different angles however they are mainly tasked with moving and readying the debris for removal through the vacuuming process. This is because of the low degree jet pattern of the nozzles that are used for such tasks.  Once the cleaning is done, ready your vacuuming machine to suck out the dirt from the pipes and allow for smooth passage of whatever was intended for the pipes when they were first laid down.
Radius Cleaning
Have you ever cleaned pipelines with bends before? The task is never easy as there are many turns and bends in a pipe that without the right tools, proper cleaning becomes tough. The normal nozzles available in the market do not scrub off debris off the pipeline pipes efficiently.
To successfully clean in pipes that have bends, you need nozzles that have 450 jets that can be used in knocking off debris from the pipeline walls or sides. Later on, you will need to use a 100 to help you move the debris or dirt from the pipes ready for disposal.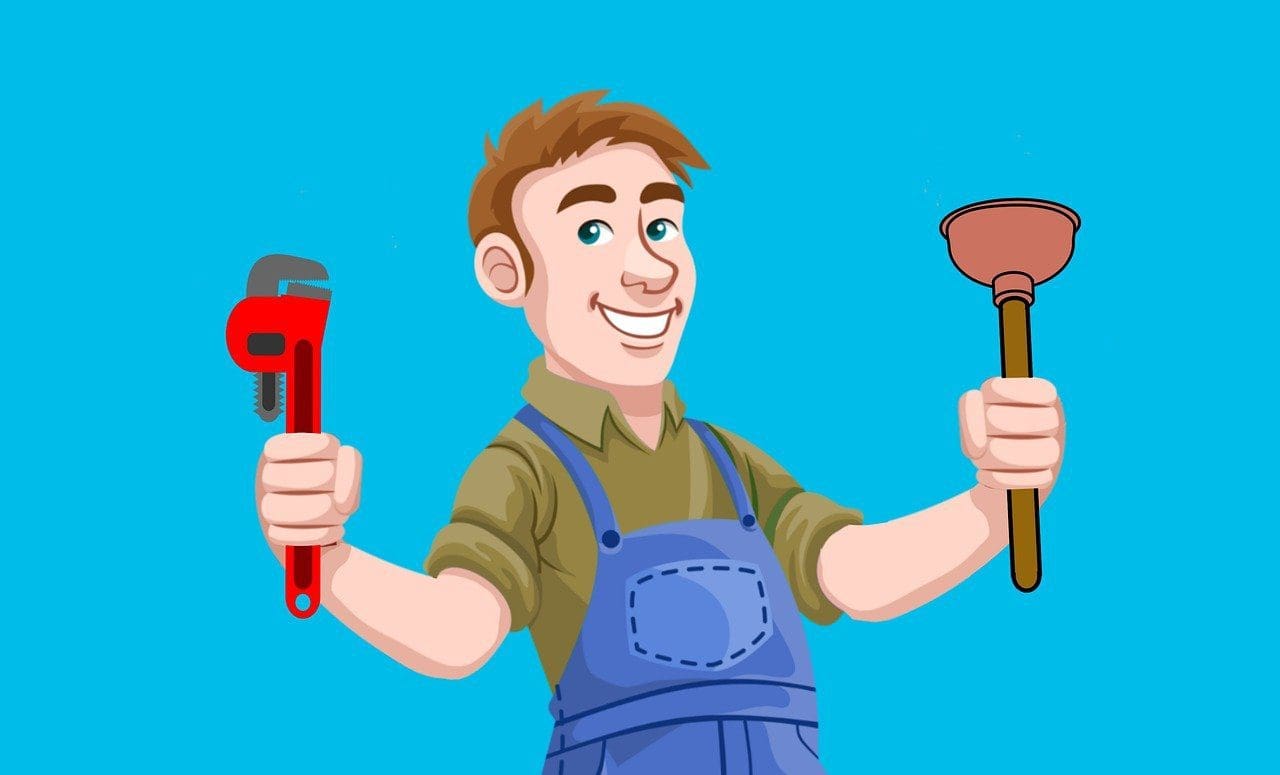 Grease Cleaning
Supposing the pipeline you are to clear is filled with grease and grease-like substance, you need a special type of nozzle to penetrate through the thick grease. Spinning nozzles will not only help you cut the grease but also remove it successfully from the pipeline. Spinning nozzles combine 300 – 750 jets for cutting purposes. It also has 100-200 jets for thrust purposes making work easier for you as you clean the drain. Chain flails are also reasonable options for such environs to help clear the grease off the walls.
Light To Medium Roots
Supposing the application is dealing with light to medium-sized roots, consider going for the slow rotational spinning nozzles. Considering the older rotating nozzles is not a good idea for several demerits that experts have faced before. They might just end up spinning very fast for them to properly execute the task you are handling with the light to medium roots.
You will also need chain flails and roots saws to help you clean pipelines with heavy roots in them. Professionals are advised to use cameramen for locations where mechanical nozzles are to alleviate the risk of damages.