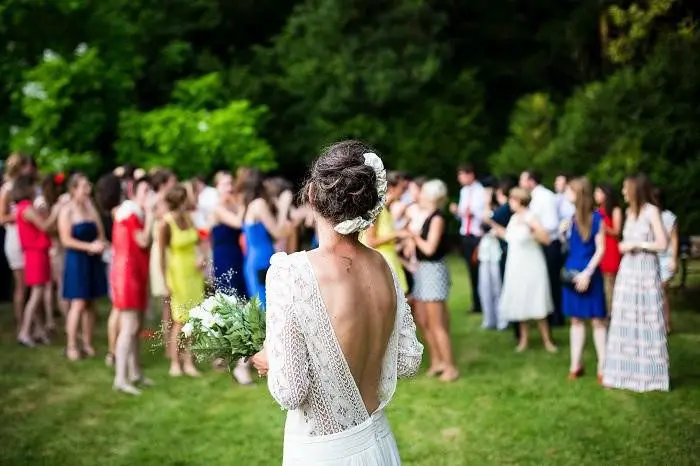 There are very few opportunities for us to wear our most fabulous outfits. Proms, costume parties, and weddings are among them, but even then we have a hard time deciding what we should wear. Sometimes there's a dress code that has to be followed, and you might have difficulties adapting your outfit to it, or you just have a problem finding the right one. If you're a wedding guest and are looking for chic and easy outfit ideas, you've come to the right place.
When the dress code isn't specified
When you have a dress code, it makes things at least a bit easier, because you know exactly what you're supposed to wear and whatnot. If, on the other hand, the dress code isn't specified, the safest way to make sure you'll look good is to pick an outfit you would wear to a formal business dinner.
For example, a cocktail or a little black dress paired with nice accessories are excellent choices, as is a full-length jumpsuit. You can look for Wedding Guest Dresses online as well.
These options will look good in pretty much any setting, and it's best to pair them with high heel pumps or wedge sandals. Depending on the dress you choose, pick your shoes accordingly because they are an essential part of your outfit.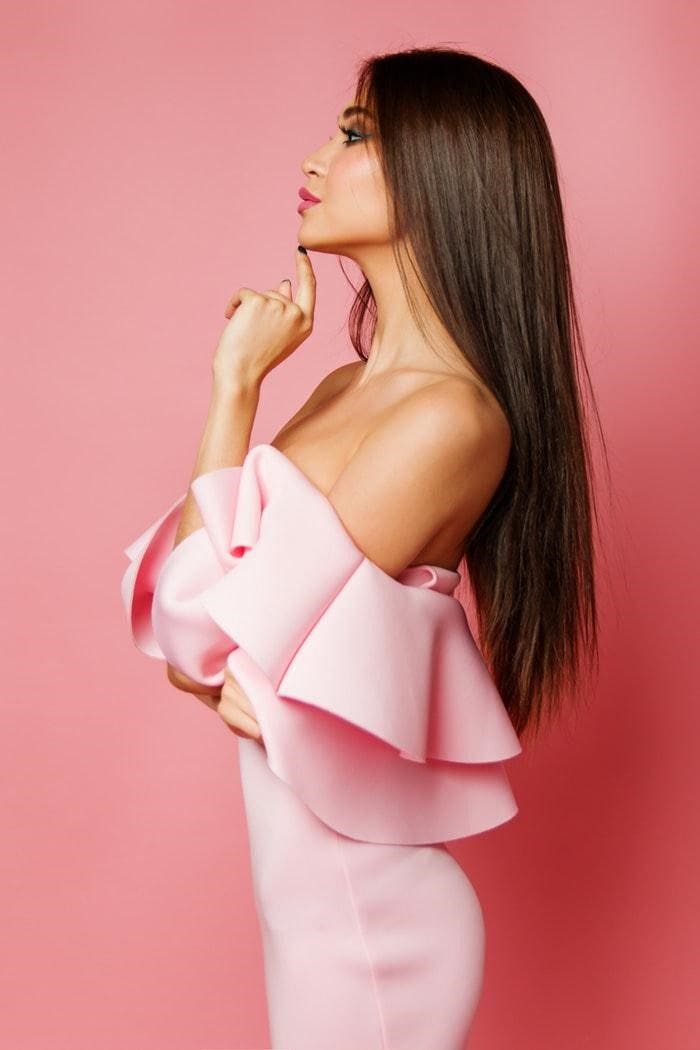 Black tie wedding
This is a very formal wedding dress code, and even though you might not dress like you're going to dinner at a White House, you will still have to wear a pretty formal outfit. The safest choices for the ladies happen to be formal floor-length gowns, and you can pick any material you like: satin if it's cold or chiffon if it's going to be warm.
If floor-length gowns aren't exactly your thing, you can also wear an elegant cocktail dress. Pair the dress of your choice with heels or sparkly flats, and you'll be good to go. Alternatively, you can also wear a dressy pants suit with a clutch purse and pumps.
Dressy-casual wedding
If you're invited to a dressy-casual wedding, it means you can improvise a bit depending on the time of the day when the wedding is taking place. If it's going to be an evening wedding, wear darker colors and clothes that are more formal, and if it's a daytime wedding, choose light colors and fabrics instead.
You can find wonderful women's dresses from Australia in an online shop and select a style that works best for you: a cocktail dress made of velvet or linen is a great choice. Floor-length gowns are a bit too much, so choose mid-thigh or knee-length dresses or wear an elegant pantsuit.
Keep in mind that outdoor weddings often require that you walk across a lawn, so swap heels for wedges or flats.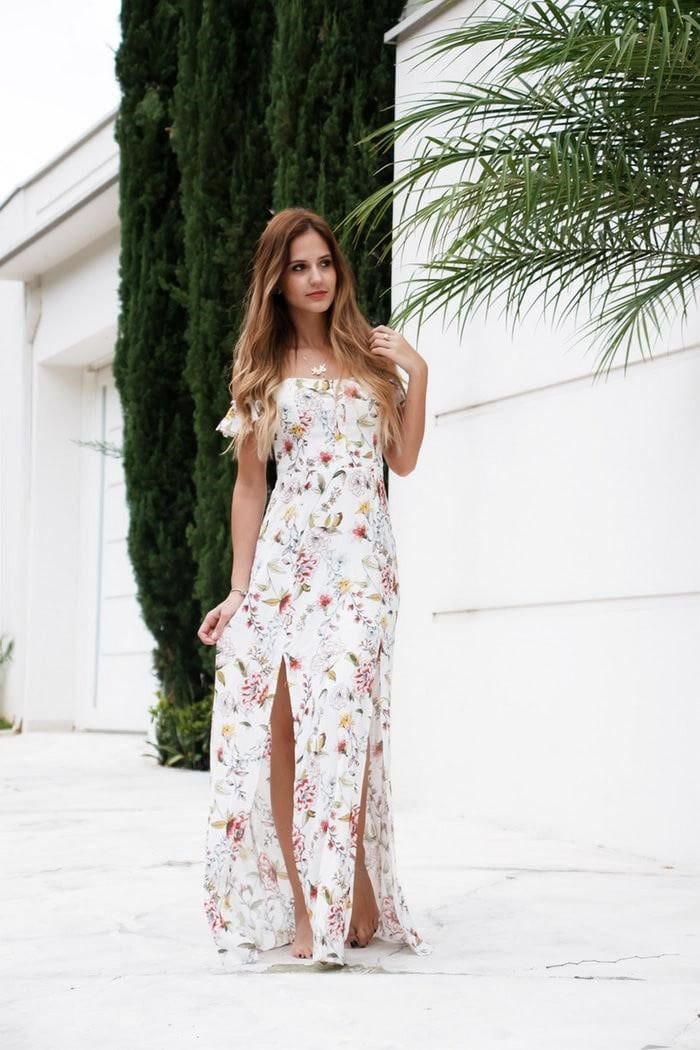 Destination wedding
Tropical or destination weddings are usually held on breathtakingly beautiful, humid, and hot beaches, and picking the right outfit can be more than tricky. You will be on the safe side if you wear simple cotton or linen sundress and find comfy wedges or flat sandals. The best thing is that you can also add a nice hat and sunglasses, especially if the wedding is held outside on a warm and sunny day. Make sure you also wear sunscreen and have a fan packed in your purse.
What to avoid
No matter how well you know the bride, wearing white to another person's wedding is considered extremely rude (unless, of course, the bride says otherwise). Another thing you should avoid is carrying a large purse to a wedding; small cross-body bag or a clutch purse is much more appropriate. Fortunately, miniature bags are on-trend at the moment, and you can even pick a classic metallic or satin clutch.
Regardless of how vague an invitation might be or what time of the day it is, jeans and shorts are never appropriate clothes for a wedding, especially because weddings are often religious ceremonies too.
If you're hoping to wear your most beautiful piece of clothing for an upcoming wedding, you need to make sure that it's appropriate and that you'll be comfortable wearing it. After that, everything else comes easy, and you won't have a hard time picking what you want to wear. And remember; when you're not sure if your outfit is appropriate for a wedding, send an email to a maid of honor.