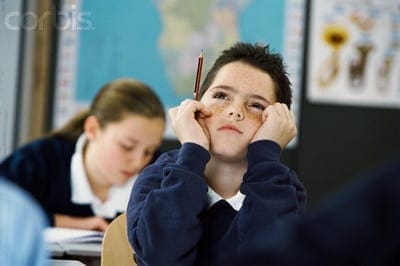 Time and again, I tend to be soaked in these moments of calm and stable non-doing. I love this part of the day. I find my thoughts clearer and organised. You can say, I find answers, or rather they appear to me. Beautifully. Elegantly. Just like a lake which has just settled down after a slew of ripples. Clarity.
source: http://qwikstep.eu
It was one of those moments in the chemistry lecture. I don't know how, but I have developed this knack of staying oblivious to what is happening around me. An art I have developed over countless chem classes, don't know if I should thank the lecture or the lecturer. More often than not, thoughts settle down, calmness seeps, and an air of introspection grows on me. I can affirmatively say, that a lot has productively emerged out of these classes and contemplations, apart from Chemistry of course.
I feel obliged to put up what I feel are one of my truest and most unadulterated views on things which have taken form in these pensive hours. Keep watching this space for my next post.
.