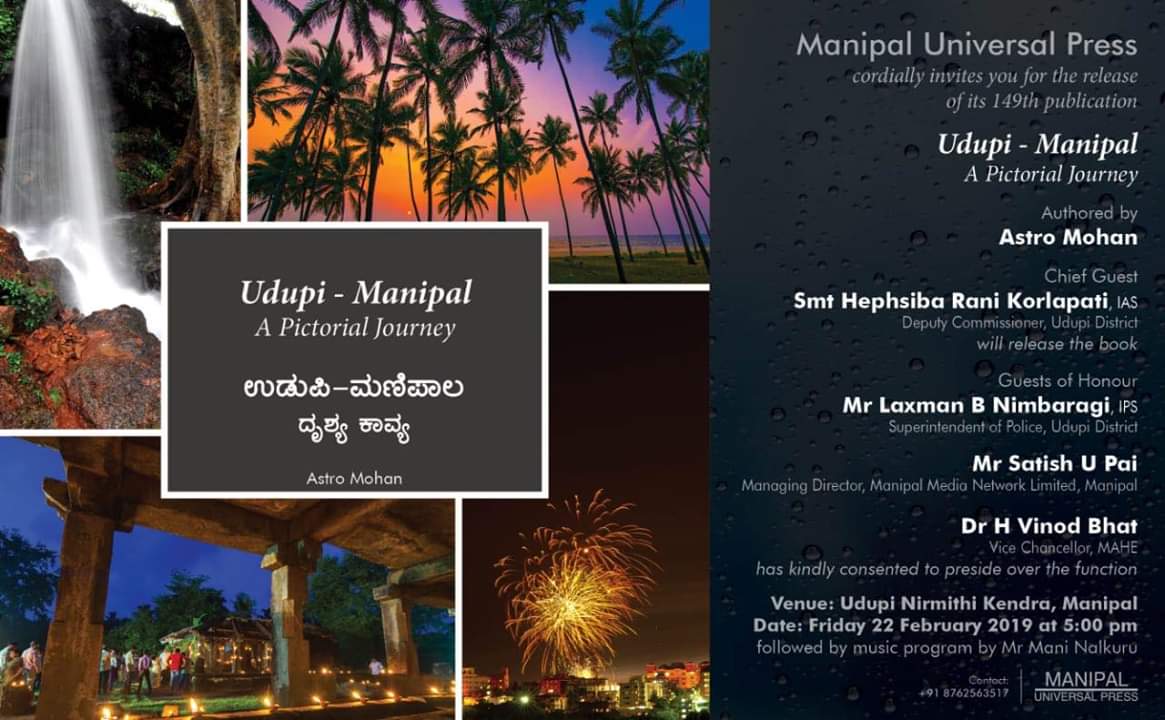 Kavya | Manipal College of Nursing | Guest Blogger
Manipal Academy of Higher Education, Manipal celebrated the occasion of International Women's Day on 8th of March 2018 with the staff and students of MAHE Manipal and Mangalore at Dr. TMA Pai Hall III.
Organized by the Cultural Coordination Committee, MAHE, in association with the Centre for Womens' Studies, the ceremony was kick started at 8 in the morning with around 400 participants. After which Dr Meera Bindoor conducted the ice breaker session in which the participants demonstrated the pros and cons of wearing a dupatta.
The arrival of the dignitaries that included, Pro Chancellor, Dr HS Ballal, Vice Chancellor Dr Vinod Bhat, Registrar, Dr Narayana Sabhahit and Pro Vice Chancellor, Poornima Baliga had the inaugural session begin at 10 AM with the introduction of our chief guest for the day, Dr Anju Sinha, Deputy Director General, ICMR. After a short tea break at 10.30 AM, the keynote address was delivered by Dr Anju Sinha about the measures taken by ICMR to overcome health issues among women; reduce the Infant Mortality Rate and Morbidity Rate; maternal mortality and Morbidity Rate. She also spoke about workshops and other programs that include educating and training women in rural India.
Ms Revathi Kasturi, Chief Executive, LAQSH Job Skills Academy Pvt. Limited elaborated about how women professionals face challenges and create positive impact after which the crowd dispersed for lunch at 1.15 PM.
Mr Mahendra from Kundapura mastered the art of speed painting by painting all the goddesses (Lakshmi, Saraswathi, Durga, Parvathi and Bharath Matha in one frame while the students of MAHE sang a song about womanhood.
A Panel Discussion on the theme Empowering Women to Positively Impact the World with many eminent panelists was scheduled to get underway at 2:15 PM post lunch with Dr Gayatri Prabhu, Associate Professor at MCPH acting as moderator after which a workshop on Motivation using NLP and Fun took place by Ms Savita Shenoy, a Corporate Trainer.
VSO Volunteers assisted the organizing committee in the stage coordination and hospitality of the event as well as the registration and moderation of sessions.
Any programme organized by the Cultural Coordination Committee has a mainstay in cultural performances and this is no different as a Variety Entertainment Program followed the end of discussions and deliberations of the day to bring the celebrations to a close.