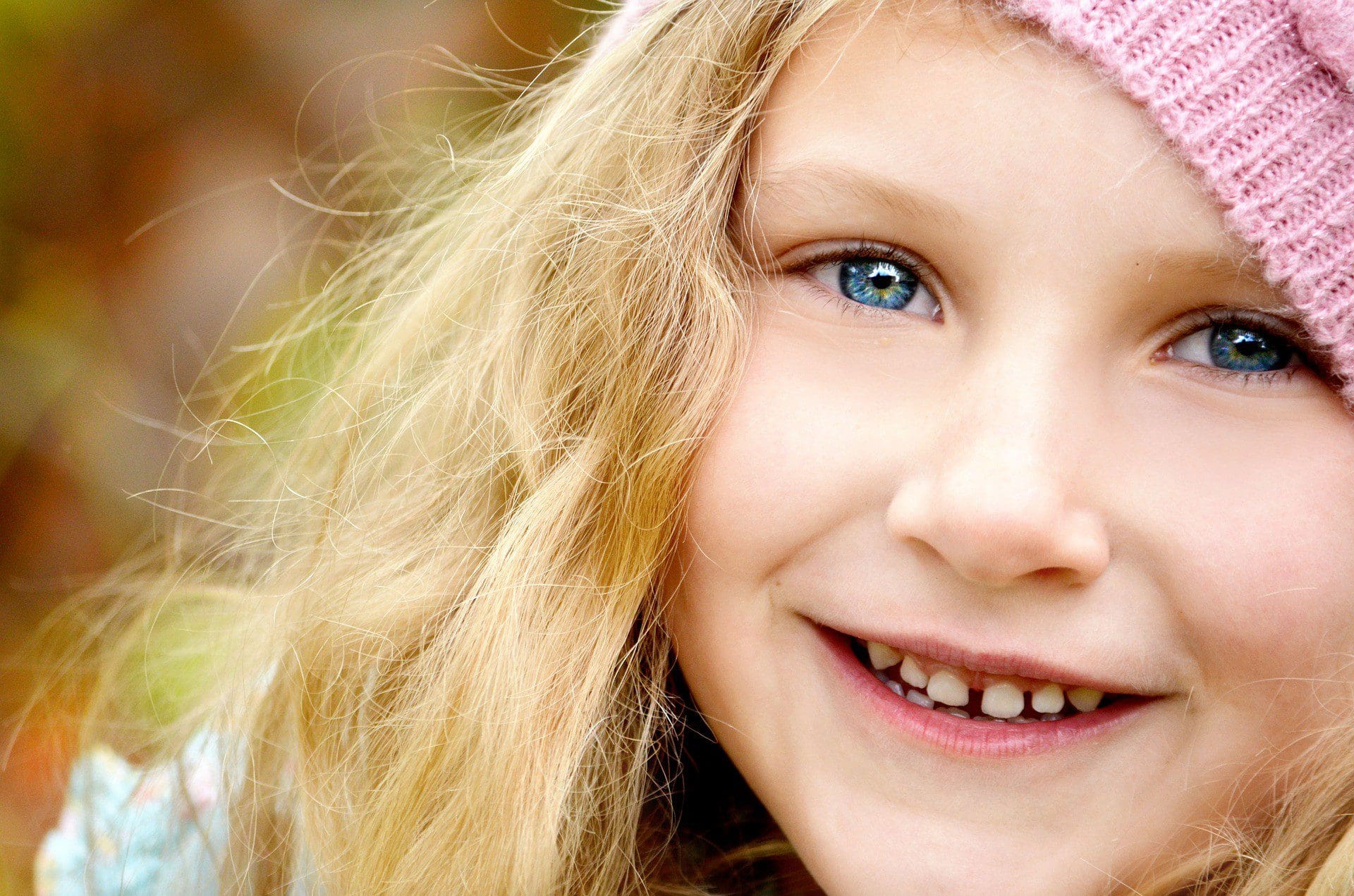 Health, safety, and nutrition are the most important factors to consider in a child. The significant increase in the number of children in today's fast-paced world makes the health and safety of the children rapidly growing. The more healthy the child is, the more opportunities will come to his way and more likely to become productive adults in the future.
A NJ Dentist is licensed by the New Jersey State Board of Dentistry to diagnose dental issues and oral conditions, develop treatment plans for those conditions, and administer dental treatments.
However, there is always a hindrance to keeping children healthy. The best example of that is their oral health. In today's generation children are still prone to so many diseases causing them to suffer in many ways. Here are some dental issues that children encounter.
Tooth Decay and Cavities
Tooth decay is one of the most common dental issues in children causing a hole in the teeth to occur. What causes tooth decay and cavities to appear is having poor oral hygiene. For instance, they are not brushing their teeth regularly causing plaque to form. Excessive eating of sweets, drinking sodas, and other sugar-related foods can increase the risk of a tooth cavity.
Signs of Having Tooth Decay and Cavities
There are four symptoms of tooth decay and cavities. If your children happen to experience these, you are likely advised to visit your dentist as early as possible.
Pain. Pain is inevitable if you are not paying attention to your oral health. A toothache is the usual cavity symptom.
Pits. Usually called a hole. We can't see pits and these pits are only visible using dental x-rays.
It increases the sensitivity and pain when biting down and points out cavities.
Pus. Tooth abscess causes the discharge to build up.
Gum Diseases
It takes a great deal of time and how well you care for your teeth to prevent dental issues. Our mouth is full of bacteria and other particles that continuously form a colourless plaque on teeth. Gum diseases appear when plaque and tartar or calculus builds up close to the gum and at the base of the teeth which makes it look red and swollen.
Gum diseases are a serious problem, and if not treated earlier, it will lead to damaged bones and a loose tooth. The most common symptoms of gum diseases are having a bad breath that won't quickly go away, red and swollen gums as mentioned above, and bleeding gums.
Sensitive Teeth
People often say sensitive teeth is an issue for older people, but children also suffer from sensitivity because their enamels are more slender than most adults. Most children are unaware of their doings which affects their dental health. Some examples are;
Eating acidic food.
Putting too much force when brushing.
Grinding teeth.
Using tooth whitening toothpaste to children.
Having gum diseases.
Loose and Damaged Teeth
A strong tooth is an example of a healthy lifestyle. Teeth are powerful when it comes to chewing and biting, but with extra strains and stresses that they have to experience, they can break or crack. The primary cause of these breaks is eating something hard and untreated cavities.
If you think your child has dental problems, don't hesitate to bring him or her to your trusted dentist. If you take a tooth decay for granted, it'll have harmful side effects that you don't want your child to feel. If you don't have any trusted dentist, you can search online for sources such as Gorton and Schmohl Orthodontics to attend with your needs.
Thumb Sucking
Parents are especially concerned when it comes to the health of their children. They take a good look at the habit and behavior their children are doing. Such practices include thumb-sucking which hurt their oral health and the pressure and sucking motion applied will make changes to the teeth and mouth.
Some of the children may find this hard to stop thumb-sucking. However, they will figure it out on their own when the behavior is no longer acceptable because of the situation or any peer pressure.
Takeaway
There's always a relationship between children's oral health and overall health. Children should practice good oral hygiene to avoid any complications.  Doing a regular checkup to a dentist is a must in doing this. Children who invest time in their oral health is also investing in their future.
Dedication in promoting oral health makes a big difference not just for children but to every person with a different age range. Self-care and proper attitude when it comes to our health are important too. Everyone should also learn what cavity is, what causes the cavity and its impact on our selves. So, start protecting and guiding your oral health now.