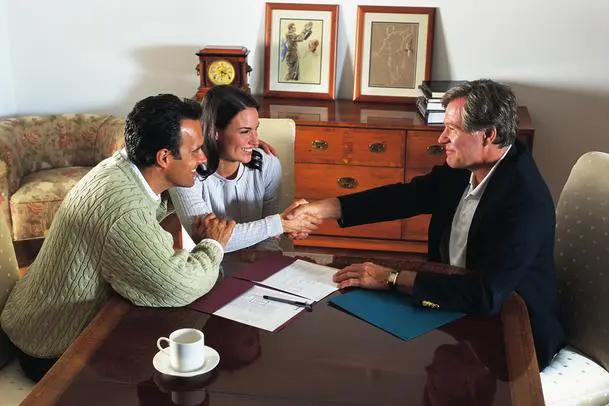 The insurance industry is one where you can find yourself getting access to myriad job titles that are suited for people having experience in almost every field; be it sales executive or customer services and even marketing. Working for an insurance company or in the field of insurance can open doors for a variety of jobs. The insurance sales agent is one of the most common job positions that you can expect to fill up when looking for a career in this field. As the name suggests, an insurance sales agent is responsible for selling insurance policies and other such related products. Usually, they also perform the dual role of a financial advisor. In addition to the insurance policies and products, they are also involved in selling investment products. Insurance may seem like a one dimensional topic, however, you will be surprised to learn how vivid and multi dimensional in nature it is by reading all about it. Given below are some essential details about an insurance sales agent that you need to know if you are planning to begin a career in this field.
What is the educational qualification for an Insurance Sales Agent:
Like any other field, in the field of banking and insurance too you need to have a Bachelor's Degree as a professional qualification. To get an upper hand over the others, it is advisable that you take up specialization in economics, finance or banking. While these additional specializations help you immensely, it is not mandatory that you take them up. A simple Bachelor's Degree is more than enough. Your skills to analyse and organize things and events logically and to quantify information are also very important. You should be able to think on your feet. Most of the times, the more you are qualified, more are the chances of you landing a well-paying job quite early on in your career.
Getting a license:
Getting certified is important as it takes your credibility notches higher. For every state, the certification and licensing rules vary and therefore, you must get in touch with the state authorities to confirm the requirements for a license based on the rules and regulations of your state. Besides, your licensing requirements will also vary widely based on the type of insurance that you are planning to work for. Therefore, it is very important that you take into consideration these factors before taking the plunge.
What is required of an insurance sales agent:
As an insurance sales agent, you are required to deal and interact with myriad kinds of clients and convince them as to why the products that you are offering are beneficial to them. This is where your analytical skills come to play. Although you do not specifically work as a financial planner, your work does involve a good amount of financial planning as well so you need to work towards these aspects.
What is the job timing of an insurance sales agent:
The job timing and the overall schedule essentially is variable and depends on the company that you decide to offer your services to. However, a rule of thumb would be to consider working for anything between 40 hours and 60 hours in a given week. However, if you decide to work on your own as opposed to working for an insurance company, you should be ready to put in a lot more  hours in your work to succeed in this field. based on your level of commitment and dedication, you will find that a career in insurance is very lucrative.
Author's bio: Claire Hopkins is a well-known columnist who answers people's queries based on financial topics, especially on insurance for a well-known finance magazine.