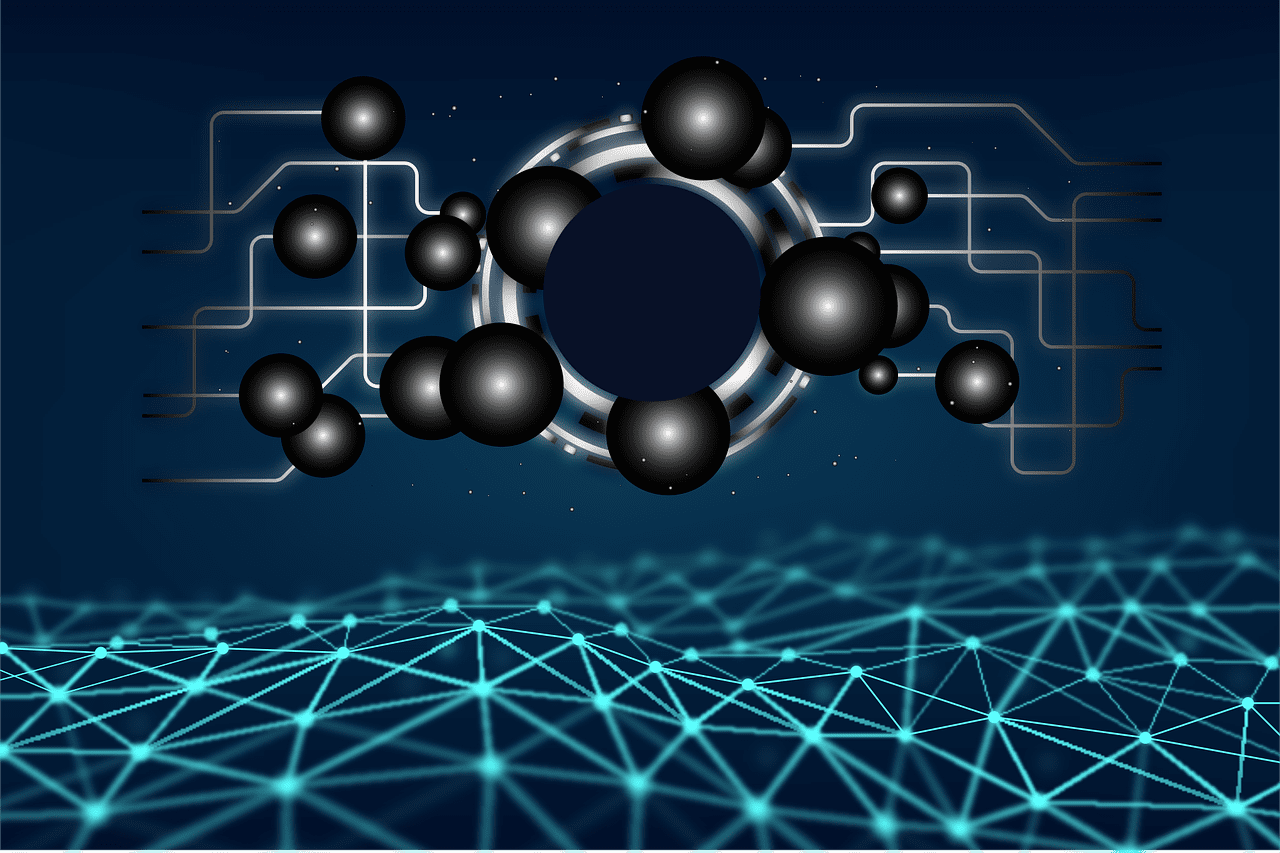 Lubricating wire ropes, regardless of their design or composition, is a challenging task. Ropes with fiber cores are a little simpler to cable lubrication than those made entirely of steel. As a result, while choosing rope for a certain application, it's critical to think about field relubrication. Read more below to know in detail.
Lubricants For Wire Ropes Have Two Purposes:
As the separate wires travel over one other, friction is reduced.
In the core and interior wires, as well as on the outer surfaces, corrosion prevention and lubrication are required.
Penetrating and coating lubricants are the two types of wire rope lubricants. Penetrating lubricants contain a petroleum solvent that transports the lubricant into the wire rope's core before evaporating, leaving a thick lubricating layer to protect and lubricate each strand. Coating lubricants penetrate minimally, preventing moisture from entering the cable and decreasing wear and fretting corrosion caused by contact with external bodies.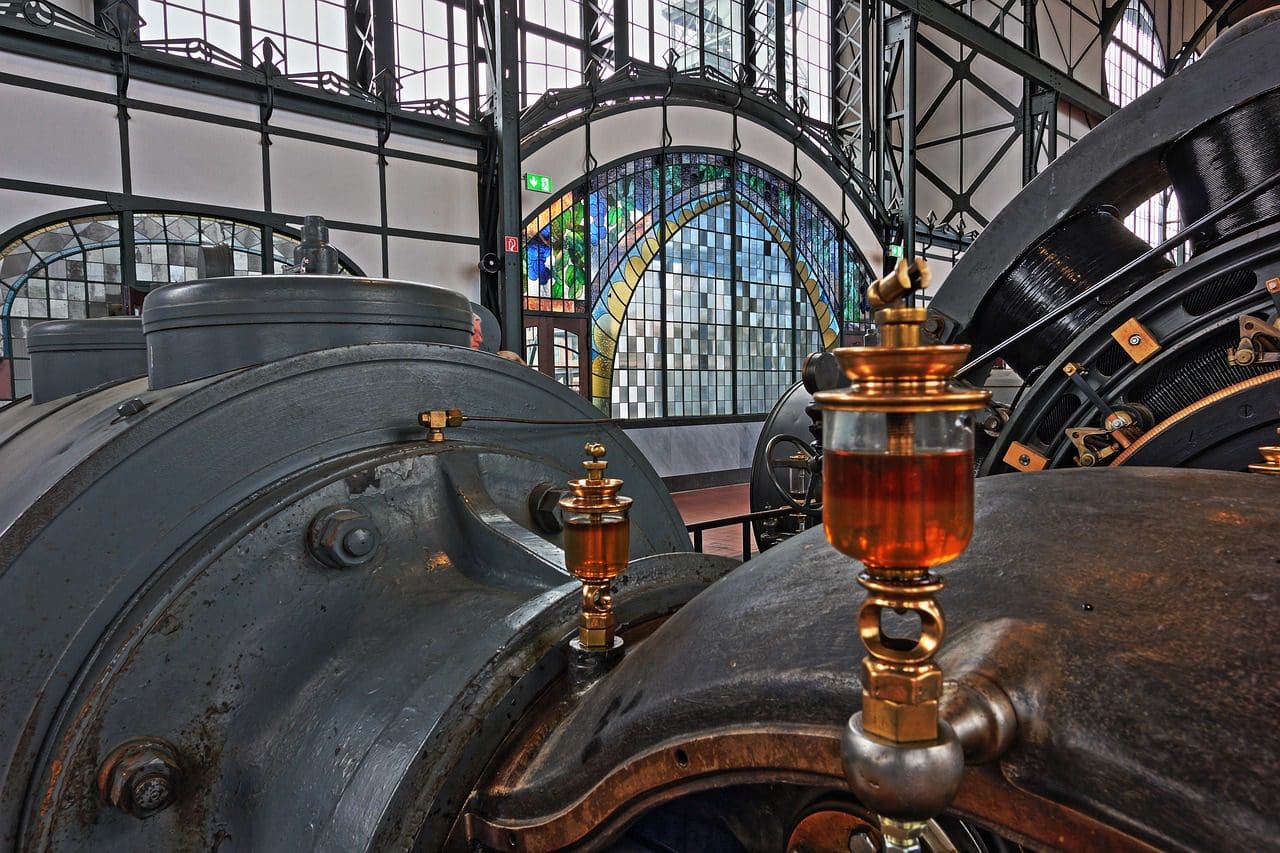 Wire Rope With Foam Penetrating Type
Cables lubricants of both sorts are used. However, because most wire ropes break from the inside, it's critical to ensure that the inner core is adequately lubricated. A combined method is advised, with a penetrating lubricant saturating the core and a coating sealing and protecting the outside surface. Petrolatum, asphaltic, grease, petroleum oils, and vegetable oil-based lubricants are all options for cable lubricants.
Wire Rope With Grease Lubed Lubed Wire Rope
With the right additions, petrolatum compounds provide excellent corrosion and water resistance. Petrolatum compounds are also transparent, allowing the technician to analyze them visually. Petrolatum lubricants can leak at high temperatures, although they keep their consistency well at low temperatures.
Asphaltic compounds dry to a black, rigid surface that is difficult to scrutinize. They stick well for long-term storage, but in cold areas, they break and become brittle. Asphaltic is a form of coating.
Factors Affecting The Performance of Wire Rope And Cable
Several variables impact the life cycle and performance of cables, including the kind of operation, care, and environment. Worn sheaves, incorrect wrapping, splicing techniques, and inappropriate storage can all cause cable damage. The wear rate will be accelerated by high-stress loading, shock loading, jerking large loads, or quick acceleration or deceleration (speed of the cable stopping and starting).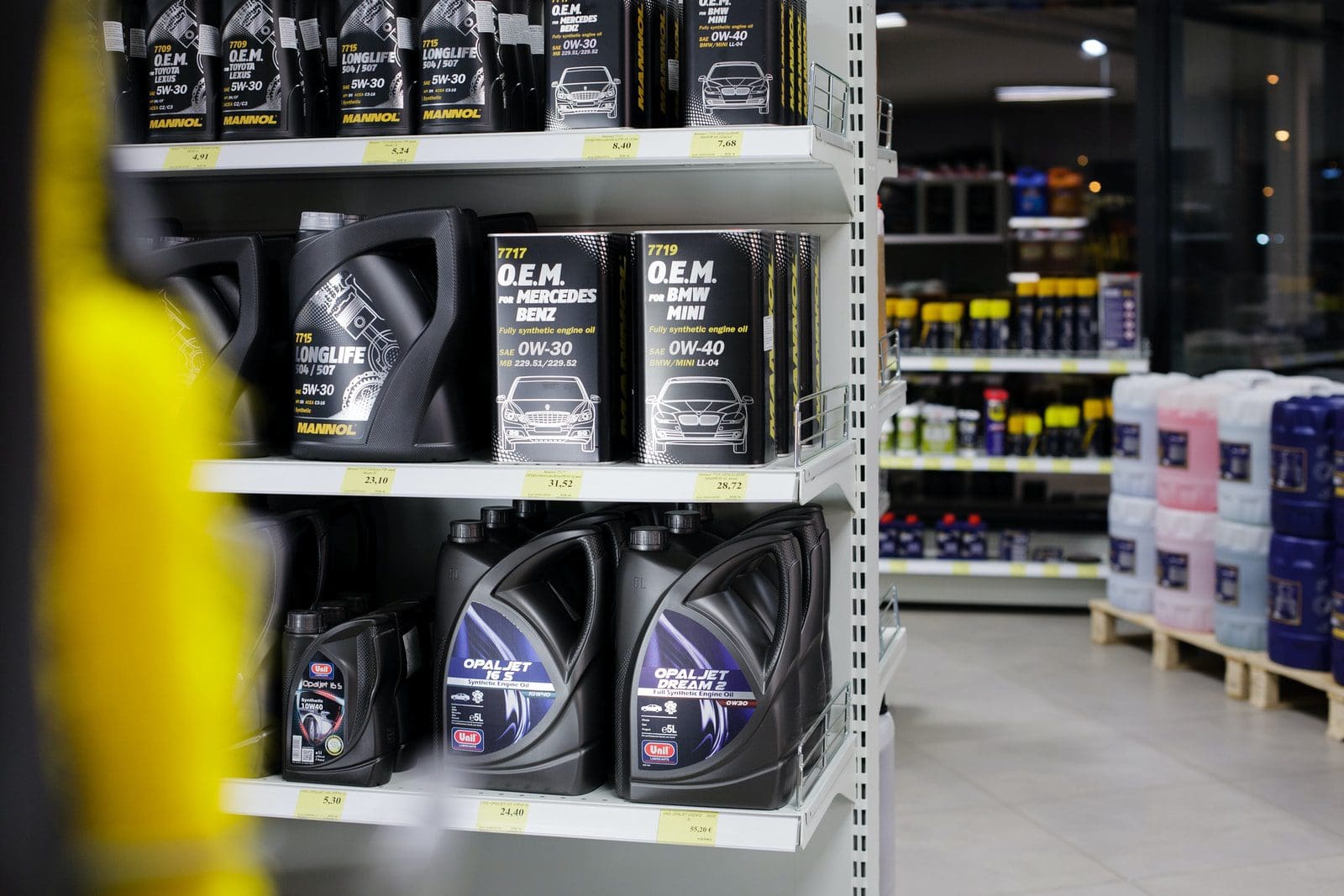 Corrosion can limit the life of a rope by causing metal loss, pitting, and stress risers as a result of pitting. The cables should be removed, cleaned, lubricated, and properly stored if a machine is to be shut down for an extended length of time. In service, fumes, acids, salt brines, sulfur, gasses, salt air, and humidity promote corrosion and oxidation, which is worsened by high temperatures. In the field, proper and enough lubricant application can lessen the cable's corrosive assault.
Cable Applications That Are Common
Draglines, elevators, cranes, drilling rigs, shovels, suspension bridges, and cable-stayed towers are just a few of the devices and constructions that employ wire ropes. The kind and size of wire rope required for each application are unique. When properly maintained, all wire ropes, regardless of use, will perform better, endure longer, and deliver more user advantages.
Conclusion
In these cases, the cost reductions from wire rope replacement (downtime, labor, and capital expenditures) far outweighed the lubricant costs. Companies who understand the necessity of good cables lubrication have a significant advantage over those who buy the cheapest lubricant, or none at all, and replace ropes considerably more frequently.