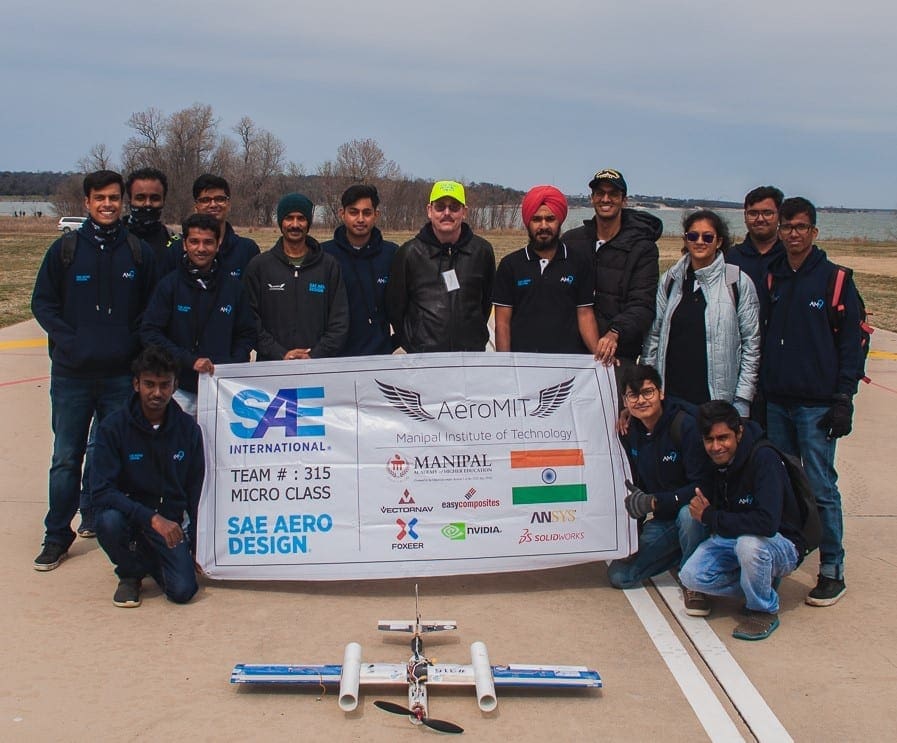 Title:  I Owed You One
Language: English
Author: Madhu Vajpayee
Genre:  Contemporary fiction
Publisher:  LiFi Publications Pvt. Ltd. (2018)
ISBN – 10: 9386191288
ISBN-13: 978-9386191281
Binding: Paperback
Price: Rs. 275 (Buy from Flipkart | Amazon)
Pages: 258
Synopsis: A slow page turner that keeps you hooked! You will meander through an overwhelming range of emotions but the climax of the story is well worth the time you spend on it! A natural story that does not look too far-fetched and not based on love!
Detailed Review: 
Relationships and how we handle them decide our happiness in the future. The relationship between the protagonist and his parents forms the basis for the novel. Most of us will find the handling almost realistic and of course helps identify with the characters that are well sketched and detailed.
Dev, the protagonist seems to have it all, but seems to not have a direction in his life. His wealthy parents hide from him a lot of secrets, that only pop out after he's almost into adulthood. He loses his mom and that seems to break some unknown strand in his psyche that pushes him to leave the country and move away from his father.But before leaving he makes a promise. Will this promise haunt him? Or will this promise make him?
The author conveys the beautiful message of humanity and peaceful coexistence.
He meets the love of his life – Radhika in a foreign country. However, he still longs to close out the incomplete stories that make his life and returns to India. It's here that the story twists and involves a kidnapping and the loss of a good friend, making for some compelling reading. Beautifully crafted together, the story creates a few twists and turns that make it worth the price of the book, but just!
The book is written by Dr. Madhu Vajpayee. This made me quite interested in the story and it did not let me down! The author's writing style is intriguing and keeps the readers engaged. The language is simple. There are many grammatical and spelling errors which are a bit annoying and could have been avoided with better proofreading.
Story:  Dev Khanna has it all before a mysterious letter shakes the very foundation he has built his life on. With his beliefs challenged, he decides to close the chapter once and for all. I Owed You One is the story of promises and commitments, of triumphs and defeat, and of holding on and letting go.
Positives: 
1. A book that has well etched characters and a good narrative, not too slow, nor very pacy.
2. A good twist at the end that will give you some good moments.

Negatives:
1. A couple of spelling errors in the book, showing that the editor did not give a good read.
Who will enjoy this? Those who love a good read and people who like emotional stuff.
Buy or Don't Buy? If you are into slow burning emotional roller coasters, this one is a must read!
You can buy from Flipkart | Amazon.
This review is a part of the Book Reviews Program at BlogAdda.com  ... Participate now to get free books!