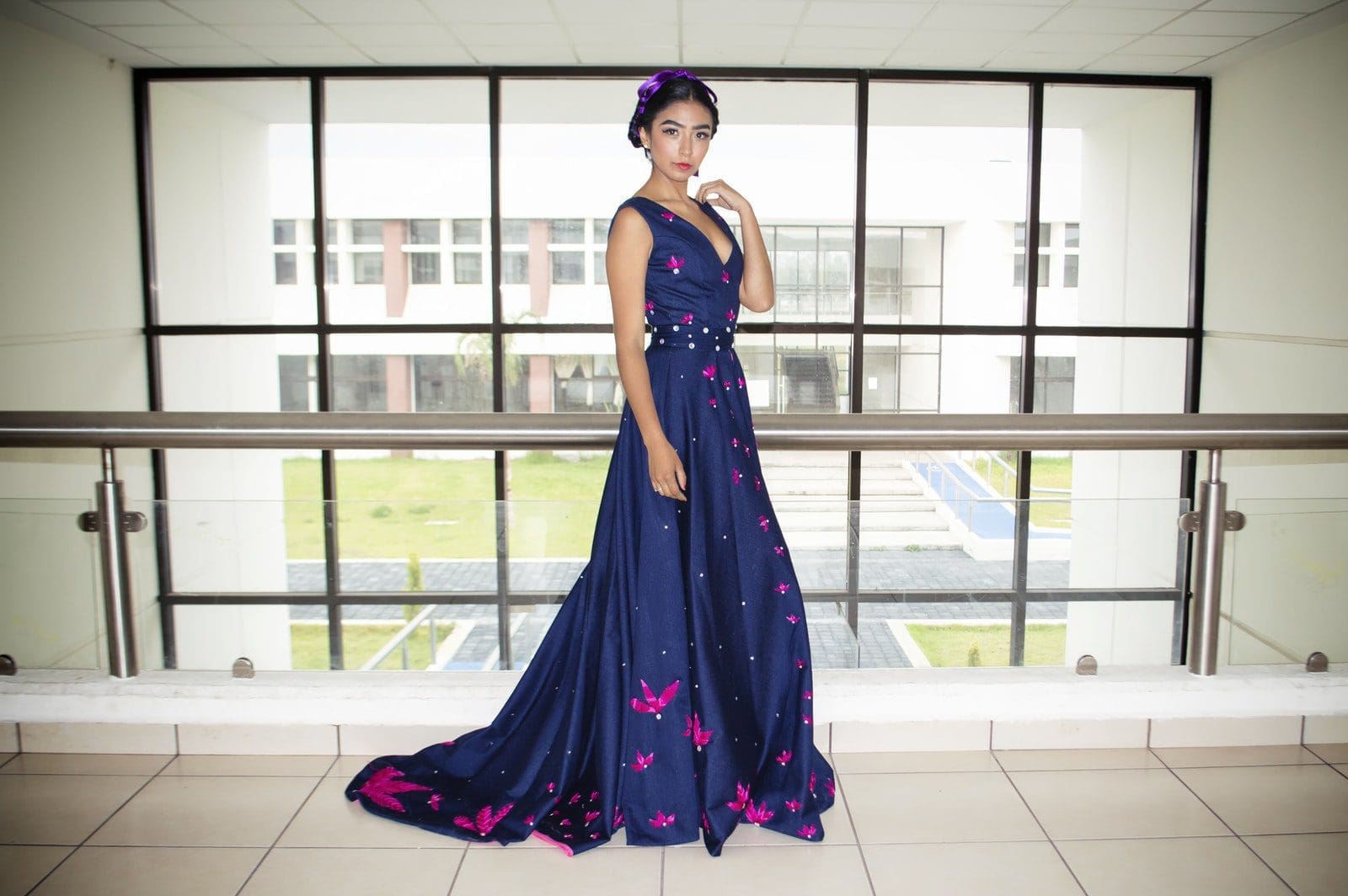 There are a number of clothes to be purchased when shopping for a bride-to-be, with the bridal lehenga being on the top tier, followed by a gown. Wedding festivities are incomplete without gowns, which is why you must be careful while buying one for yourself as a bride-to-be. Since most of the guests at your wedding reception will be wearing gowns, you need to ensure you look apart from the crowd.
If you want to embrace the princess look on your reception night, invest in one of the most royal-looking gowns that will ensure all eyes are on you. Imagine your husband standing at the altar with tears in his eyes when he sees his new bride looking like his 'Queen' in that stunning gown as she walks down the aisle. So before you get started with your bridal shopping, check out the latest gowns that will help you pull off a dramatic look on your big day.
Ball gowns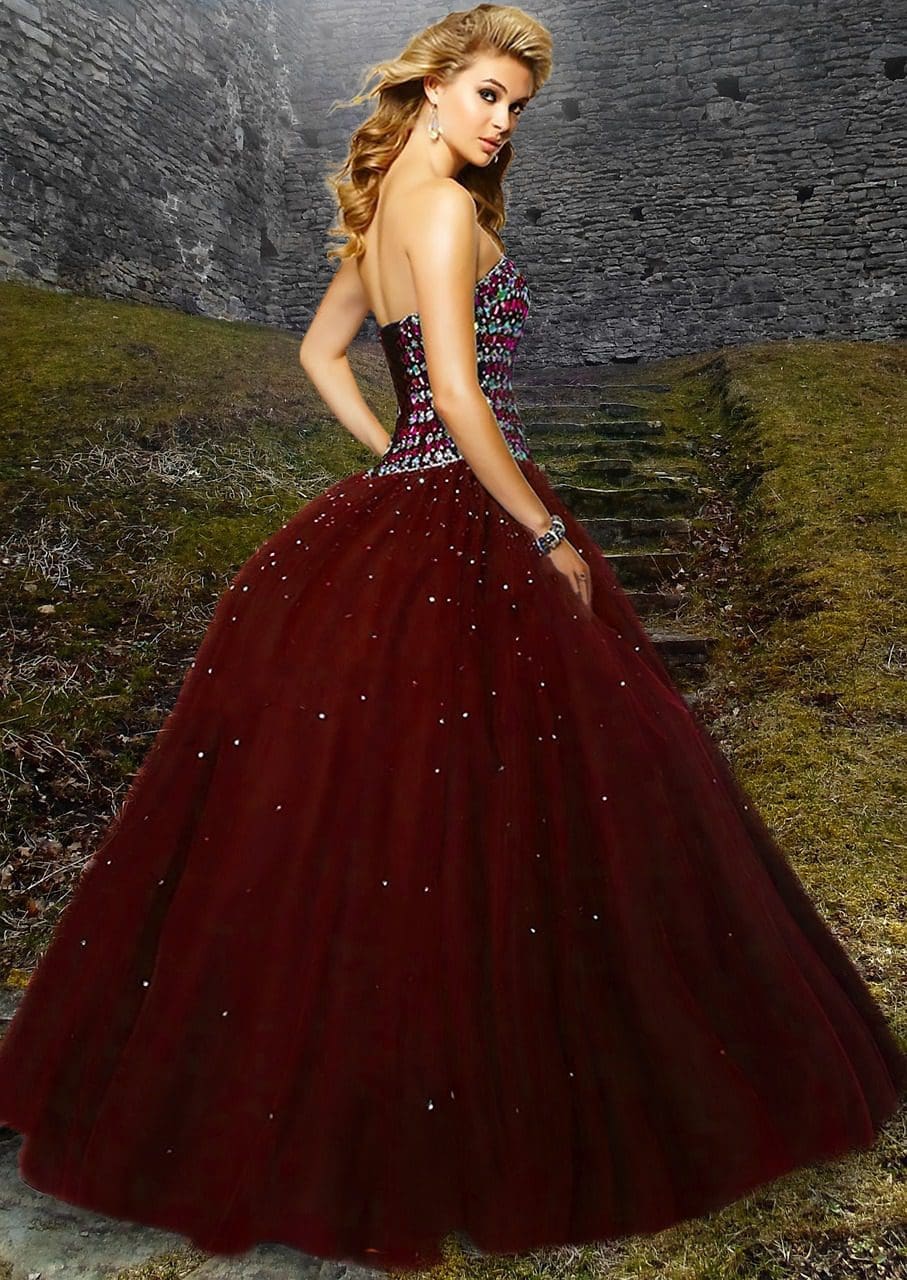 You will be doing a lot of dancing at your wedding reception, which is why ball gowns are perfect for the occasion. If you and your husband have planned a whole dance routine involving many twists and turns, slip into a beautiful ball gown featuring a dramatic skirt that will help you make a statement. With a fitting bodice, the gown opens up in a full flared skirt from the waist down to give you a princess feel. You can opt for deep colors such as emerald green to rock this evening look. A classic updo will look great with this look.
Sheath gowns
If you've worked hard to get that rocking slender body for your wedding day, a sheath gown should be your pick because that rocking body deserves to be flaunted. A sheath gown is more body-hugging as compared to any other gown. The dress just falls straight onto your body, breaking the stereotypes of a typical gown. You can pull off this look gracefully by opting for pastel shades with intricate floral embroidery. Gold, beige, nude, navy, and silver are your colours to go.
Mermaid gowns
Add glamour to your look at your reception by slipping into a mermaid gown. If you have an hourglass figure, you definitely need to flaunt it in this gown which features a body-hugging silhouette on the top to all the way to your knees before it fans out like a fishtail. Sometimes a train to your mermaid gown will add a dramatic factor to your look.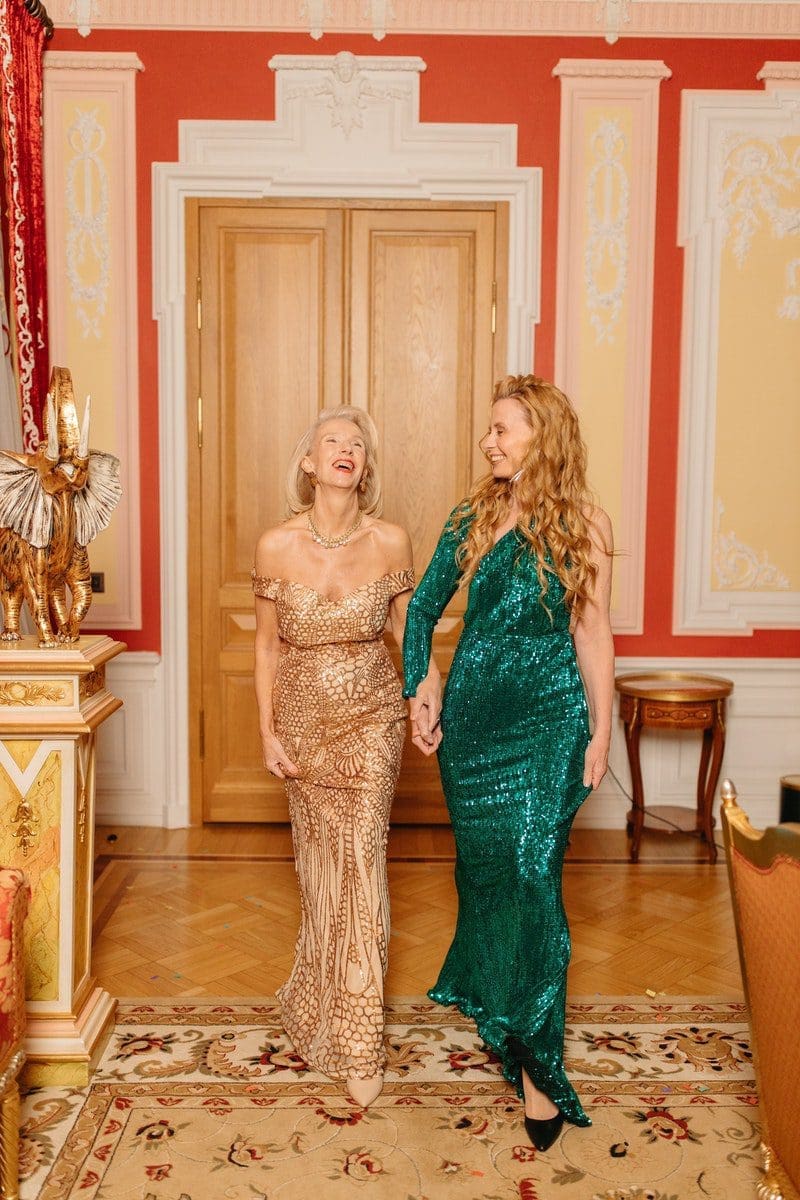 Empire gowns
Bring drama to your reception look by wearing an empire gown which is similar to an A-line gown. This gown is characterized by a waistband just below your bust, which helps bring a much bigger flair to your look. This gown has more of a boho and a vintage look. You can carry this look graciously if you have a slender or athletic body.
These are the best types of gowns that you can try for your wedding reception and hit the aisle like the Queen you are.