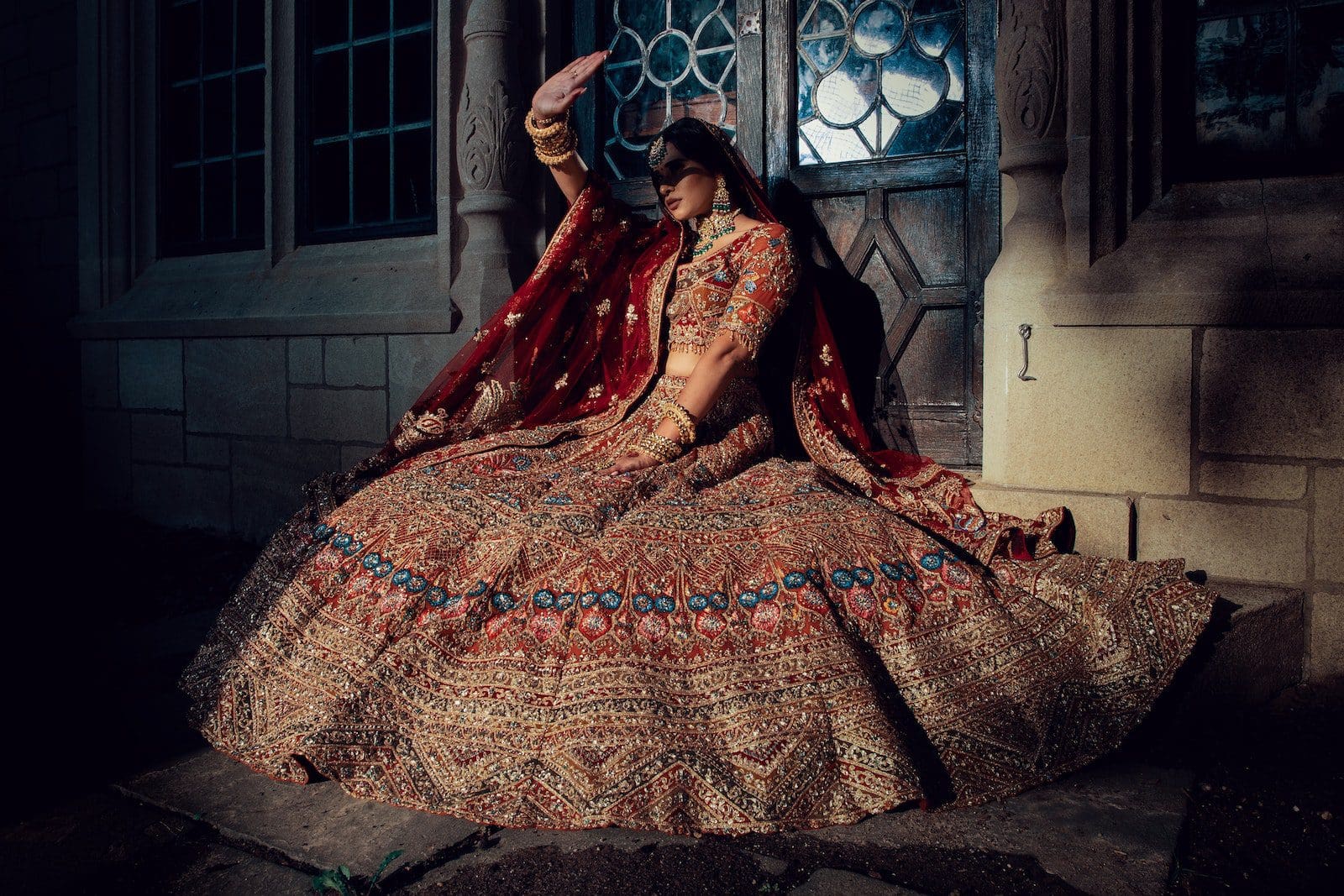 They say it's never too late to get ready for a party! But hey, do you often get delayed because of needing those proper and perfect party-wear dresses? Well, then, you should restock your wardrobe now. It's high time you included some really classy and admirable party-wear dresses. Do that when you enter the event. The crowd buzzes, watching you in amazement and cheering on your fabulous look.
Well, do you want some help in picking those magnificent dresses? Then keep reading!
Lehengas
Lehengas are traditional Indian attires that have been part of this culture for eternity. However, you can easily view the versatility and changes in its trends in the last few years. A lehenga fits everywhere, no matter what kind of party or the event's theme.
You have to pick the suitable fabric and design with the best shade, and you are good to go to rock the party! Say, for instance, wear a sexy lehenga in the sheer fabric in hues of pastels or blues at your friend's bachelorette party. For the wedding, you can opt for a velvet, richly worked lehenga in red. You can slay in a yellow or green embroidered lehenga for the Mehendi and Sangeet function!
Sarees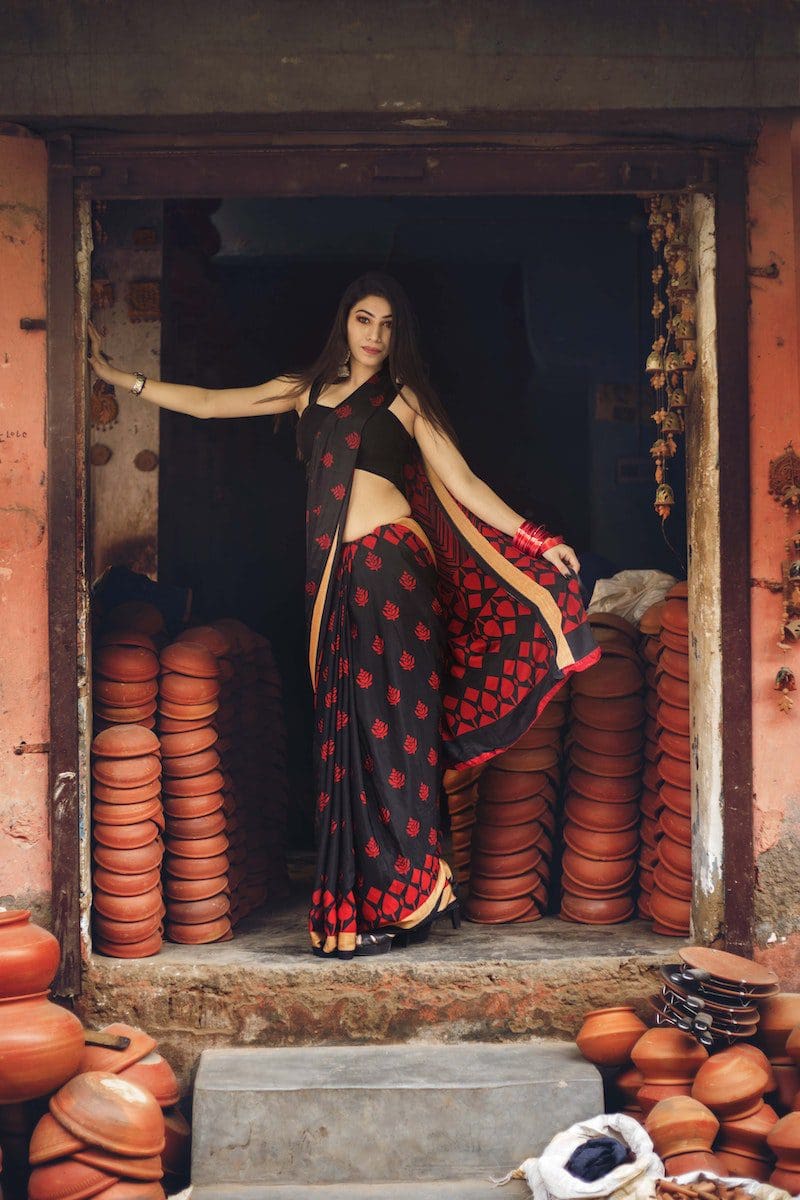 Purely classical, admirable, and highly sophisticated – we can't suggest better party wear dresses than sarees to you! These 6 yards of elegance never fail to make you look impressive and elegant. You can wear these sarees at every event and function, and still, they look perfect because of the versatile materials and designs these sarees are available in. For example, for a Diwali party, you can wear a net saree, and for an office function at an award event, you can wear a linen saree and still look fabulous. Similarly, if you are attending somebody's wedding, wear a heavy work or lace material saree to look your best at these events.
Gowns
These might not entirely be traditional and Indian when discussing party wear dresses. You can also wear western gowns at these parties. And more so, today, we also have the Indo-western blend styles of gowns. You wear very long dresses designed to perfection and elegantly suit the events you attend. Mostly, these are suitable for elegant, sophisticated, and royal types of events like weddings or festive balls, or very formal meetups.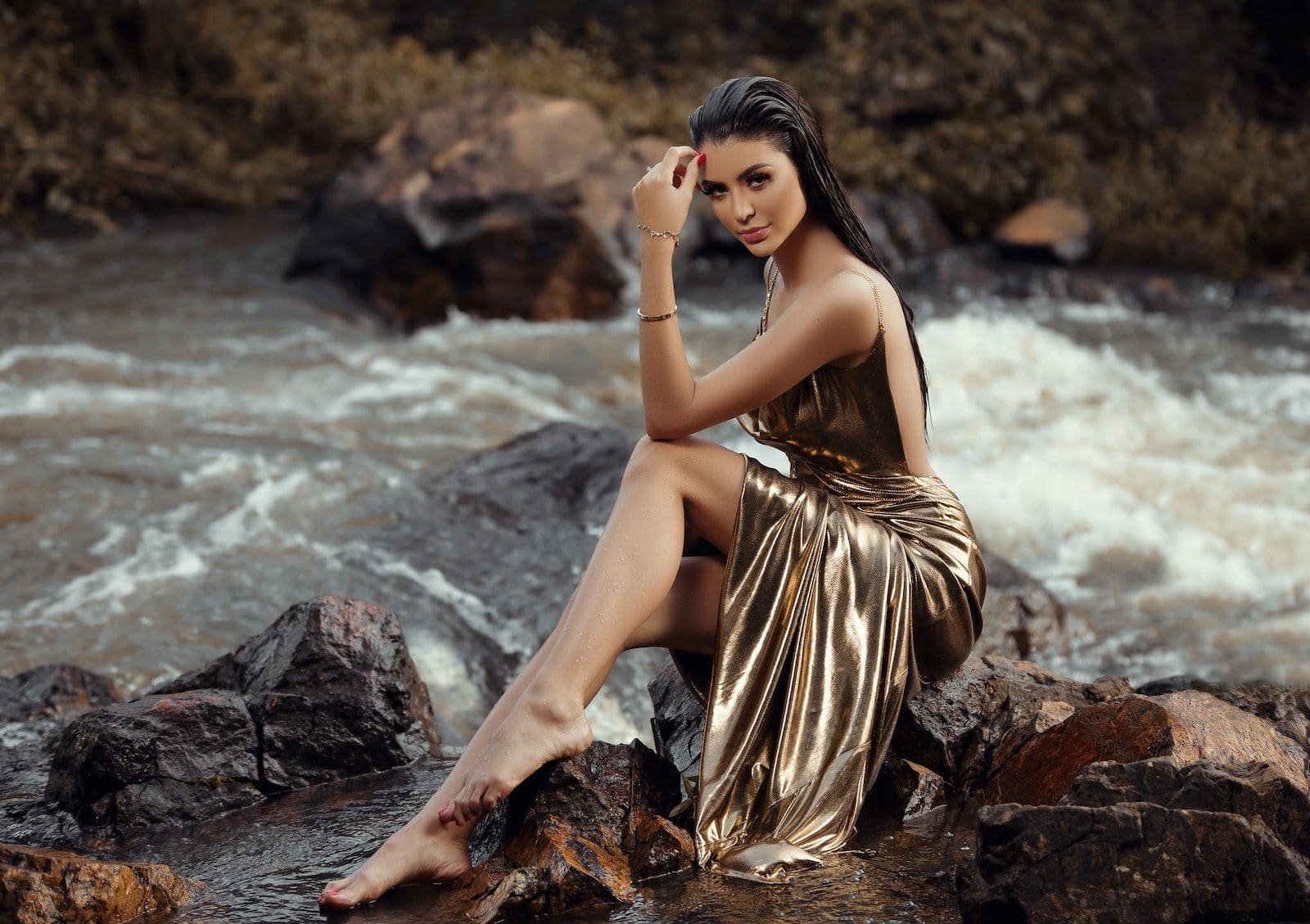 Remember, the fabric you choose for your gowns and the colors are the statement makers when you wear these to any party you attend. So, be careful when picking these gowns for any function. We recommend you try the Indo western dresses for festive and office meetups. For your friend's reception party, you can wear an entirely western-looking gown with lots of flair and bouncy sleeves. If you are going for a date night party, opting for a  figure-hugging dress seems the best option.
These are the few party-wear gowns that can be worn and styled differently. Even a traditional type of dress can give unique looks.