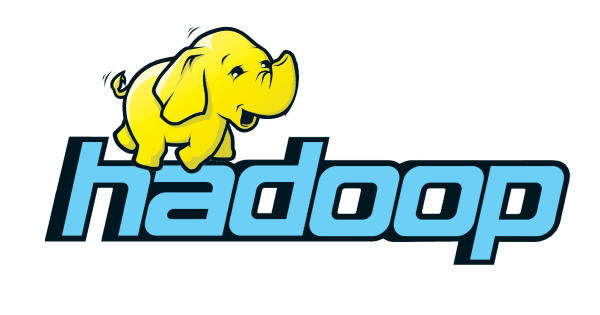 What is Hadoop?
Hadoop is one of the open-source frameworks that are responsible for the task of data processing. It also stores the applications of big data which run on the clustered systems. Hadoop is the major part of big data technologies and is basically used to handle the analytics section like data mining, predictive analysis, machine learning, etc. All the types of structured, as well as unstructured data, can be handled by Hadoop and thus the user gets more ease of working with data as compared to the relational data.
Big Data Hadoop in market
In today's time, Big Data Hadoop can be seen everywhere in the IT industry. Almost all the major brands have already started working in Hadoop, and the future is going to be even better than this. The job market for Hadoop is on fire, and the salary packages of certified Hadoop developers in India are very high. In the next 4 to 5 years, Hadoop will definitely be ruling half of the world, and there will be a massive demand for skilled Hadoop certified employees in the market.
Now, this need not be a question of whether the IT industries need Hadoop strategies, it is obviously a fact that they are. This is the reason why professionals all around the globe are looking to get trained in Hadoop and have the certification done on this hottest IT high-tech skill.
Institutes offering Hadoop training and certification
Many institutes provide Hadoop training in Mumbai, Bangalore, Delhi and Chennai, and other major cities in India. The training can be taken either online or in-class training according to suitability. These institutes have the best course structures and train the individuals in such a way that they can stand out firmly in the Hadoop industry. The skilled trainers have highly experienced IT professionals who have already worked on real-world projects and who know each and every complication and processing that comes with Big Data Hadoop. These institutes also offer Hadoop certification which is very important to get placed in a reputed firm.
Why go for Hadoop certification?
The IT industry today is actually struggling to get skilled Hadoop professionals. The companies want an assurance that the person they are hiring must be capable enough to handle their all form of data. The Hadoop certification is one such proof which actually implies that the candidate is ready to work with all type of data and is a reliable person for the job.
Some significant benefits of Hadoop certification are:
The professionals who are Hadoop certified to get a better advantage over non-certified people as most of the job postings are for certified people only.

In terms of the package also, the certified Hadoop professionals get an edge over non-certified people.

Gives an authentication that you have better hands-on experience in dealing with Hadoop and Big Data.

The certification gives the person the confidence to deal with all types of work that can come up with Hadoop.
So, it is high time that you should think of starting your profession in Big Data Hadoop and try to take the certification to get a boost up in your career.