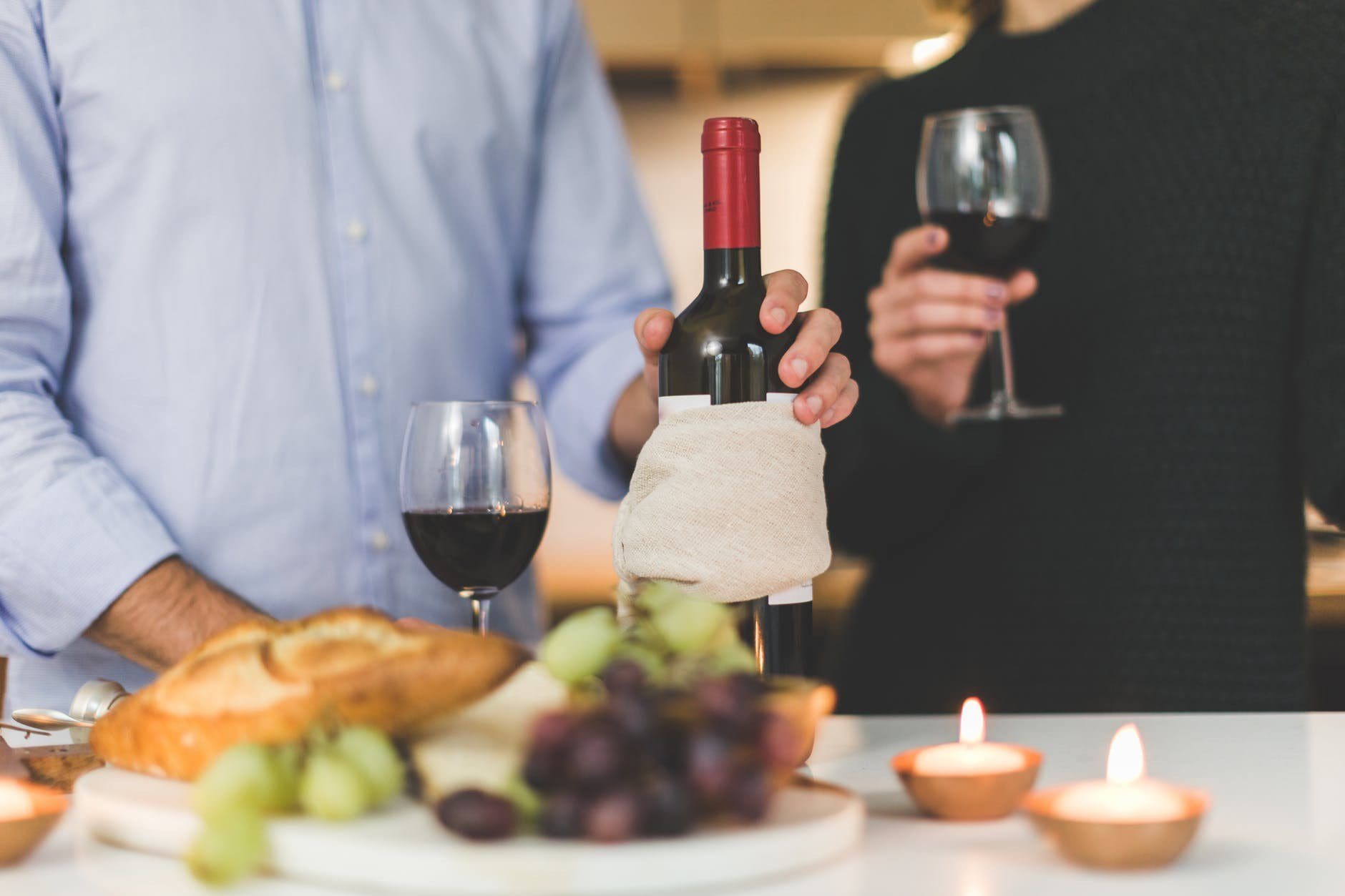 If you are new to the world of wine and you found yourself in the midst of confusion as to what is wine tasting about, then don't worry! We're here to help you out on understanding all the things you need to know about wine tasting as a newbie.
Wine tasting is not as complicated as people make it out to be, as long as you know and understand the basic principles and you know what you should look out for. Since every palate is different, the perception about a specific wine varies according to the individuals tasting it.
Know more about wine tasting as we discuss it furthermore.
What is Wine Tasting?
For starters, wine tasting is not drinking all the wines you can taste. Although it is made to drink and to be enjoyed, and an event like wine tasting is all about assessing and judging the wine. You can plan any of the willamette valley wine tours, and there you will get to know so many things about wine tasting.
Wine tasting is considered art— wherein proper tasting is essential to get the most out of your wine drinking. In this occasion, it involves visual assessment like color, opacity, and clarity. Then, it is followed by deep smelling and tasting.
Steps in Tasting the Wine
See. Hold your wine glass by the stem and position it against a white surface then take a look at the wine and notice its characteristics like knowing its color, how deep or light-colored is it? Does it give an obvious clue if it's a white, rose, or red wine? Take note of these.
Red wines are usually darker due to grape-skin contact which also make the red wines bolder than roses and whites. On the other hand, white wines that has yellow tones tend to indicate that it has been aged in barrels.
Swirl. Swirling the wine aerates it while releasing aroma which is essential for the next process.
Sniff. Take a sniff off of the glass for at least 2 or 3 long sniffs. The aromas that you smell are a result of three factors which are the grape's variety, the vineyard's location, and the winemaking process.
Sip. You may now sip the wine. While sipping, notice the burst of flavors felt inside your mouth and try to pick up its sweetness and acidity. Know that wines with lower sugar contents are known as the dry wines whereas those wines that are really sweet could be considered as dessert wines.
Additionally, take note whether the wine is carbonated, and if it is, then it is likely champagne or sparkling wine.
Swish. Coat your palate, tongue, and cheeks by wishing the wine around your mouth like you are using the wine as a mouthwash. Feel the weight of the wine and describe what's it like. Is it light-bodied or heavy and creamy?
Savor. Savor the wine by its flavor and intensity. Does it linger in your mouth after swallowing the wine? If it does, then that aftertaste is known as "finish." In this case, take note of the length of the wine's finish.
Understanding Your Nose
Did you know that half of what you taste comes from what you smell? Not to mention that a large amount of satisfaction that you will gain from it is through smelling the wine before drinking it.
Have you seen those movies where they taste the wine, but before that, they swirl it first? Well, that's not just an extra action for the movie since swirling is an essential step in wine tasting. By swirling the wine, you are releasing some of its aroma which can be delicate and elegant but can also be pungent and strong, depending on the variety.
Understanding the Influences on Wine Tasting
Wine tasting is not just merely swirling, smelling, and tasting the wine. It also requires the environment and your body's condition to really get the most out of the tasting. Here are a few factors that influence an individual's wine tasting:
Body's Condition. Notice that if you are sick or is having a cold, you cannot properly taste your food which then affects your appetite—it is the same with wine tasting. To add, being tired, a bad day, or being anxious about your environment (e.g., somebody looking at you while waiting for your feedback on the wine) can all affect your tasting performance.
Unfortunately, you cannot just merely disregard these factors immediately. However, you can do something by going to a quieter place or asking for some space or privacy. If you're tired, then take a nap before going for a wine taste.
Environment. The best environment to do the tasting is in a well-lit room (natural light preferably) and is free of smells. Thus, try not to wear perfume, deodorant, aftershave, or even hand cream.
Palate. Do not have any 3rd party tastes like coffee, spicy foods, or foods with onion or garlic since it will affect the flavor of the wine. If hungry, you may eat a piece of bread.
Takeaway
Wine is a strange drink. It's useful to be aware of the best practices for serving, handling, and storing wine, as well as how to select the appropriate glasses for the occasion.  Learn how to recognize different flavors in wine and how to spot common wine flaws. Additionally, your tasting practice will assist you in recognizing excellent quality! Check out www.vinology.com to know more.
Wine tasting is definitely fun and a new occasion to experience! This is why you do not feel intimidated if you are invited into one or you want to try experiencing these kinds of events as an amateur since surely everyone has started as one.
With this said, you should research first on what to do and what you should know about before going to these kinds of events. Thus, read more books or articles about wines like the grape's varieties, vineyards, and even wine producers like Domaine de la Romanee Conti. With this knowledge, surely you are one step closer to being a wine professional.