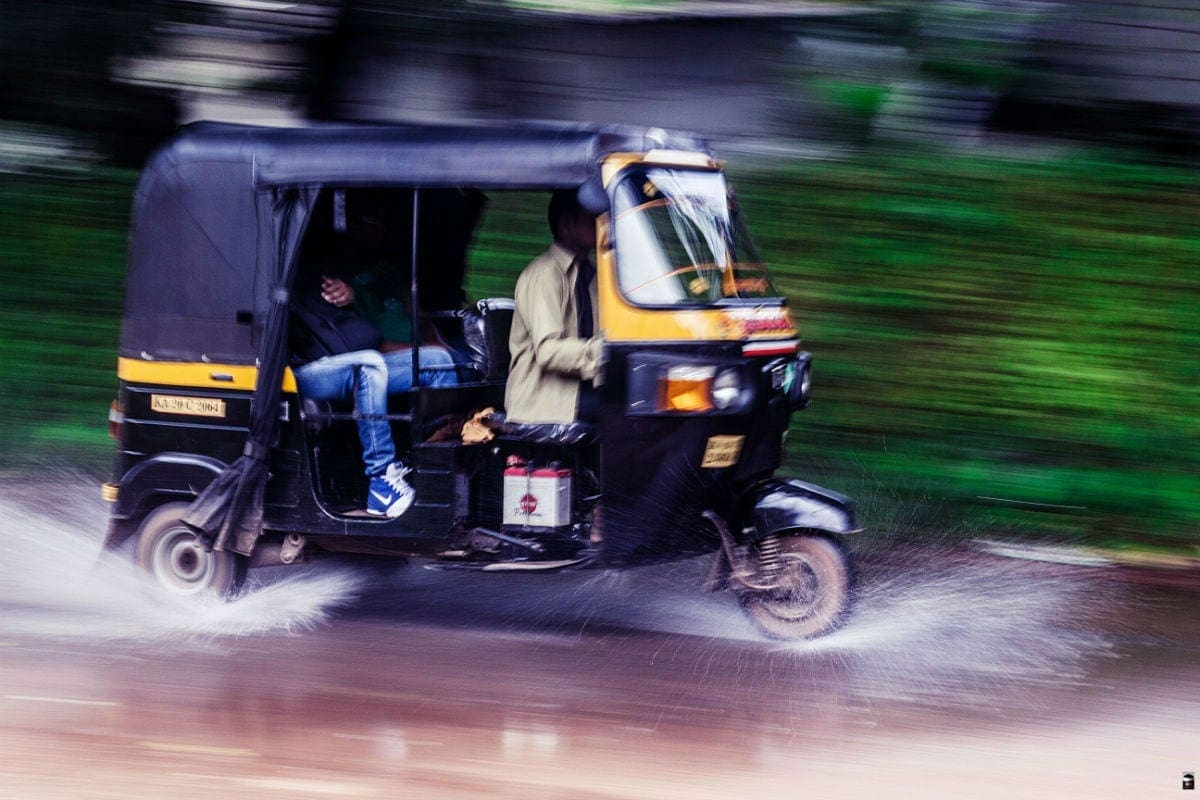 On the night of 22 March, at 10:50 pm, a group of MU students take 3 autos from Blue waters to KC. After bargaining for a minute or so, the deal settled at Rs.130 even though students were still standing on Rs.120. As soon as the auto reaches KC, the autowala asks some other driver, then turns to his passengers and says "Boss 150". On hearing a surprised reply, the first words which came out of his mouth were, "Kya ******* hai tum log 150 bola samajh Nahi aya!"
I would like to remind you all that it was the use of slang that an auto driver took out a sickle against an MU student. As one of the three students mentioned to the auto driver about the earlier incident, the driver comes out of the auto, stands with hands folded across and says "boola, kisko bulayega". That student stood speechless. He didn't lose hope as he tried to argue with him, while the other two co-passengers tried supporting him.
Suddenly, the students in other two autos paid the demanded amount and went. Left with no other option, these three also paid the same to avoid any further confrontation. As they gave him the cash, the auto driver mumbles something in Tulu. When the student asked him to speak in Hindi, he said, "Tum bahoot tej ladke ho". We all clearly know what he meant by this.
This raises two important issues. First, if we say anything to them they use force against us but there is nothing we can do if they abuse us. We don't have any specified rate. The administration assured us that by 8 February we would get the stand to stand rates, but no such thing has happened yet. Second, instead of thinking that we are wasting time and energy for Rs. 20 or 50, when a fellow student is arguing with the drivers then why don't we bother to help him?
Just 5 km away in Udupi, you sit in an auto, the driver simply switches on the meter, but not in Manipal. The government spends so much to make the citizens aware of consumer rights through 'JAGO GRAHAK JAGO' messages. Unfortunately, the most elite batch of citizens fails to use it.
It took a life of our friend to better the condition of buses in Manipal. Are we waiting for one more life to be taken away by the Autos to stop them from cheating and bullying us?