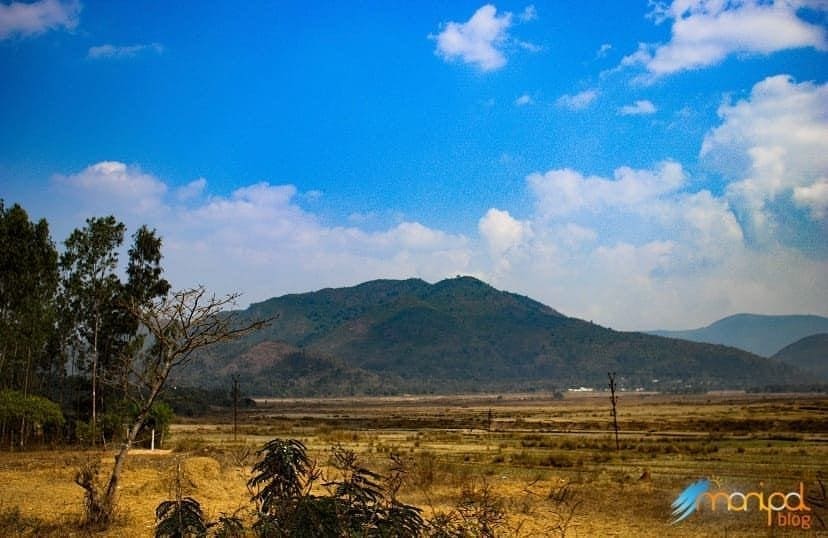 Nestled in the lap of the lushly forested Eastern Ghats; Araku valley is an unexplored jewel situated in the northeastern corner of Andhra Pradesh. It is fondly known as the Ooty of Andhra Pradesh, owing to its quaintness and unmatchable beauty. The valley is renowned for its delectable coffee, exquisite green countryside, and rich tribal culture.

Blessed with dazzling waterfalls, dense green forests, sprawling coffee plantations, and astounding climate, Araku valley has been a prominent tourist destination for quite some time now. Situated around 120km away from Visakhapatnam, this picturesque valley offers peace and tranquillity away from the hustle and bustle of the city. The charisma attached to this place has been successful in luring tourists from around the globe.
Araku doesn't disappoint adventure enthusiasts either because it's a popular trekking spot drawing adventure enthusiasts from all over the world.
The valley enjoys a pleasant climate all year long, with days being warm and nights cool and crispy. The year starts with the winter season and slowly progresses towards a somewhat tougher summer season. The mid-time of the year is for monsoons and finally, the year ends with the winter season. This is why the location is a must-see when you're considering a ride to Vizag.
Photos and Article by Sanjana.